Next generation action game Gta 6 I'm waiting for millions of fans around the world, but instead of the announcement, they were shown how they completely changed the graphics in the game they already loved GTA 5…
Many gamers believe that the action game GTA 6 from the company Rockstar games should become a real masterpiece of the new generation, according to Gamebomb.ru. However, there are still many years before the release of this game, so fans of the franchise are trying to radically change the already released parts of the series in order to imagine what a sequel could be. A fan of Grand Theft Auto with the nickname Inter showed the players his version of how GTA 6 should look like. He published a gameplay video of an action in which he played for the main character in a game where he completely changed the graphics. The girl took a ride across a variety of open world locations, including certain areas of the city, forest and much more. In addition, the heroine jumped from the roof of a skyscraper with a parachute, and also flew over the world on a fighter plane.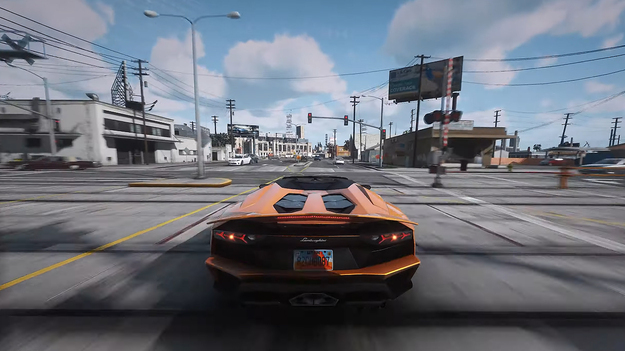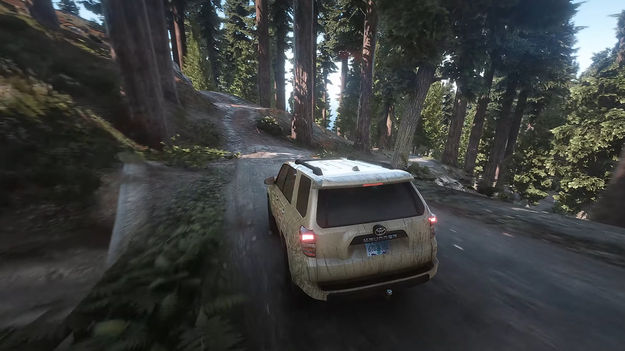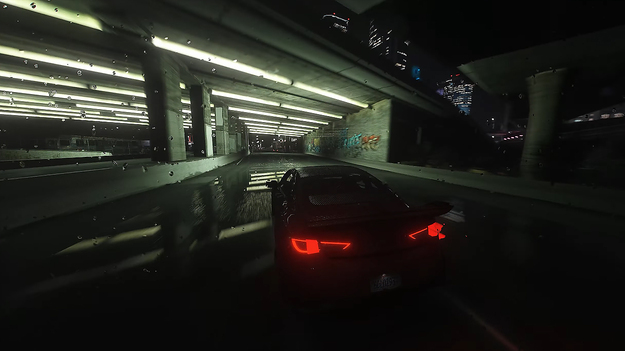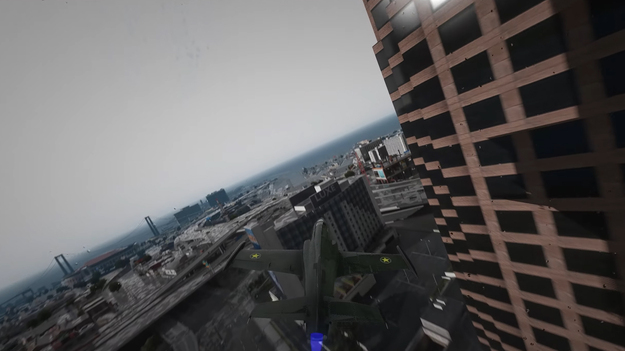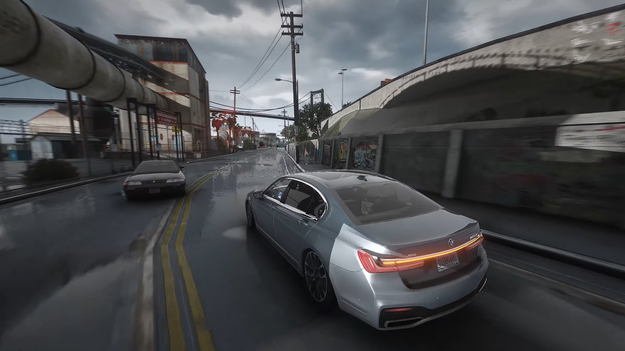 In an improved version of GTA 5, the author of the video decided to show what the living world can be like in GTA 6. To make the game more realistic, he installed a number of mods and completely changed the graphics. One of them was Lively World Expansion. Its creators replaced almost all Grand Theft Auto 5 models and textures of trees, bushes, grass and other vegetation. They believe that this way the open world seems more real and alive. To make the action look even better like the upcoming Grand Theft Auto 6, he used two large-scale modifications QuantV and NaturalVision Evolved. They practically completely change all the graphic components of the engine, and also apply all the latest technologies and effects. The game also features real-time ray tracing. Ray tracing provides realistic reflections on all surfaces. The final point was the 5Real mod, which changes almost all the textures of Los Santos to more realistic ones. Among them are roads, buildings, signs, and even shops with cafes.
Rockstar Games is developing GTA 6, as reported by various reputable sources. When the official announcement will take place is still unknown.