It became known that the star of the superhero movie "Aquaman 2" Amber Heard (Amber Heard), because of her victory over Johnny Depp (Johnny Depp) in court, was called in the next new films of the franchise.
The network has new information about the career of Amber Heard after her scandalous divorce from Johnny Depp, reports Gamebomb.ru. Anonymous film industry sources claim that Warner Bros. is negotiating with the actress and her agents about participation in the next films of the cinematic universe DC after the release of the action movie "Aquaman 2" (Aquaman and the Lost Kingdom). According to insiders, the contract is either already signed, or it is about to happen. Amber Heard is set to play the red-haired superhero Meru again in two new films. Both are associated with Aquaman, but what kind of tapes they will be is still unknown.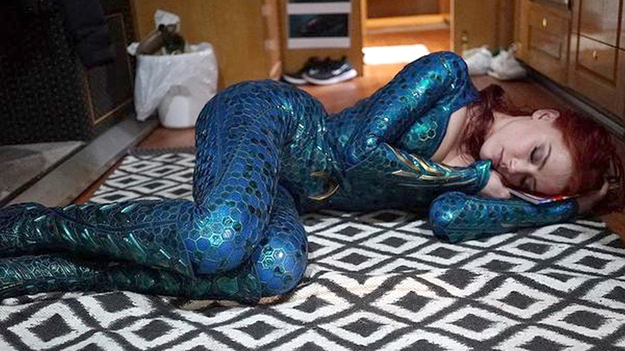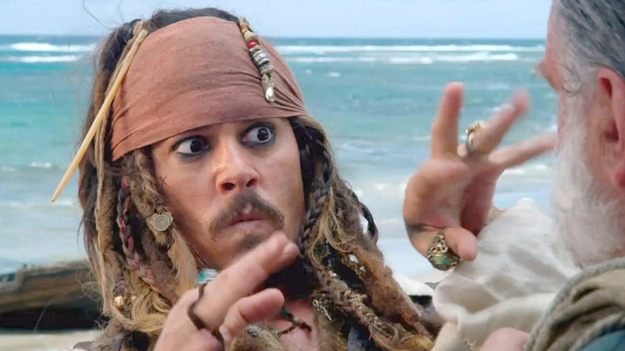 Earlier, there were rumors online that Wartner Bros. planned to shoot a spin-off of the movie "Aquaman 2", reports Gamebomb.ru. They wanted to make him a solo album of Mera. This information appeared immediately after Johnny Depp lost the court against the British tabloid The Sun, who, together with Amber Heard, accused the performer of the role of Captain Jack Sparrow of domestic violence. The court believed the words of the artist, so it rejected Depp's accusations of libel. Fans are speculating that one of the two new films with the actress will be called "Measures", and the second will be "Aquaman 3". However, it could be other superhero action movies, including the Justice League 2 crossover.
Earlier, Johnny Depp fans demanded that Warner Bros. not only to deprive Amber Heard of future roles, but also to cut from the movie "Aquaman 2". They believe their idol and believe that his ex-wife slandered him when she accused him of domestic violence. Because of this, Johnny Depp lost his role as Jack Sparrow in Pirates of the Caribbean 6 and Grindelwald in Fantastic Beasts 3, which infuriated his fans.
The film "Aquaman 2" will be released on December 15, 2023.