| | |
| --- | --- |
| | MakSim |
New information appeared on the network about the singer Marina Abrosimova, better known as Maxim (MakSim), from which it became known about her cardiac arrest.
The 38-year-old singer became the heroine of the new issue of the YouTube show "Caution: Sobchak", hosted by Ksenia Sobchak. According to Gamebomb.ru, during the new release, singer MakSim spoke in detail about the coma she experienced, as well as the complications that appeared during treatment. So, the girl told the journalist that her heart stopped a couple of times. According to Maxim, when she came out of the coma, the doctors told her about two cardiac arrests. The singer also added that at these moments she was connected to the ECMO apparatus, and if it were not for it, then the doctors would hardly have been able to save the patient.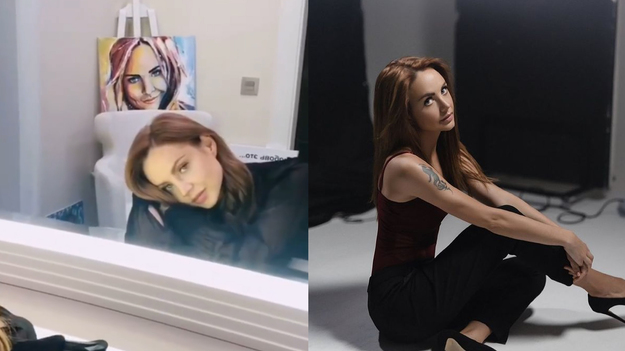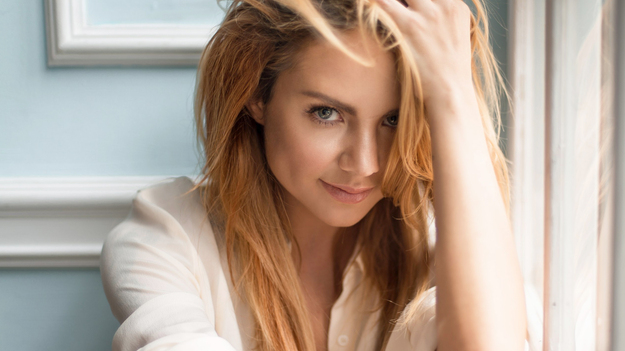 From the new issue "Caution: Sobchak" it also became known that the singer Maxim still has a long rehabilitation course, which will last at least a year. At the same time, according to the doctors, the girl will have to be treated for another half a year until the optimal condition. Also during the interview, it turned out that the singer Maxim was very lucky because she managed to wake up and check out after connecting to the ECMO device. According to the doctor's comments, the mortality rate of patients connected to ECMO is very high, since approximately 1 out of 10 people survive.
As noted by Gamebomb.ru, in early summer, singer Maxim was hospitalized in intensive care with a high percentage of affected lungs. During the treatment, the girl was connected to both mechanical ventilation and ECMO. Doctors, moreover, introduced the singer into an artificial coma.