| | |
| --- | --- |
| | Far cry 6 |
Open-world first-person shooter release Far cry 6 from Ubisoft has not yet taken place, and the video with the first minutes of the game has already been leaked to the network.
A new video of the action game Far Cry 6 has hit the Internet, in which the first 18 minutes of the game were shown. As Gamebomb.ru spied, the new video for Far Cry 6 begins with the brutal dictator Anton Castillo, ruling the fictional country of Yara, giving an interview. He talks about the desire to build Paradise on the island of Yara. But all this turns out to be a hoax and the soldiers of Anton Castillo begin to kill civilians in the capital and drive around the island in armored vehicles. The main character of Far Cry 6, Dani Rojas, witnessed the brutal massacre of the civilians of Yara and decided to flee the country. The video below shows Dani Rojas' attempt to quietly make his way through city blocks with a group of local residents and sail away on a fishing boat. At the end of the new Far Cry 6 video, it becomes clear that dictator Anton Castillo learns of the escape of his citizens and orders everyone to be shot.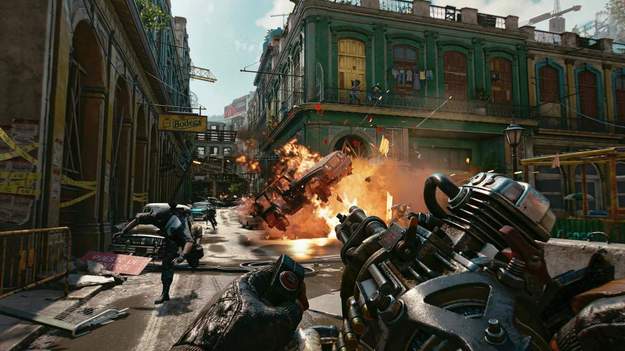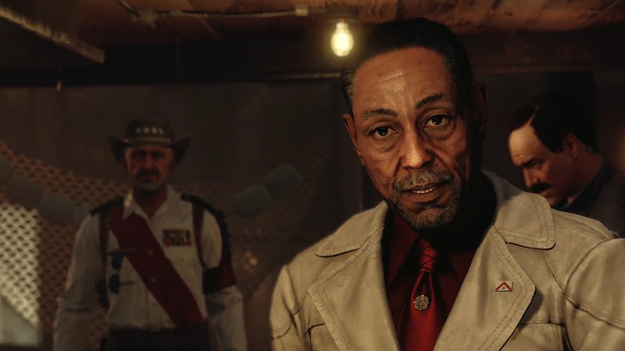 In the upcoming first-person shooter Far Cry 6, gamers will play as Dani Rojas, a guerrilla fighter from the fictional country of Yar. Players will have to engage in a fierce battle with President Anton Castillo. Players in the open world of Far Cry 6 will be able to shoot from various weapons, stealthily move through enemy territory, drive a car and armored vehicles. And also the players of the shooter Far Cry 6 will have access to various aircraft to destroy the dictatorial regime from a bird's eye view.
According to Gamebomb.ru, the first-person shooter in the open world Far Cry 6 from Ubisoft will be released on October 7, 2023 for Xbox One, Xbox Series S | X, PS4, PS5, PC and Google Stadia.
Read more on our website about:
Far Cry 6 | Ubisoft