The star of the movie "Captain Marvel" after the movie "Avengers: Endgame" revealed her death to all fans in the MCU.
33-year-old actress Lashana Lynch, who played the role of Maria Rambeau in Captain Marvel, in a new interview talked about the death of her character in the MCU Marvel… According to Gamebomb.ru, in the series "WandaVision" it became known that Maria Rambeau became the founder of the organization "M.E.CH," and that she died after Thanos snapped his fingers. Although she didn't fall victim to the click, she still couldn't live to see the Avengers win in Avengers: Endgame. Maria Rambeau died due to cancer, which was already in its final stages. Now actress Lashana Lynch revealed to all fans how she herself learned about her character's death.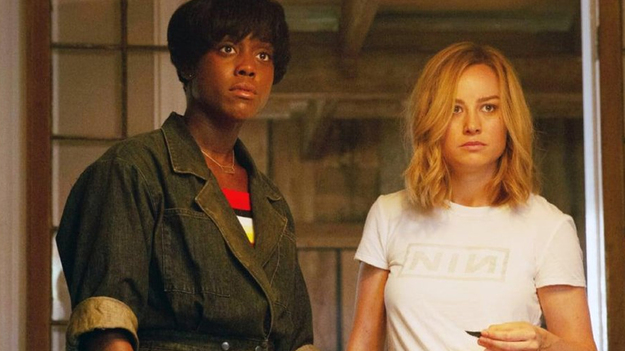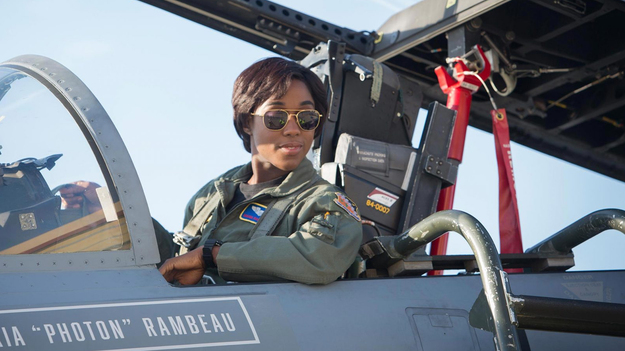 According to the performer of the role of Maria Rambeau in the movie "Captain Marvel", she learned about the death of her character from the head of Marvel Kevin Feige (Kevin Feige). "Kevin Feige is the sweetest guy, and he personally wrote to me about this long before, I would say a year or a year and a half, as WandaVision was released. He explained to me what happened, how it happened, and when it happened, "- said Lashana Lynch. The actress also added that Kevin Feige told her that he didn't want her to find out about it from someone else. The Captain Marvel star admitted that it looked very caring on Feige's side.
As noted by Gamebomb.ru, the continuation of the film "Captain Marvel" will be the film "Marvels" ("Captain Marvel 2"), which will be released on November 10, 2023. The main roles in the film will be played by Brie Larson, Teyonah Parris and Iman Vellani. It is worth noting that Tejona Parris in this film plays the role of Monica Rambeau, the daughter of Maria Rambeau.