Actor Andrew Garfield, whose return in Spider-Man 3: No Way Home is the most anticipated, along with Tobey Maguire, responded about the return and shocked fans.
In anticipation of the possibly revealing second trailer for Spider-Man 3: No Way Home, Andrew Garfield has a new interview on The Today Show. During it, the actor replied about his participation. At first, Andrew Garfield was practically tricked into admitting his appearance in "Spider-Man 3: No Way Home", but he was not taken aback and gave a very interesting answer. "You guys are very good at what you do, but I'm good at what I do. I love Tom Holland, I love John Watts, I love Amy Pascal and Kevin Feige. I love what they did with these films and this character. This is a very important character for me. So I just want to see the movie like you do and see what they did there, "said Andrew Garfield.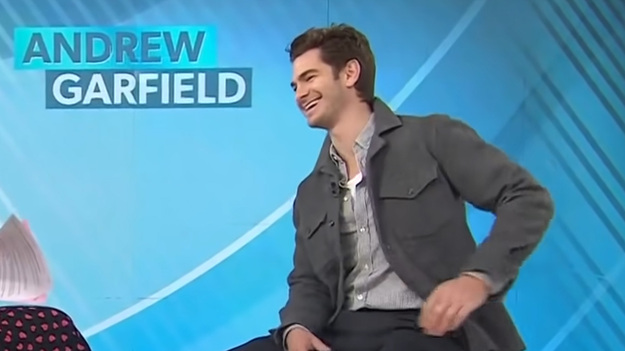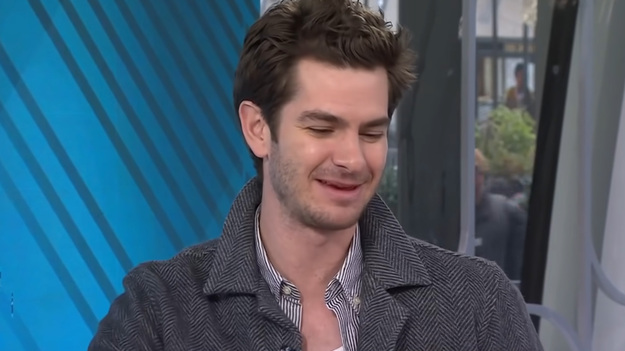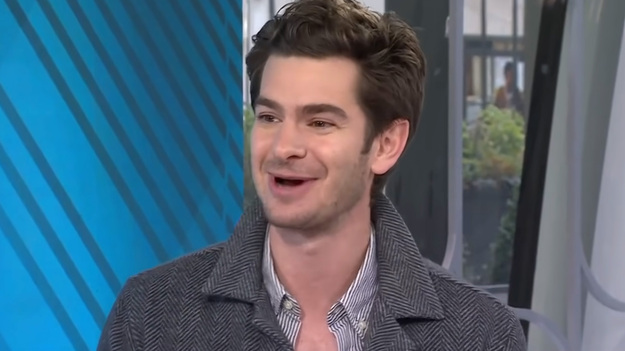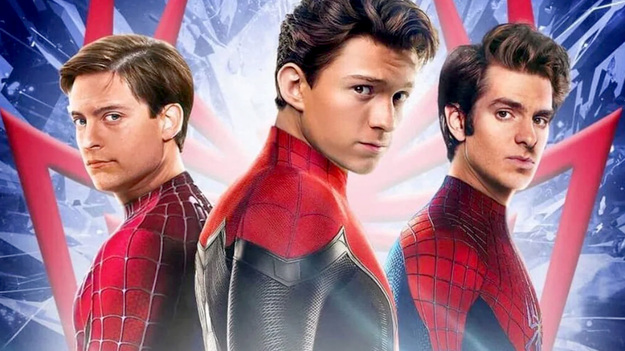 Thus, the actor continues to deny his participation in "Spider-Man 3: No Way Home", and therefore the participation of Tobey Maguire, given that rumors circulate about both at once. Moreover, this is not the first time that Garfield has tried to hide his appearance in the film. Previously, the actor was also asked if he would appear in Spider-Man 3: No Way Home, to which he constantly replied in the negative. Many fans were amazed by Garfield's new response, given that a photo from the movie had already been leaked to the network, which captured all three spiders at once, including Tobey Maguire and Tom Holland (Tom Holland). However, most likely, the actor simply cannot yet disclose information about his participation, and therefore he continues to evade a positive answer.
Spider-Man 3: No Way Home will be released on December 16, 2023. The second trailer is due out on November 17th. Most likely, he will finally shed light on the secrets of the film and reveal the involvement of Tobey Maguire and Andrew Garfield.