Actor Tobey Maguire, whom viewers most expect to see in Spider-Man 3: No Way Home starring Tom Holland, has finally revealed his role in the film.
There have been rumors on the Internet for a long time about the appearance in the movie "Spider-Man 3: No Way Home" Tobey Maguire and Andrew Garfield (Andrew Garfield). According to Gamebomb.ru, despite the fact that the companies Marvel and Sony continue to keep their involvement a secret, with the actors themselves beginning to reveal their appearance in the films. Actor Yakov Kolontarov posted on his Instagram page a joint photo with Brad Pitt, taken during the filming of the new film Babylon. Despite the fact that the actor Tobey Maguire is not captured in the photo, Yakov Kolontarov told some interesting information about him.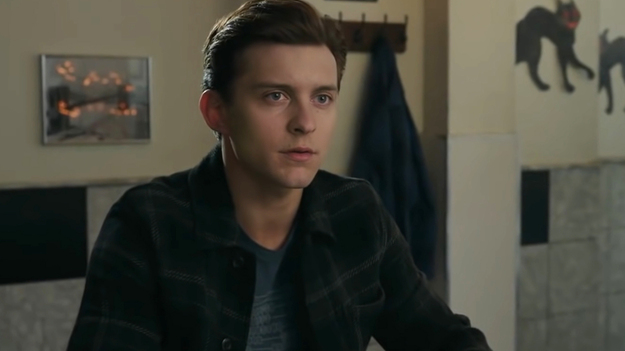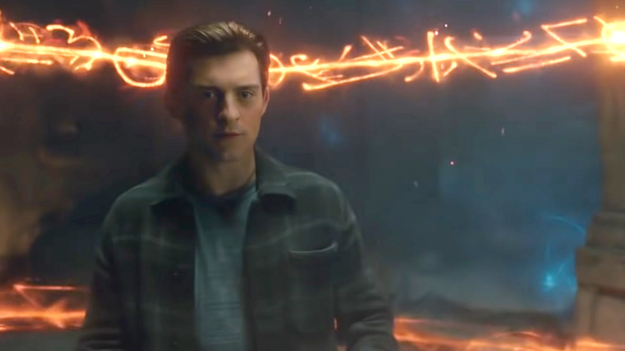 It is officially known that Tobey Maguire also stars in the movie Babylon. When one of the netizens asked Kolontarov if the actor had met Maguire, he answered in the affirmative. Then Jacob was asked if he asked Maguire a question about the movie "Spider-Man 3: No Way Home", to which the actor replied: "Yes, he told me that he will appear there. He asked not to tell anyone. I hope it will not be difficult for me to tell you all about it, because I am not keeping secrets well. " Some users did not believe Yakov Kolontarov, but he assured them that his words were true, and also invited them to remember this when the movie "Spider-Man 3: No Way Home" was released. Commentators, in turn, noted that Kolontarov's disclosure of Tobey Maguire in "Spider-Man 3: No Way Home" could jeopardize his career.
As noted by Gamebomb.ru, the release of the movie "Spider-Man 3: No Way Home" will take place on December 16, 2023. The main roles are played by Tom Holland, Zendaya, Benedict Cumberbatch, Alfred Molina, Jamie Foxx and others.