| | |
| --- | --- |
| | Sylvester Stallone 37.1.209.150 |
After "Avengers: Endgame" legendary Hollywood actor Sylvester Stallone (Sylvester Stallone) was shown in a new superhero costume in a fantasy action movie Marvel…
The world famous actor Sylvester Stallone has posted on social networks his new photo from the set of the action movie "Guardians of the Galaxy 3" from Marvel Studios. The artist returned to the role of a character named Stakar Ogorod from the Ravager clan. Fans immediately noticed that his costume had changed a lot when compared to what was on Stallon in the previous film. Fans of the MCU have suggested that the actor's role will be expanded. His character will no longer appear in a short scene, but will become a full-fledged superhero, as it was in the comics, where Stakar Ogord was named Star Hawk. Judging by the reaction of Sylvester Stallone, they turned out to be close to the truth.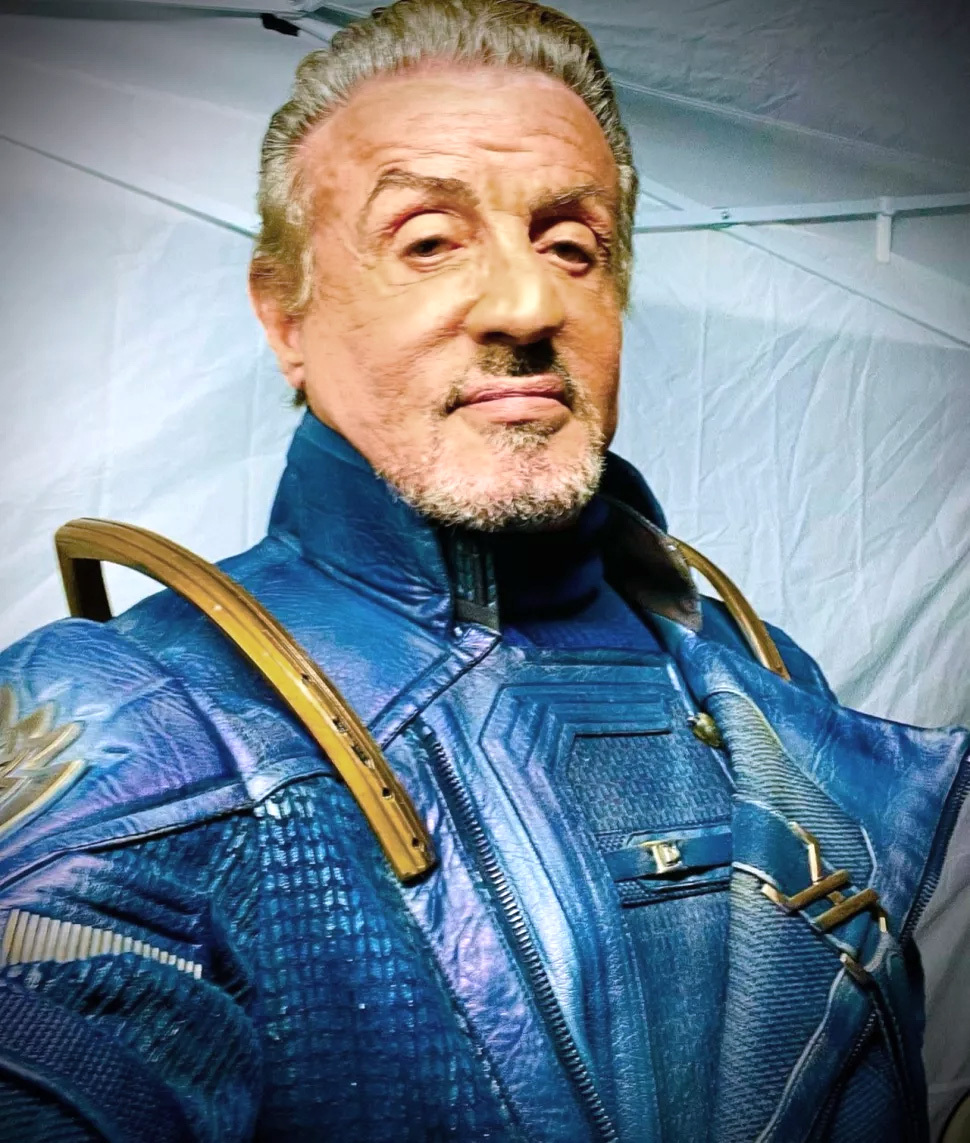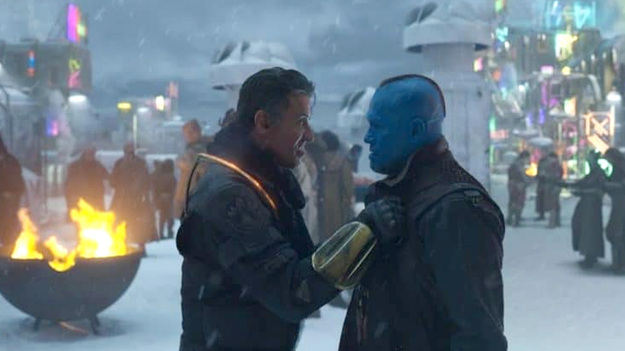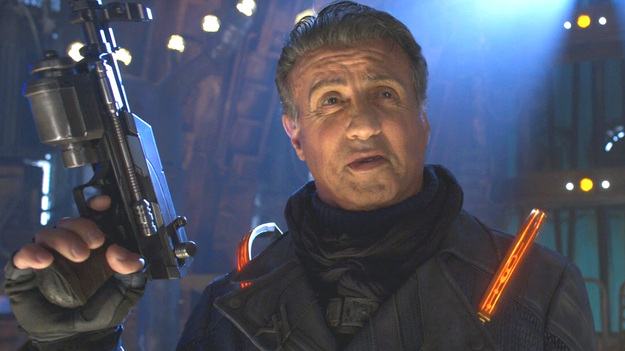 Sylvester Stallone has posted a photo in a new superhero costume from the film Guardians of the Galaxy Vol. Part 3 "(Guardians of the Galaxy Vol. 3) on their official pages on Instagram and Twitter. However, after a while the actor for some reason decided to delete both posts. Fans were surprised by his act. Many of them decided that the producers of Guardians of the Galaxy Vol. 3 had banned him from showing his new costume. This means that he has an important influence on the plot, which supports the theory of the transformation of Sylvester Stallone's character into the superhero Starhawk.
Film Guardians of the Galaxy Vol. Part 3 "will be released on May 4, 2023. Star-Lord, Drax, Nebula and Gamora will once again star as Chris Pratt, Dave Bautista, Karen Gillan and Zoe Saldana. Will Poulter's Adam Warlock will also appear in the film.
Read more on our website about:
Marvel