It became known that the popular American actor Johnny Depp (Johnny Depp) wanted to return to the anticipated adventure film "Pirates of the Caribbean 6", but with one condition.
The network has new information about the return of Johnny Depp to the big movie, reports Gamebomb.ru. Numerous fans of the Hollywood star know that companies Disney and Warner Bros. terminated their contracts with the actor due to a scandalous divorce. The ex-wife of the artist Amber Heard (Amber Heard) accused him of domestic violence and managed to prove it in court. Disney because of the image of the family company does not want to mess with the stars with a spoiled reputation, so Johnny Depp lost the role of Captain Jack Sparrow in the movie "Pirates of the Caribbean 6". However, insiders say that the actor himself does not despair. He believes he can still return to his stellar role, but not in the way fans have anticipated.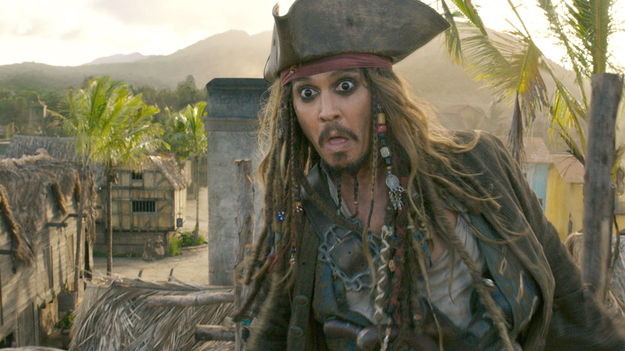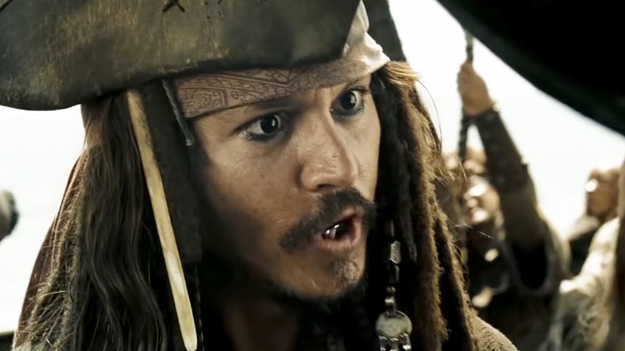 According to anonymous sources, Johnny Depp and his agents are negotiating with major companies about his return to the cinema, Gamebomb.ru reports. Among them is the opportunity to play Jack Sparrow again in Pirates of the Caribbean 6. The actor believes that he can return to the image of a pirate. However, he is not yet planning a full-fledged role in the plot, but only a small minor role or even a cameo. It is not yet known what the producers of the Disney company think about this. They still have time to deal with Johnny Depp as Pirates of the Caribbean 6 hasn't even received a release date yet.
Johnny Depp also hopes to rebuild his reputation in order to continue acting in major films. He filed a lawsuit against his wife already in the United States to prove his innocence. The hearing will take place next year.