| | |
| --- | --- |
| | Alien Xenomorph |
A terrifying deep-sea creature with retractable jaws, like the Xenomorph from the science fiction movie "Alien", was caught and shown, greatly frightening the audience.
The alien superpredator Xenomorph is fictional, but Reddit user ProcrastinationBirb posted photos of a very real deep sea shark that bears a striking resemblance to the monster from the movie "Alien". A rare species of dog shark has drawn comparisons to the Xenomorph in the Reddit community for its ability to retract prey with its retractable jaw. With rubberized black skin, the dog shark looks more like a miniature creature from the movie "Alien" than something found in the world's oceans. While the rare species of dog shark is terrifying in real life, the film franchise has struggled to scare audiences in the same way in recent years. Neill Blomkamp, ​​director of District 9, originally developed Alien 5, but it was eventually closed to continue work on Alien: Covenant. To the chagrin of fans, the prequel was unable to replicate the success of the original film. With the Alien franchise now under the Disney umbrella, the new TV series Alien remains the only future mainstream project in development.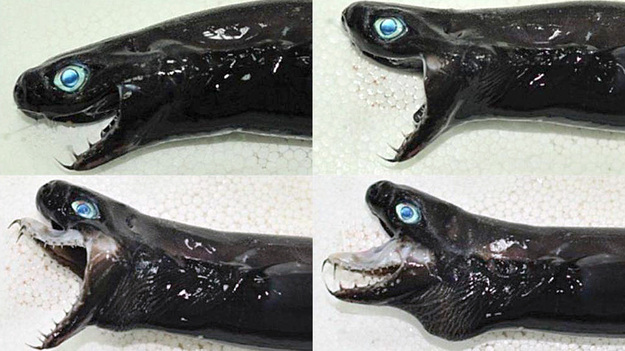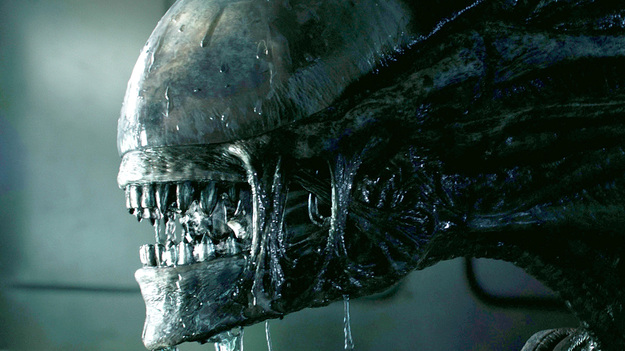 The extraterrestrial apex predator debuted in 1979 in the classic sci-fi horror film Alien and quickly became one of the most recognizable monsters in the world. Alien's success can be attributed to the great writing, acting, and creation of the alien Xenomorph, which is the most important part in the franchise's history. The titled creature was created by Swiss artist Giger Hans Rudi for the iconic film. The artist added protruding inner jaws and replaced the monster's blood with acid, making it a formidable foe of the Nostromo spacecraft crew in the first Alien movie.
The new Alien series will hit screens in mid-2023, according to FX Network CEO John Landgraf. And only time will tell if the new Xenomorph TV series can revive the popular franchise. Until then, fans should stay out of the sea if they want to avoid contact with the real Xenomorph in the form of a dog shark.