Actor Keanu Reeves, familiar to many viewers from the films of the "Matrix" and "John Wick" series, after the movie "Avengers: Endgame" was made and shown as a superhero in the new film Marvel…
Just recently, Keanu Reeves announced that he would not mind joining the MCU. The actor said that he considers the Marvel films to be special in terms of scale and ambition, the largest of which can definitely be considered the film "Avengers: Endgame". After Reeves' words, fans immediately began to select a role for him in future MCU films. Most would like to see the actor embodied on the screen a new image of the Ghost Rider. Now a new frame has appeared on the network, in which Keanu Reeves was shown just in the role of this superhero. The actor was dressed in a leather jacket, and his face was half engulfed in fire.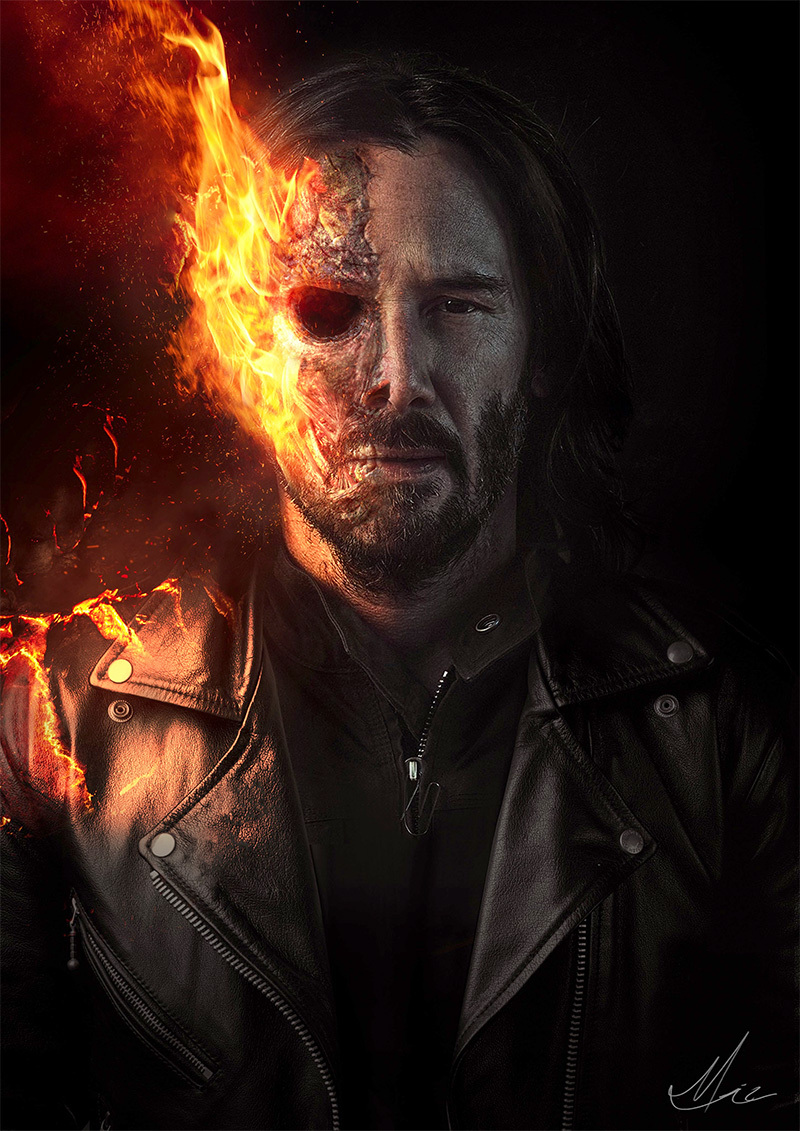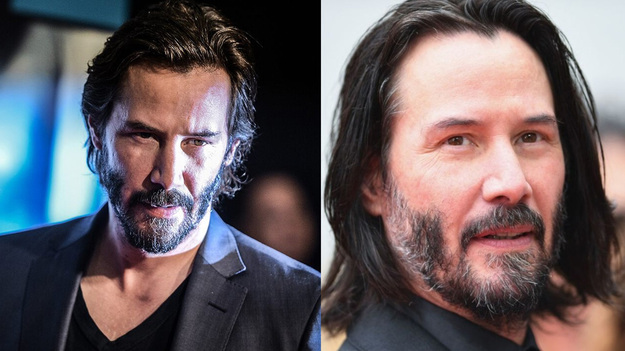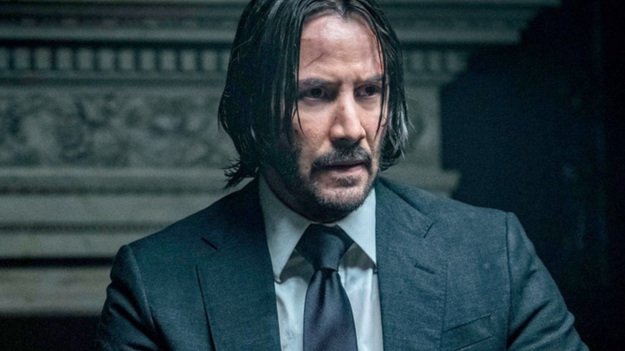 A new shot with Keanu Reeves as Ghost Rider, which may appear in the MCU in the future after "Avengers: Endgame", was posted on Mizuri's Twitter account. The fan who took the photo commented that he would like to see Keanu Reeves really join the Marvel films as Ghost Rider one day. Netizens, in turn, were positive about Mizuri's work, noting that it looks great. "That would be cool," "I am for", "I like it," the commentators wrote. It should be noted that it is not yet officially known whether Keanu Reeves will get any role in the MCU. However, given that the head of Marvel Kevin Feige has long wanted to take Reeves to one of the roles and the fact that the actor himself does not mind becoming a part of this MCU, the likelihood of Keanu joining the MCU is not so small.
Keanu Reeves' closest major film will be The Matrix 4, in which he returned to the role of Neo. The release of the picture will take place on December 16, 2023.