| | |
| --- | --- |
| | Vigilance 2099 |
It became known that the action Vigilance 2099which players think looks better Cyberpunk 2077, transferred to the new Unreal Engine 5 and shown in the video.
The developers of the Vigilance 2099 action game have released the second trailer on the project's official YouTube channel. According to Gamebomb.ru, the new video lasts only one minute, but most of this time the gameplay is demonstrated in it. In the first part of the trailer, the main character walks along the street of a gloomy metropolis in the cyberpunk genre filled with people and robots. In the second part, the authors showed a small shootout from Vigilance 2099, during which the hero kills four opponents with a pistol. In the end, a car flight over the city was shown.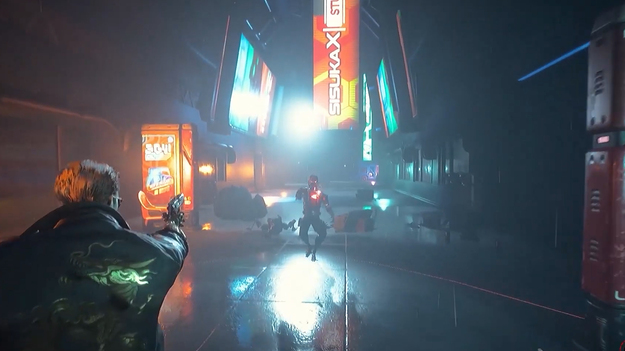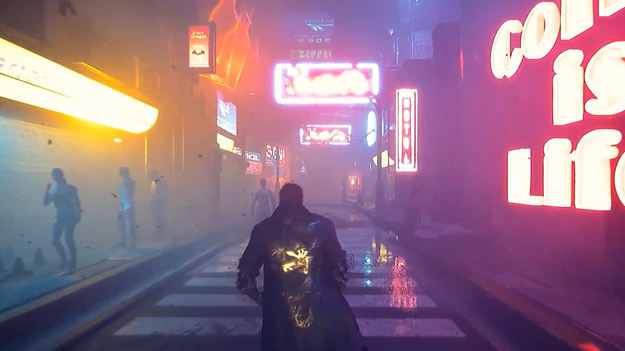 In addition to demonstrating new gameplay, the authors of Vigilance 2099 also announced that the game is now being developed on the Unreal Engine 5. Initially, it was reported that the project is being developed on Unreal Engine 4. In the description under the video, the developers again reminded gamers that they are creating a game in the cyberpunk genre. At the same time, Vigilance 2099 is a single-player role-playing game with an open world of the future, in which the main character is a bounty hunter. It is noted that the city can be explored, including on your vehicle that can fly. Vigilance 2099 will feature parkour, hacking, and hand-to-hand combat.
As noted by Gamebomb.ru, the game Vigilance 2099 does not even have an approximate release date yet. It is known for sure that it will be released on the PC via the Steam service.