| | |
| --- | --- |
| | "Mission Impossible 8" by Tom Cruise |
Popular Hollywood actor Tom Cruise was filmed performing an incredibly dangerous stunt for the upcoming action movie "Mission: Impossible 8".
Tom Cruise was photographed performing a dangerous stunt on a flying plane for Mission Impossible 8, which began filming immediately after Mission Impossible 7 was filmed. The actor climbed out of the cockpit of a 1941 Boeing B75N1 Stearman biplane at a height of 500 meters above the ground, sat on the wing and hung upside down from the wing. To keep Tom Cruise upright, the plane turned upside down as the actor hung upside down, wearing seat belts. An incredibly dangerous stunt for the upcoming Mission: Impossible 8 movie involved a plane flying in a long loop in the air. The actor was wearing a brown jumpsuit and a black headdress, contrasting with the yellow body of the plane.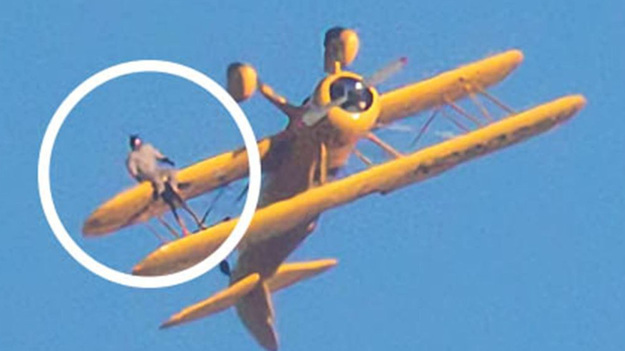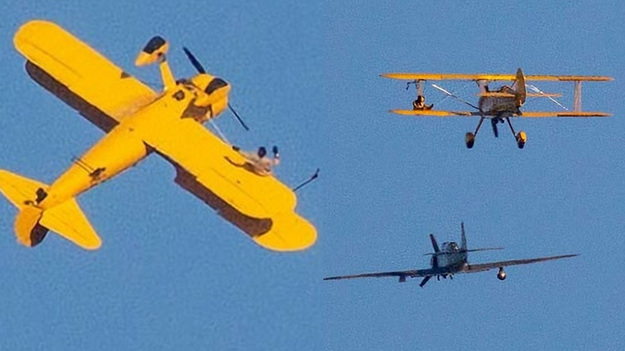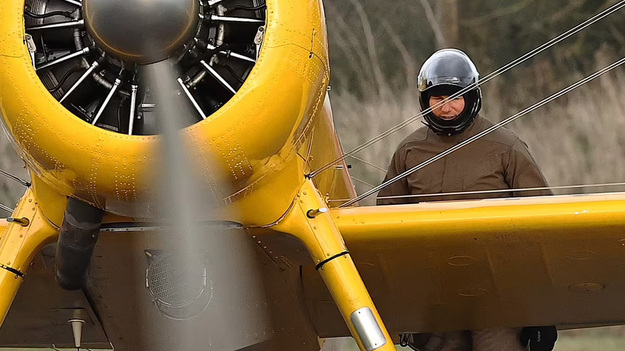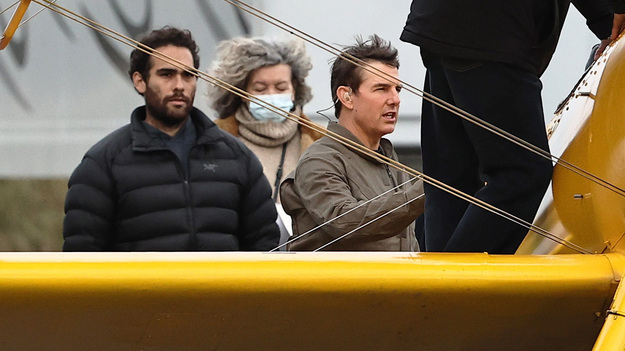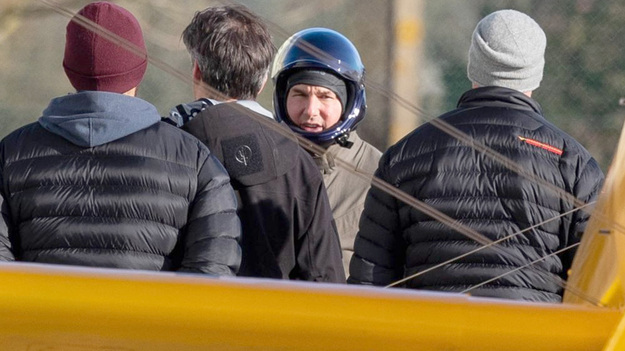 Although Tom Cruise has already flown airplanes in Top Gun, the actor refreshed his piloting skills by taking a few extra flying lessons in preparation for the filming of Mission Impossible 8. The last time Tom Cruise performed a similar stunt was on an airplane in Mission Impossible: Rogue Tribe. In this film, he stood on an airplane wheel cover, clinging to the door openings as the airplane pulled away from the runway. The actor has repeatedly told and shown how he himself performed all the stunts in action films throughout his acting career.
The upcoming action movie Mission Impossible 7 will be released on September 30, 2023, but the picture was originally supposed to be released last summer. Mission Impossible 8 will be released in a little less than a year on July 7, 2023.