| | |
| --- | --- |
| | Tobey Maguire "Spider-Man 3: No Way Home" |
The most anticipated superhero action movie Spider-Man: No Way Home showed Peter Parker fighting two enemies of Spider-Man played by Tobey Maguire.
Spider-Man 3: No Way Home Trailer Reveals The Multiverse In Films Marvel, reports Gamebomb.ru. Fans were shown Dr. Otto Octavius ​​played by Alfred Molina from the action movie "Spider-Man 2" with Tobey Maguire, and also hinted at the return of the Green Goblin from the same trilogy. A fan with the nickname pabloruizzx decided to fantasize about the upcoming film. She drew a poster for the action movie "Spider-Man 3: No Way Home", which depicted the battle of Spider-Man with two villains at once – the Green Goblin and Doctor Octopus.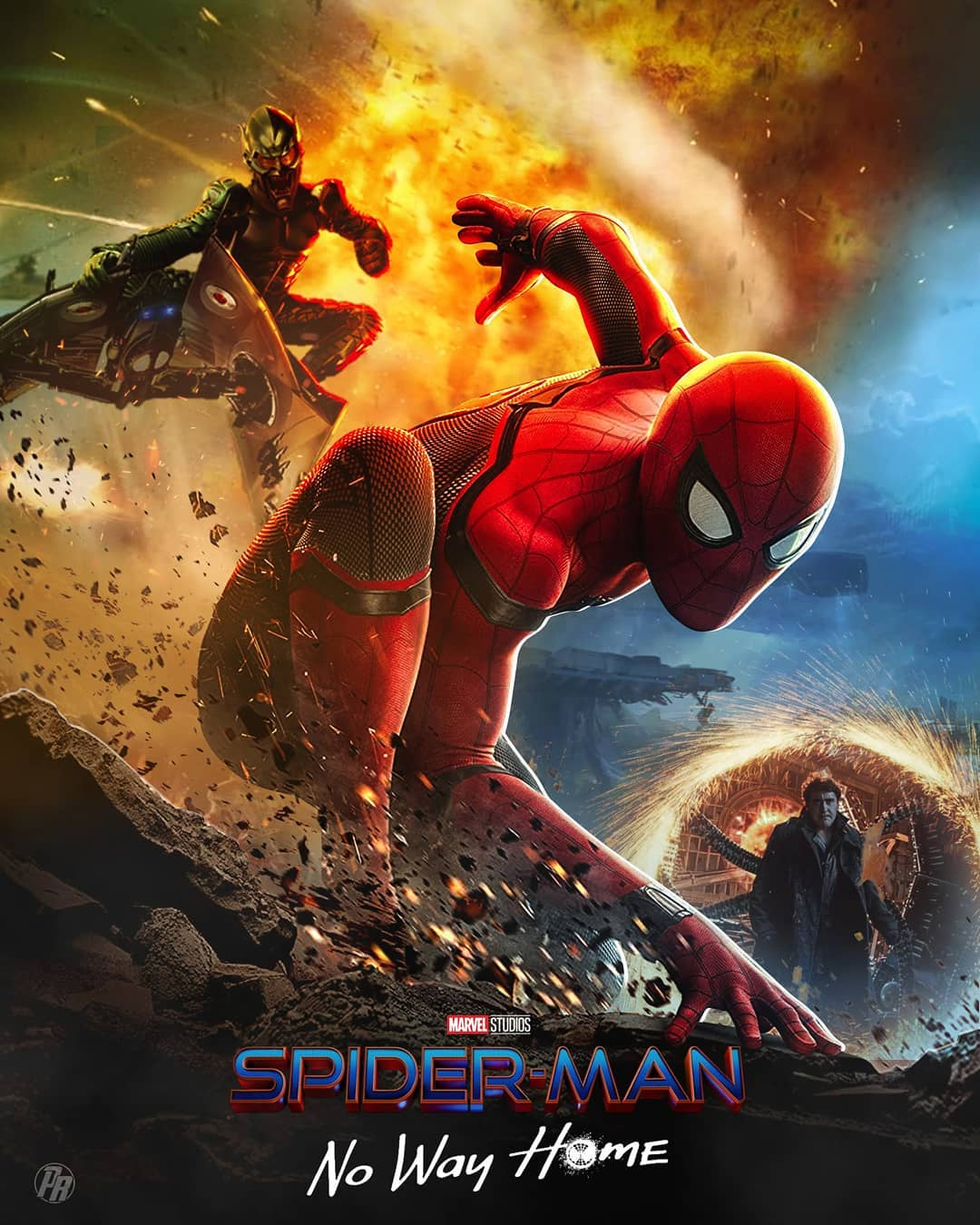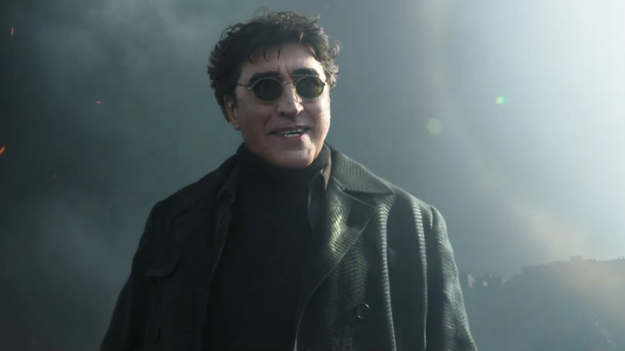 On the fan poster of "Spider-Man 3: No Way Home" fans of the MCU were shown the Green Goblin in his signature costume and on the first version of the glider, Gamebomb.ru reports. At the same time, Doctor Octopus appears from a magical portal, which Doctor Strange can create. Apparently, the author of the art decided to leave the superhero behind the scenes. The fans loved this work. In the comments, they praised him for his quality. Some noted that they almost mistook the art for an official image. The post on Instagram has already collected almost 4,000 likes.
Spider-Man 3: No Way Home will be released on December 16, 2023. Its events, like the plot of the second part, develop after the "Avengers: Endgame". The secret of Spider-Man's identity is revealed, so he turns to Doctor Strange for help. Peter Parker asks him to make the whole world forget the identity of Spidey, but the spell leads to disaster.
Read more on our website about:
Marvel