The long-awaited premiere of a new movie from the cinematic universe is approaching Marvel "Eternals", but the network has already shown a scene after the credits, which was leaked from a special screening for journalists. In these frames, Thanos' brother appeared for the first time.
The scenes after the credits "Eternal" are of great interest to all fans, and the first of them has already appeared on the network, according to Gamebomb.ru. As previously suggested, it featured Eros, Thanos' sibling. In the comics, the superhero was named Starfox or Star Fox. Unfortunately, only two frames from the scene after the credits of "The Eternals" have been leaked to the network so far. They show that the famous musician Harry Styles from the One Direction group played the new superhero. First, a cropped frame was leaked to the network, which "cropped" the performer. Many fans questioned the credibility of the leak, as Starfox wore a red and white suit in the comics, but in this post-credits scene he is wearing an all-white outfit. In the second leaked photo, Brother Thanos' costume is almost completely visible, and it does indeed consist of red and white elements.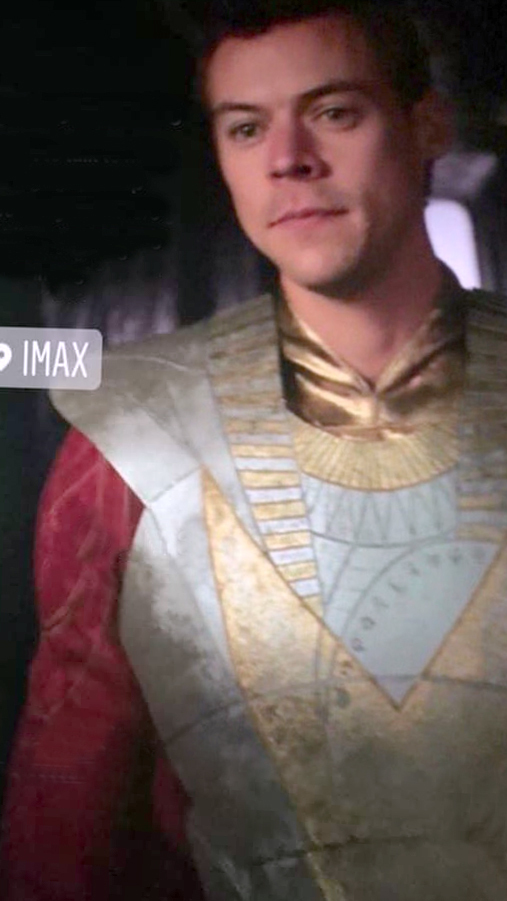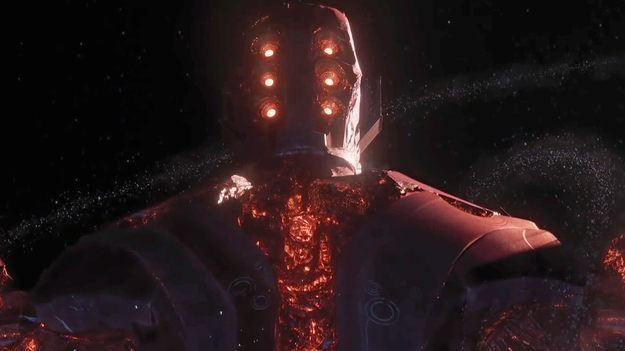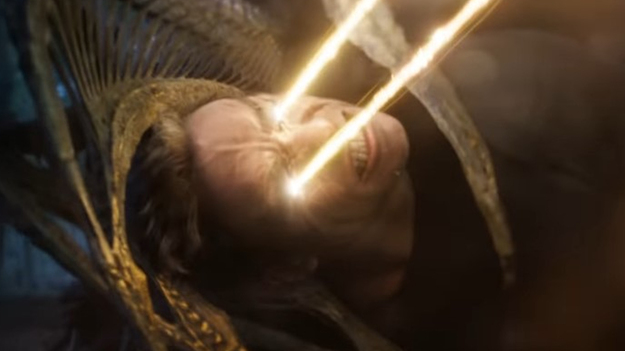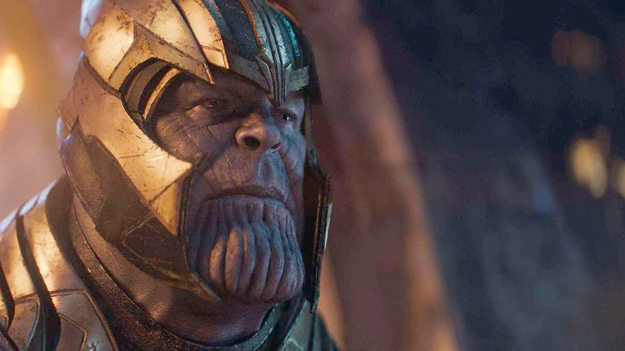 It is not yet known what exactly Thanos's brother is doing in the scene after the credits of the movie "The Eternals", reports Gamebomb.ru. Apparently, the creators of the Marvel Cinematic Universe have conceived a separate plot for him, which will be revealed in one of the future action movies of the franchise. In the comics, he traveled the universe for a long time in search of entertainment and pleasure, until he had to fight his brother Thanos. After that, he was a member of the Avengers, and later assembled his own team of superhero Darkguards, which included Nebula, Rafe, Gladiator and Ghost Rider. Perhaps the Eternals' post-credits scene hints at the plot of Guardians of the Galaxy Vol. 3.
Fans already know that they will have two or even three scenes after the credits of "The Eternals." So far, only one has appeared on the network, since the rest were cut from the pre-premiere screening. MCU fans believe that they are more important from a plot point of view, so they were not shown to avoid spoilers.
On November 8, Russian viewers will be able to see all the scenes after the credits of the film "Eternal" in cinemas.