| | |
| --- | --- |
| | STALKER 2 |
Ukrainian studio Gsc game worlddeveloping the upcoming shooter STALKER 2: Heart of Chernobyl, showed a shot from her game, from which gamers can not hold back tears.
On the social network Twitter, users have launched a new trend, Gamebomb.ru reports. They began to share the most touching or sad images from their favorite TV series. Such publications are always signed the same: "I promise, I will not pay. It's just one shot from the show. " This idea was picked up by gamers who decided to recall similar moments from their favorite story games. They changed the signature: "I promise I won't pay. It's just one shot from the game. " One of the first such a publication was made by an Xbox account with a screenshot from the Halo: Reach shooter. This was noticed by the developers "STALKER 2: Heart of Chernobyl"And sent their screenshot in response.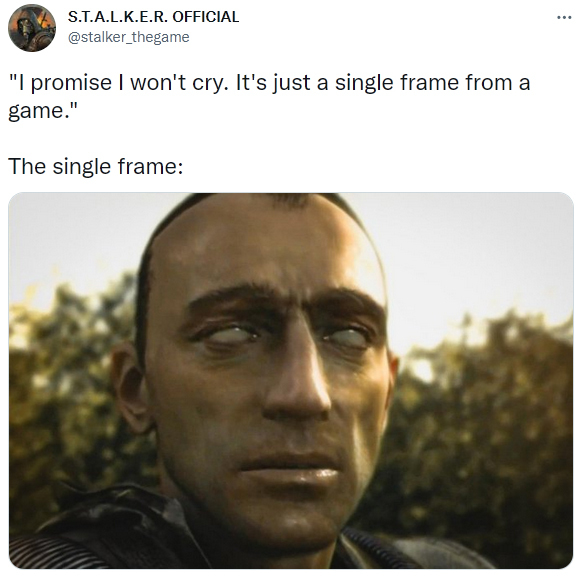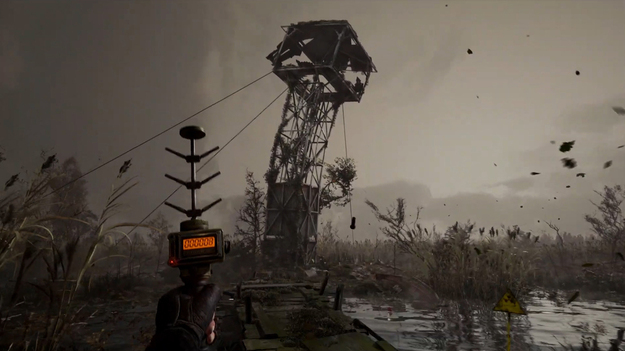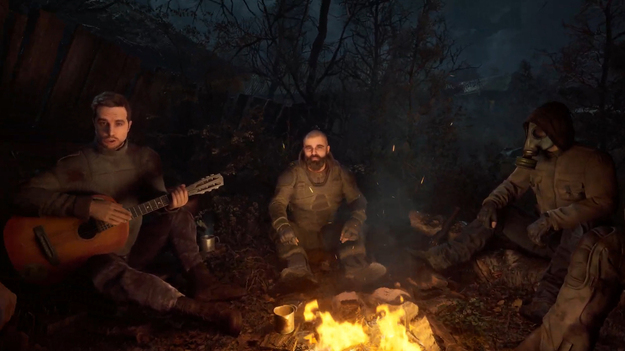 The developers of the shooter Stalker 2 considered the moment with the blinded Shooter from STALKER: Shadow of Chernobyl ("STALKER: Shadow of Chernobyl"), According to Gamebomb.ru. This is a screenshot of one of the false endings, in which the main character does not get to the "O-Consciousness", but instead ends up in a room with the Monolith. This ending is considered positive, since the Shooter is not asking for wealth or immortality for himself, but for something good for everyone. The stalker makes a guess at the Monolith so that the Zone disappears. She really disappears, and nature blooms around the hero. In the next instant, it turns out that the Monolith deceived the Archer. It was not the Zone that disappeared, but the vision of the protagonist.
STALKER 2: Heart of Chernobyl from GSC Game World will be released on April 28, 2023 on PC and Xbox Series X | S. The game will be available to Xbox Game Pass subscribers on both platforms from the day of release.