| | |
| --- | --- |
| | Willie Garson |
Information appeared on the network, from which it became known that the star of the series "The X-Files" and "Friends", as well as the movie "Mars Attacks!" and many other projects found dead.
Actor Willie Garson, who starred in many famous television projects, died at 58 years of age. According to Gamebomb.ru, this became known from close friends of the actor, as well as from his adopted son, who wrote a post about the death of Garson on Instagram. It is noted that Willie Garson has recently been battling cancer, but the fact that this was the cause of the star's death has not yet been confirmed. Colleagues of the artist, as well as friends, expressed their words of condolences in connection with the death of Garson.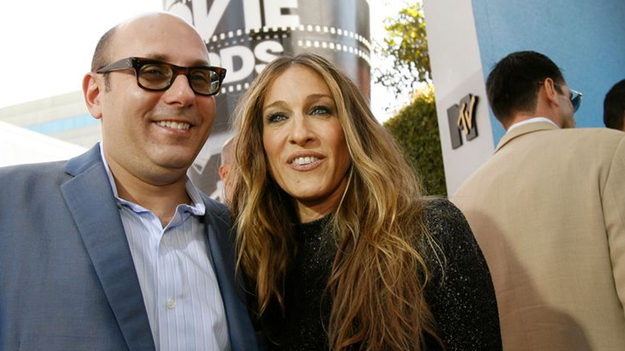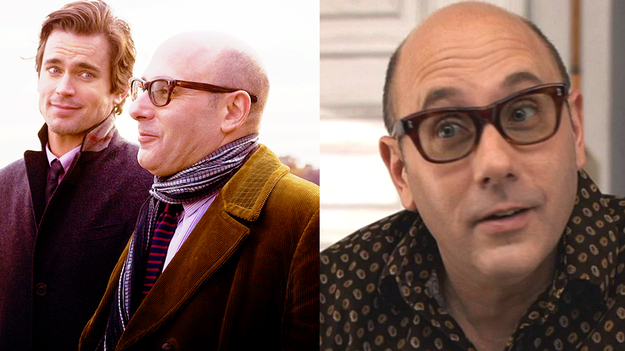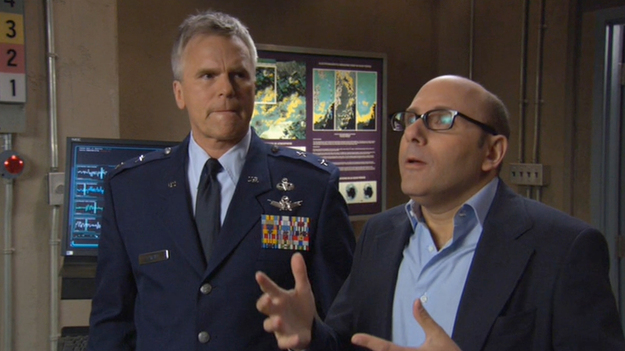 It is worth noting that Willie Garson has a huge number of various films and series in which he took part. For example, the actor has appeared in such popular TV series as Friends and The X-Files. Willie Garson has also played various roles in CSI: Crime Scene Investigation, White Collar, Twin Peaks, The Wizards of Waverly Place, Supergirl, Between Heaven and Earth, Groundhog Day, Blonde on the air "," Rock "," Mars Attacks! " and many others.
As Gamebomb.ru notes, despite the huge number of roles, actor Willie Garson mostly performed small or cameo roles.