| | |
| --- | --- |
| | Police Academy |
Information appeared on the network, from which it became known that the star of the cult comedy "Police Academy" was found dead.
Comedian and comedian Art Metrano, who has appeared in several Police Academy films, has died at his 85th year. According to Gamebomb.ru, the artist died at his home in Aventura, Florida. It is noted that Art Metrano died of natural causes. The death of the Police Academy star was reported by his son Harry. Viewers Art Metrano is known primarily for the role of Lieutenant and Captain Mauser from the films "Police Academy". He has always been the object of ridicule from the main characters, in particular from Carey Mahoney.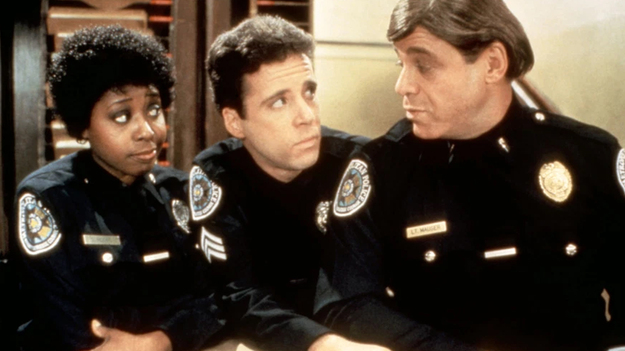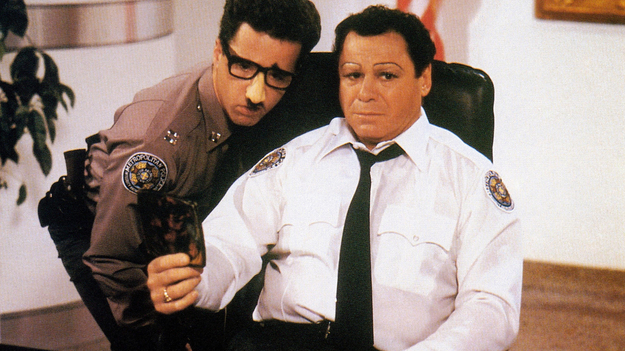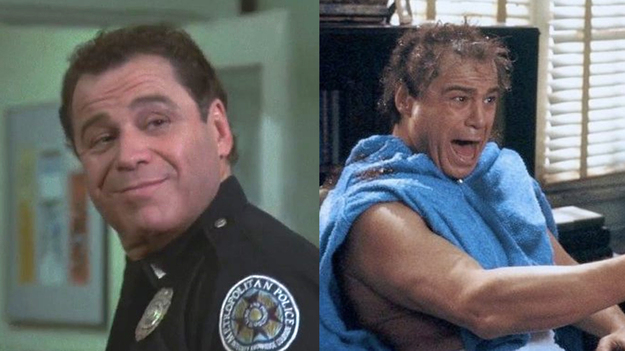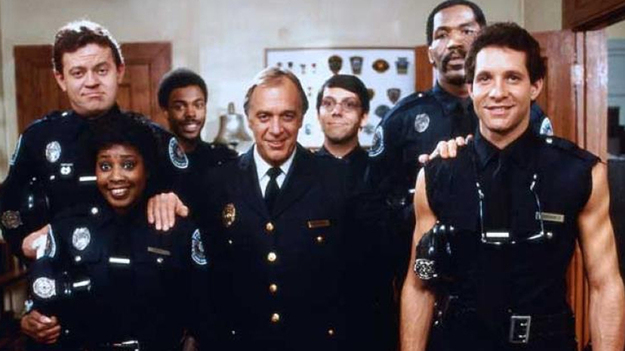 Actor Art Metrano as Mauser took part in the films Police Academy 2: Their First Mission and Police Academy 3: Refresher. In addition to participating in these comedy films, the actor also starred in many other films. It is worth noting that in 1989, Metrano fell off a ladder while working on the roof of his Los Angeles home, injuring his spine. At first he was paralyzed, but then regained the ability to use his hands and walk on his feet for short distances using crutches.
As Gamebomb.ru notes, after the accident with a fall from the roof, Art Metrano began to appear less often in films and at the same time only in small roles. In 2001, the artist retired.