A new major leak leaked into the network, which leaked the announcement of the game expected by many gamers Gta 6 from Rockstar gamesas well as her first trailer.
It became known that the announcement of the action game Grand Theft Auto 6 will take place in November-December this year. According to Gamebomb.ru, this is hinted at by insider Twitter account ThatsSoBold, which claims that the sixth part of the GTA series will be announced along with the release of the first trailer. The location of the game GTA VI has also become known. According to new information, in the sixth part, the scene will be the city of Miami, in which hurricanes will rage, alligators will meet and much more will happen. Another insider account claims that the size of the world in GTA 6 will be 3 times larger than in GTA 5.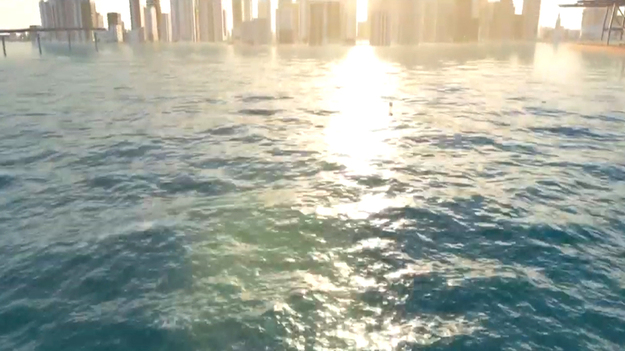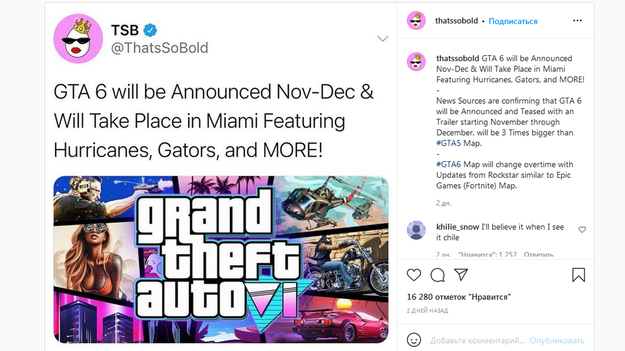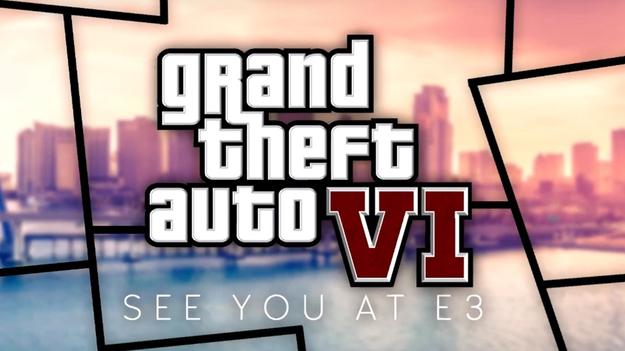 The leak also revealed that the map for Grand Theft Auto 6 will change over time, similar to how the map changes in Fortnite. This has already been hinted at in past leaks, as well as insider Tom Henderson. It is worth noting that the ThatsSoBold Twitter account was blocked after the publication of this information, after which the authors duplicated the news in their Instagram account. However, the new leak has not yet been confirmed by anyone, and therefore it should be treated with a grain of salt.
As noted by Gamebomb.ru, Rockstar Games has not yet announced the game GTA 6. In addition, it was recently reported that the authors even banned talking about the action of GTA VI, at least in the comments on the official YouTube channel of Rockstar.