| | |
| --- | --- |
| | Stellaris |
All gamers have the opportunity to download completely free of charge Stellaris from developers from Paradox Development Studio on PC for Steam.
A new promotion has started on the popular play store Steam, thanks to which all gamers will be able to get free access to the Stellaris game for PC from Paradox Interactive. As it became known to Gamebomb.ru, the new promotion in the Steam service from Valve is temporary and all players should hurry up to download Stellaris for free on PC. In order to get free access to the full version of Stellaris for PC, players need to go to the Steam store under their account, go to the project page and click the "Play" button, after which Stellaris can be downloaded absolutely free and start exploring the dark corners of space in the universe Stellaris.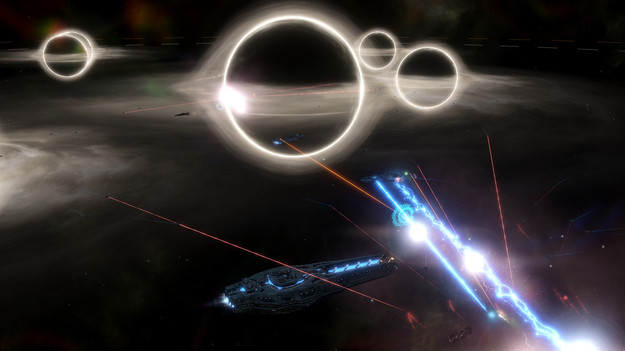 All gamers will be able to play Stellaris for free on PC from September 14-19 on the Steam store. In addition, during the period of free access to Stellaris, the full version of the game will have a 75% discount. And if players decide to buy Stellaris, which has received mostly very positive reviews from the gaming community on Steam, the progress made in the game during the free period will be carried over to the purchased game.
According to Gamebomb.ru, Stellaris is a space strategy game that was released on May 9, 2016. Stellaris combines solid strategic gameplay with great exploration to create an addictive and fun space strategy game. In Stellaris, players will have to discover new planets, meet unknown alien races, take part in large-scale space battles, and much more.