New information has surfaced on the role of Tobey Maguire from Spider-Man 3: No Way Home starring Tom Holland.
The date of the premiere of the film "Spider-Man 3: No Way Home" is getting closer, and therefore more and more details of the upcoming film are leaking into the network. Although neither Sony nor the Marvel have not yet confirmed the participation of Tobey Maguire in the film, insiders are independently revealing the details of his role. Now it became known that in the movie "Spider-Man 3: No Way Home" will appear exactly the same superhero from the "Spider-Man" trilogy, directed by Sam Raimi (Sam Raimi). Some viewers suggested that in the third part with Tom Holland there might appear not the real character of Tobey Maguire, but just one of his "options". It is worth noting that the "options" first became known in the series "Loki".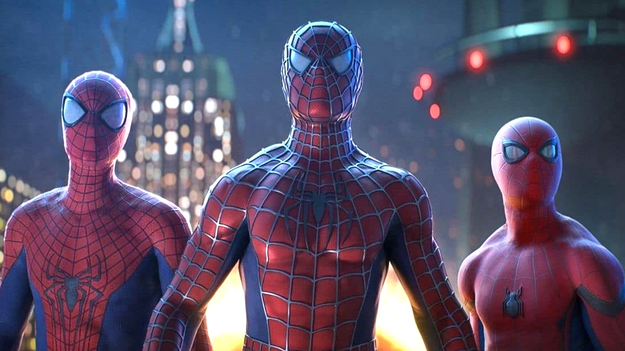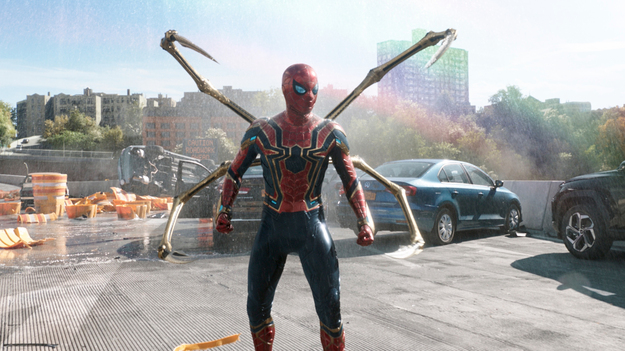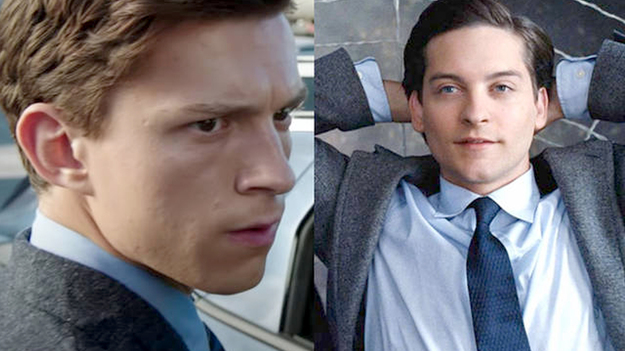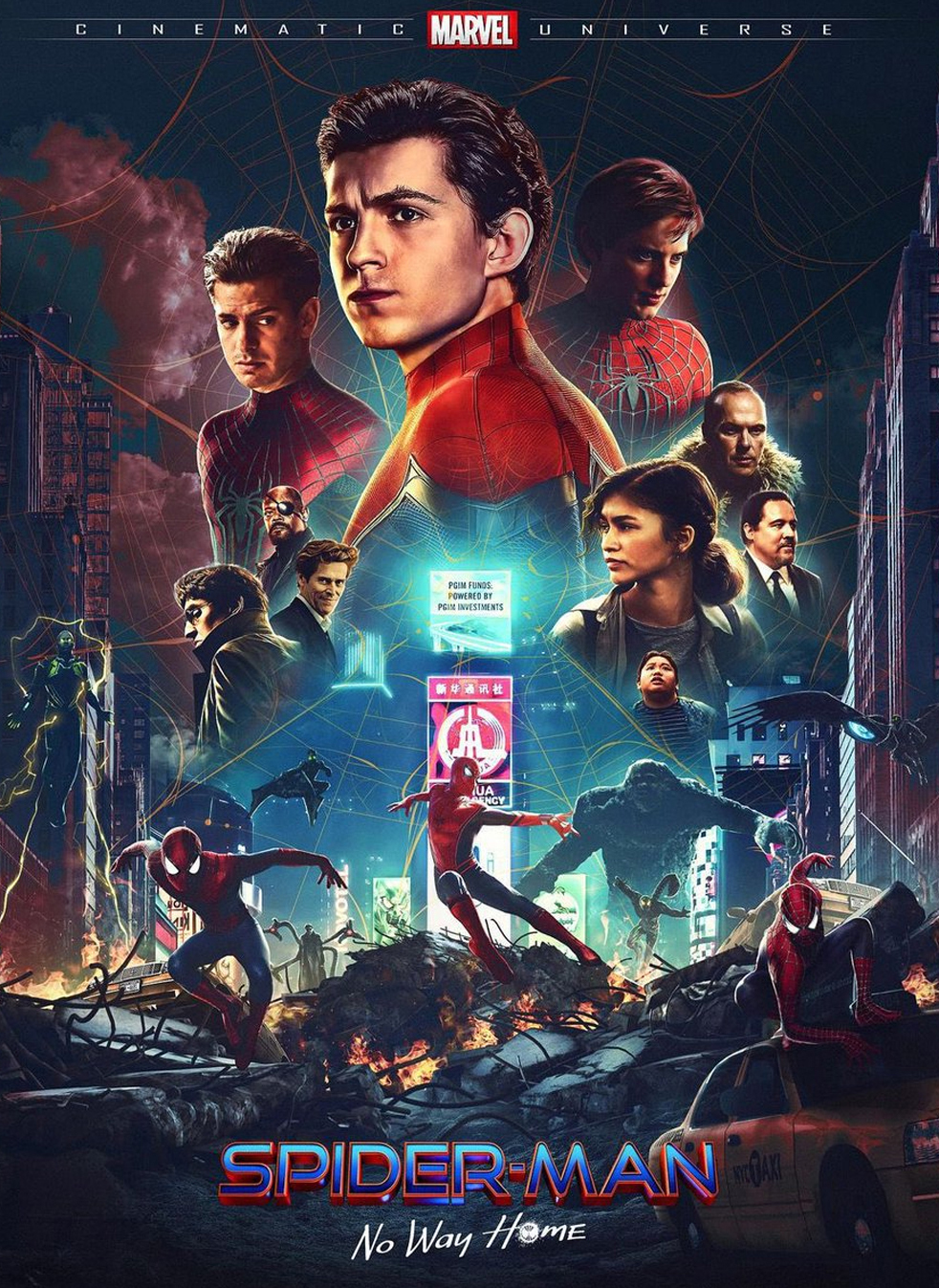 According to insider reports, Spider-Man 3: No Way Home will feature at least a few scenes featuring Tobey Maguire's Spider-Man's past life. Viewers will be told what the superhero was up to between the films "Spider-Man 3: The Enemy in Reflection" and "Spider-Man 3: No Way Home." Thus, we can say that Andrew Garfield's Spider-Man, as well as all their enemies, are also original versions of themselves from various films, and not just "variants" that appeared in the MCU.
Spider-Man 3: No Way Home is slated for release on December 16, 2023. Thus, there is only a month and a half left before the release of the film, but the authors are in no hurry to upload the long-awaited second trailer to the network, in which, according to rumors, Tobey Maguire and Andrew Garfield should appear for the first time.