It became known that Venom, played by actor Tom Hardy, will meet with Spider-Man, played by Tom Holland. This was confirmed by the director of the upcoming blockbuster "Venom 2".
Venom: Let There Be Carnage director Andy Serkis has confirmed that Spider-Man and Venom will meet in a future film. According to Gamebomb.ru, in the last interview, Andy Serkis answered a question that plagued fans for a long time. The director of the movie Venom 2 was asked if Tom Hardy's Venom would meet Tom Holland's Spider-Man of Avengers Endgame, to which Andy Serkis replied quite frankly: "It will never will! I'm kidding, of course it will happen. " If viewers want to see more stories about Venom, then if you go straight to Spider-Man, you can miss out on so many great characters and supervillains and in a sense, rushing to meet Venom and Spider-Man, fans may be disappointed in the film – Andy added in his interview Serkis. The Venom 2 director went on to talk about what might be fantasy stories related to the villains from the Ravencroft Institute, and also mentioned many other symbiotes besides Carnage that could also appear in subsequent films. Andy Serkis continued that everyone wants to see Venom fight Spider-Man, but the director expressed concerns that in the process of rushing Spider-Man into Venom's history, they will have to sacrifice all of this.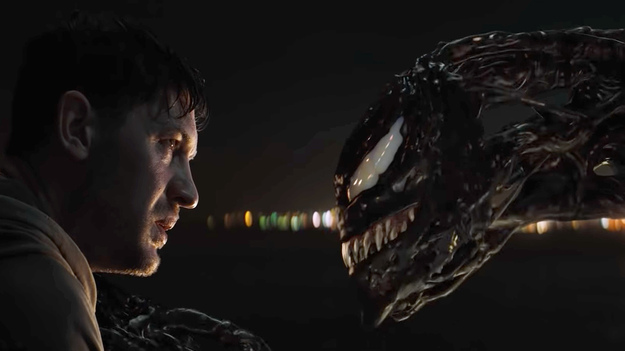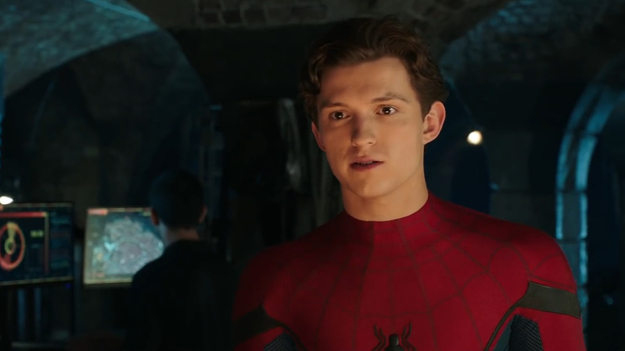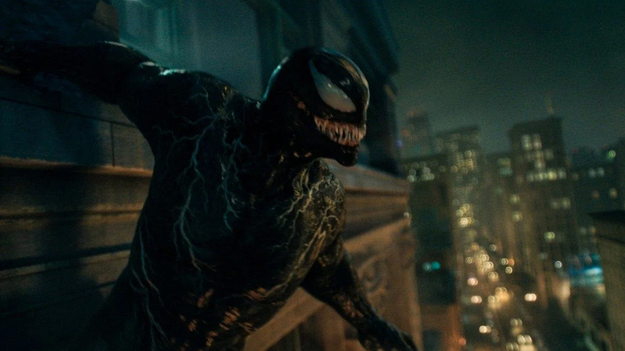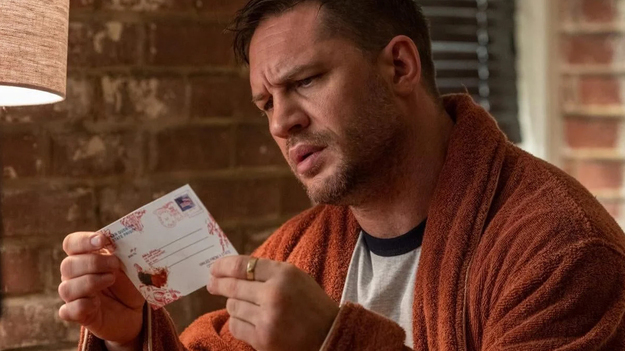 The highly anticipated film Venom 2: Let There Be Carnage will hit screens in just a few weeks. At the center of events will be the character of Eddie Brock, played by Tom Hardy, who gets used to living as a carrier of an alien symbiote and the difficulties that this ultimately entails. Hollywood actor Woody Harrelson will play the role of serial killer Cletus Cassidy, who also connects with an alien symbiote and becomes Carnage, the enemy of Venom. Both Venom films are set in Sony's new Spider-Man universe, which will also include the upcoming film Morbius and Craven the Hunter. Sony's Spider-Man universe currently consists of films based on the villains of Spider-Man, excluding the actual Spider-Man films. This is because Sony is currently sharing the Spider-Man character with Disney following the 2019 deal, keeping him under the MCU Cinematic Universe Marvel".
As it became known to Gamebomb.ru, actor Tom Hardy recently expressed his desire for a possible crossover with Spider-Man. And now fans have a question about how Venom played by Tom Hardy will meet with Spider-Man "Avengers Endgame" star Tom Holland will meet and under what circumstances viewers will be able to see them. Spider-Man 3: No Way Home starring Avengers Endgame star Tom Holland and Andrew Garfield, opposite Tobey Maguire, will be released December 16, 2023. And Sony's upcoming film Venom: Let There Be Carnage, starring Tom Hardy, will be released on October 1, 2023.