Producer Marvel Nate Moore spotted the upcoming Captain America 4 blockbuster, which will continue the events of the Avengers Endgame and talked about how the film will reveal what it means to be a superhero without superpowers.
In a new interview on the Phase Zero podcast, Marvel producer Nate Moore spoke to fans about Sam Wilson's future as the new Captain America. And about what to expect from the film "Captain America 4" which is called "The First Avenger 4" in the Russian box office. While the upcoming film is still in its early stages of development, Nate Moore confirms that the new film will differ from the first three Marvel films starring Christopher Evans. The film will introduce a new take on Cap that audiences have yet to see after Steve Rogers passed his shield over to Sam Wilson in Avengers Endgame. Nate Moore confirms that due to the lack of superpowers in Sam Wilson, played by actor Anthony Mackie (Anthony Mackie), he will be an outsider in most fights and must earn his new role as Captain America. "I think he's not Steve Rogers, and I think that's good. Because for me this new Cap is Rocky. He will be an outsider in any situation. He's not a super soldier in Captain America 4. He's not a hundred years old. He has no Avengers, "said a Marvel producer in an interview. He added, "He's a guy with wings and a shield, but he's just a normal guy. So we're going to put him to the test and make him earn Captain America's shield. And then we'll see how he handles it all. "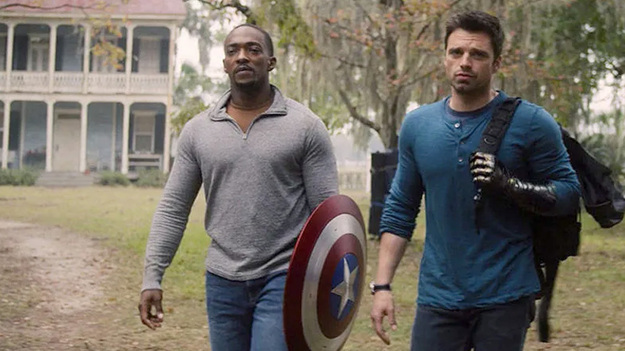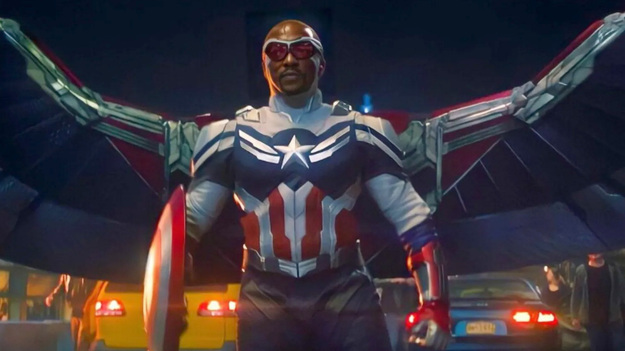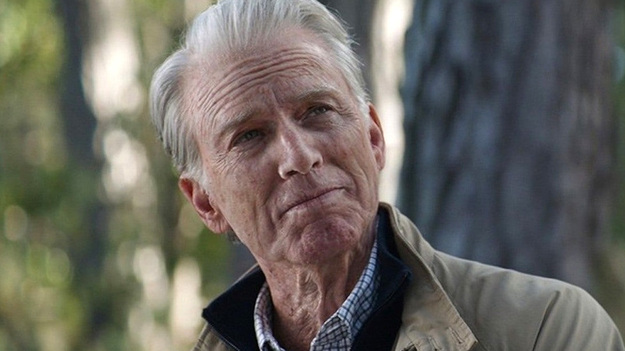 Nate Moore's mention of Rocky suggests that Marvel will not be afraid to beat up Sam Wilson in the upcoming Captain America 4, which will be linked to the Avengers Endgame blockbuster. While Steve Rogers could withstand superhuman stresses, Sam Wilson will have more difficulty facing larger, evil and more powerful opponents. Details on the new film are scarce yet, but Captain America 4 takes a more distinctive approach to Sam Wilson's first official release as Cap. Steve Rogers, originally a physically weak young man, made his mark in the film Captain America: The First Avenger. Sam Wilson will have to solve an equally difficult task before being recognized as the new Captain America. The blockbuster Avengers Endgame clearly shows that being Captain America means being a strong character more than being physically strong. Sam Wilson is still a regular guy in the future of Captain America 4, and Nate Moore's comments suggest that Marvel will rely on this and not just inject him with a super soldier serum.
Chris Evans' time as Captain America came to an end in Avengers Endgame when, after defeating Thanos, he decided to return to the 1940s and live his life with Peggy. And Sam Wilson, aka Falcon, first appeared in the MCU (Marvel Cinematic Universe) in Captain America: The Other War as a veteran of the US Air Force. He later becomes a member of the Avengers and plays an important role in Captain America: Civil War, Avengers: Infinity War and Avengers Endgame. The release date of the future blockbuster "Captain America 4", which in the Russian box office is called "The First Avenger 4" is still unknown. However, the closest MCU superhero movie, Spider-Man 3: No Way Home, starring Tobey Maguire, Andrew Garfield and Tom Holland, is out on December 16, 2023.