| | |
| --- | --- |
| | Ghost Recon: Breakpoint |
Company Ubisoft decided to arrange a holiday for all gamers, providing an opportunity to get free access for PC to the game Tom Clancy's Ghost Recon: Breakpoint…
Ubisoft announced a new promotion. In celebration of her company's 35th anniversary, she is giving players a free-to-play shooter called Ghost Recon: Breakpoint. The game will be free to play on November 4th. The promotion will last until November 8th. So it's free to play Tom Clancy's Ghost Recon: Breakpoint will be possible within 4 days, including this weekend. The promotion runs on both PC and PS4, PS5, Xbox One and Xbox Series S | X. You can preload your game Ghost Recon: Breakpoint now.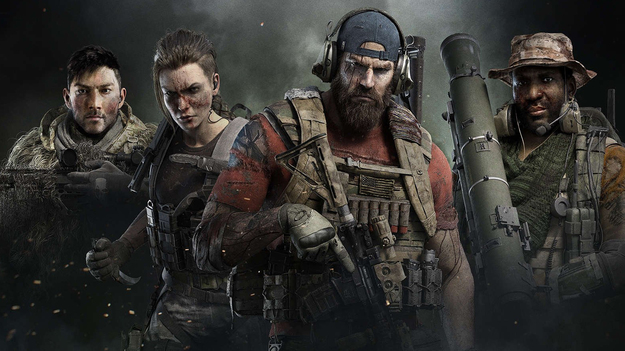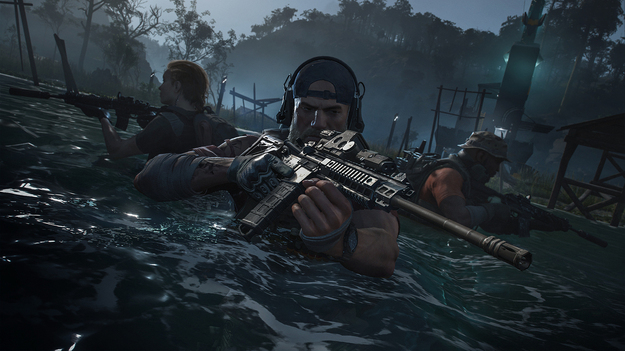 It is noted that all the accumulated progress during the free days in Ghost Recon: Breakpoint will be saved if one of the gamers decides to buy a game for themselves. Players will have access to all of the game's content, including the recent Operation Motherland update, which added a new mode, new enemies, and more. The game itself Ghost Recon: Breakpoint is a multiplayer tactical shooter. The game is set on Auora Island in the South Pacific Ocean. Players take on the role of operatives from the special "Ghost" squad.
The release of the tactical shooter Ghost Recon: Breakpoint from Ubisoft took place in 2019 on the PC, as well as the PlayStation 4 and Xbox One consoles.