A new shooter called Ghost Recon: Frontlinedeveloped by the company Ubisoft… It is noted that the official announcement should take place soon.
An image with the name of a new game from Ubisoft has leaked to the network. According to Gamebomb.ru, from the leak, in addition, it became clear that the developers are preparing for a closed beta test of the game Ghost Recon: Frontline. For the first time, a user on the Reddit forum shared a leak on a new shooter from Ubisoft. Details of the new project have not yet been announced. However, its full-fledged announcement should take place on October 5, during which Ubisoft will obviously reveal the details of the Ghost Recon: Frontline project.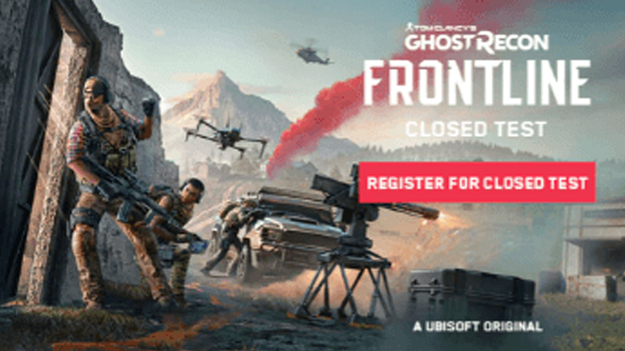 In the leaked image of Ghost Recon: Frontline, several people can be seen firing back from cover. In addition, the frame shows a combat drone, an automatic machine gun installed on the ground and a helicopter flying in the distance. Most likely, the action of Ghost Recon: Frontline will unfold in our time, perhaps in the near future. It can also be assumed that the new project from Ubisoft will be cooperative or multiplayer.
As noted by Gamebomb.ru, the shooter Ghost Recon: Frontline has not yet been officially announced. Ubisoft may show the game today.