A lot of new frames on the series have appeared on the network The last of us ("The Last of Us") starring Ellie and Joel from HBO, based on the Naughty Dog game of the same name.
Many new behind-the-scenes shots of The Last Of Us starring Ellie have been posted on TheLastOfUsNews Twitter account. According to Gamebomb.ru, one of the frames captured the actor Pedro Pascal, playing the role of Joel in the new HBO series. The actor walks around the set wearing clothes very similar to those of Joel from The Last Of Us and The Last Of Us 2 ("The Last of Us 2"). Despite the rather low image quality, fans loved the way the actor looks. Some have even noted that Pascal does indeed resemble Joel from the game.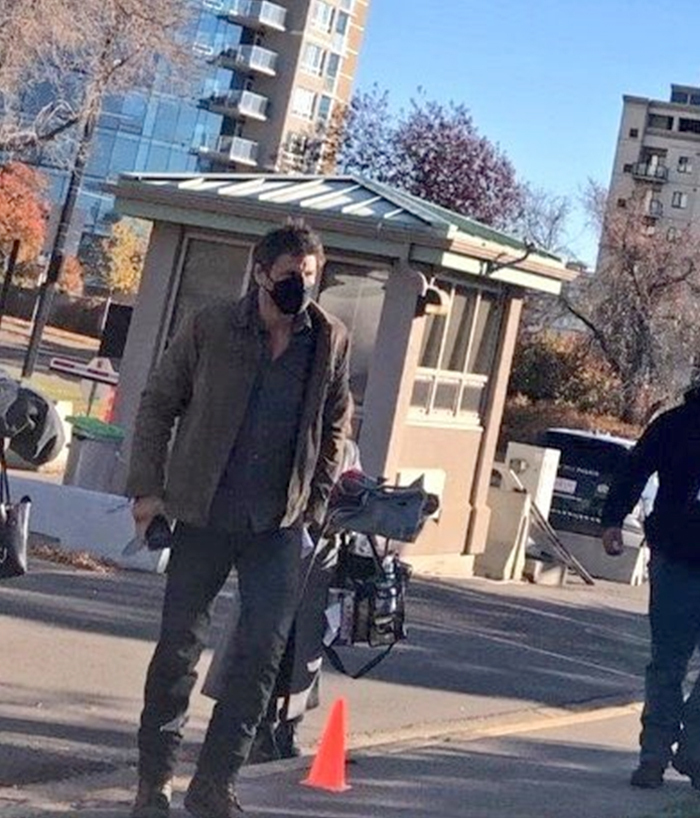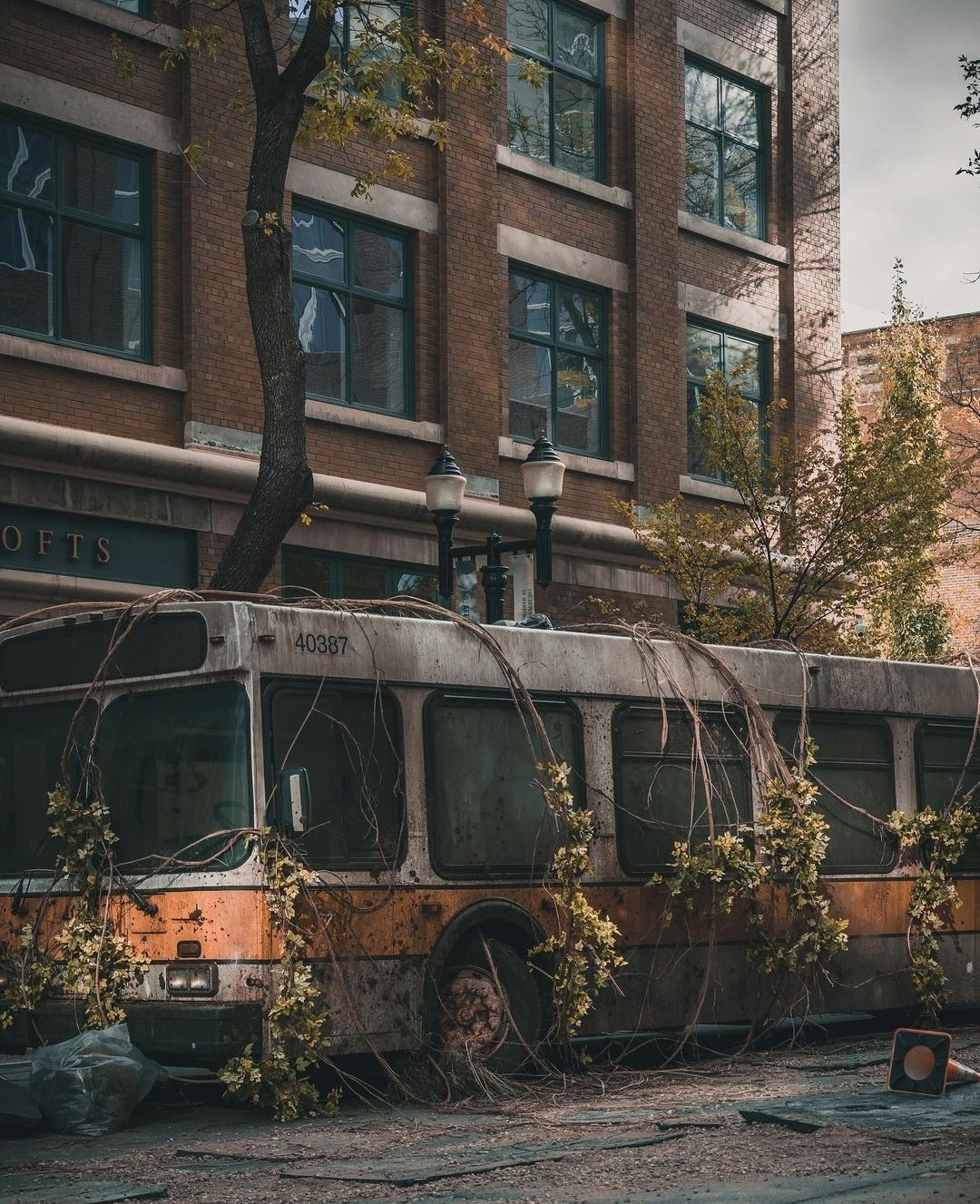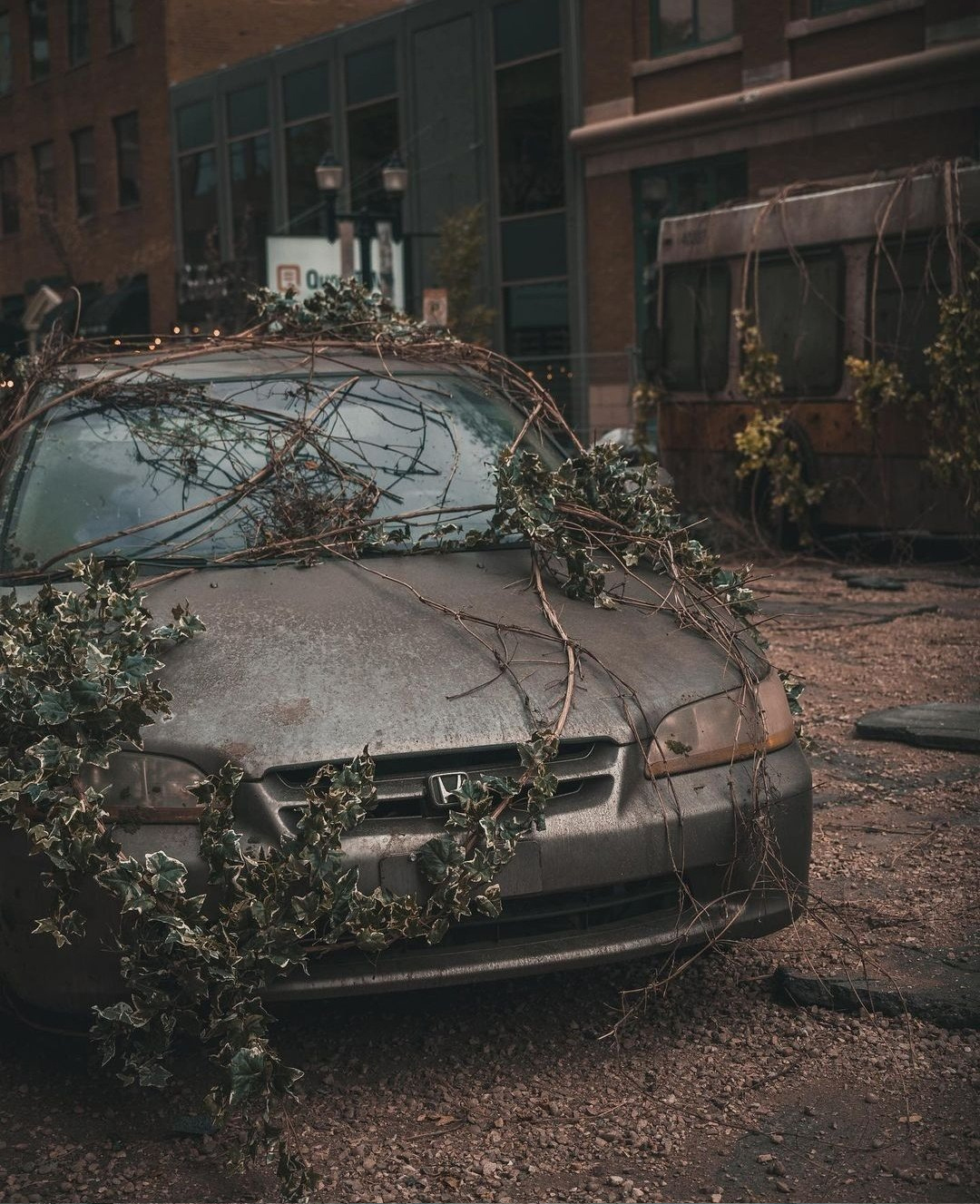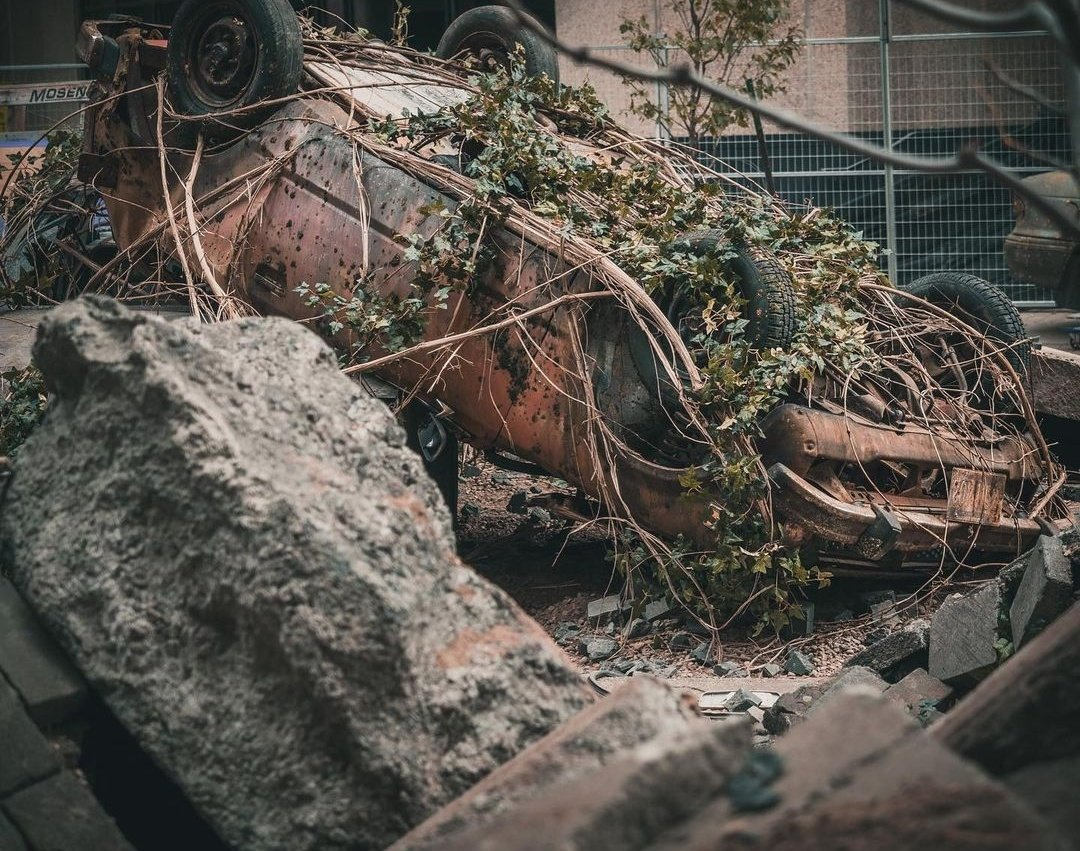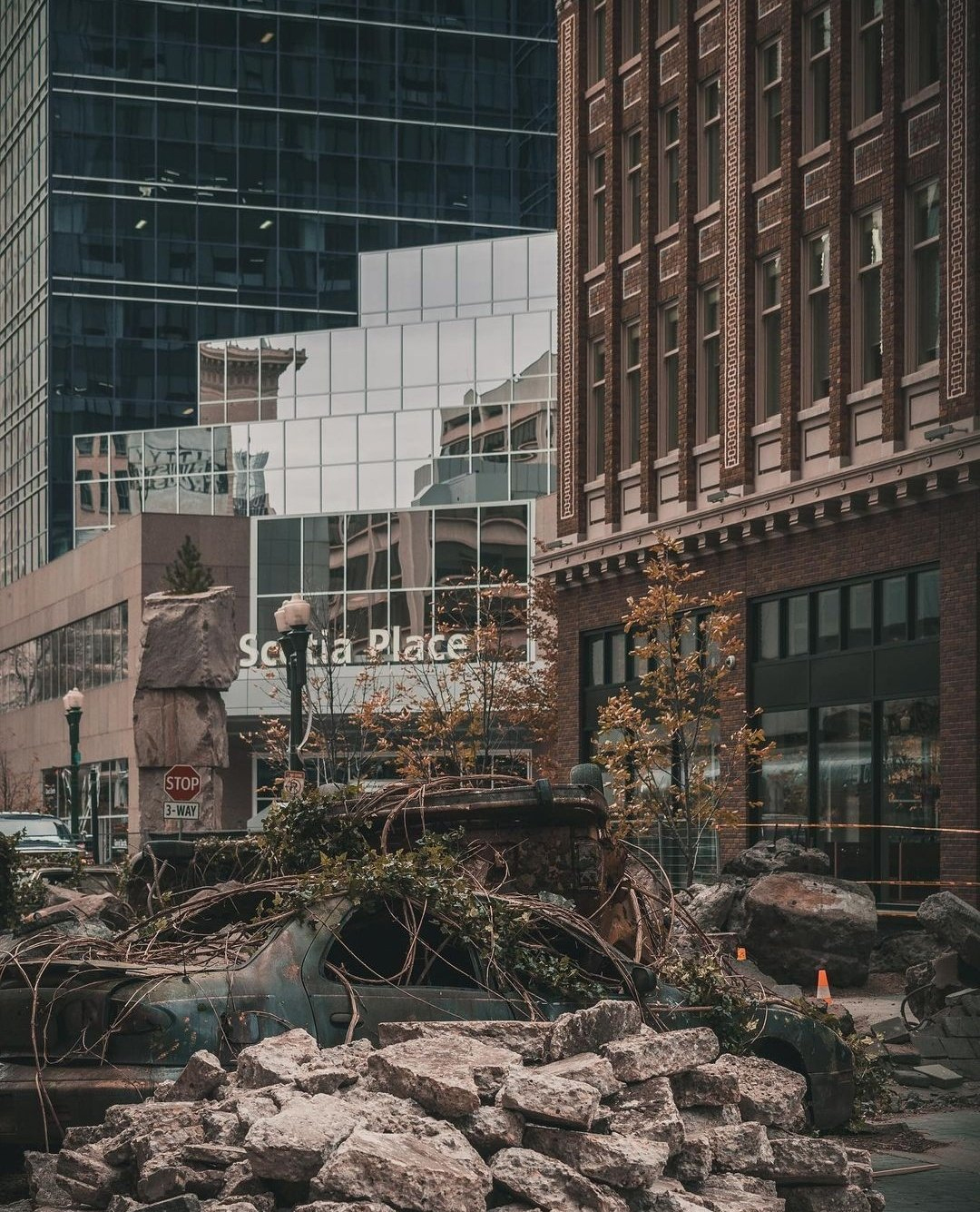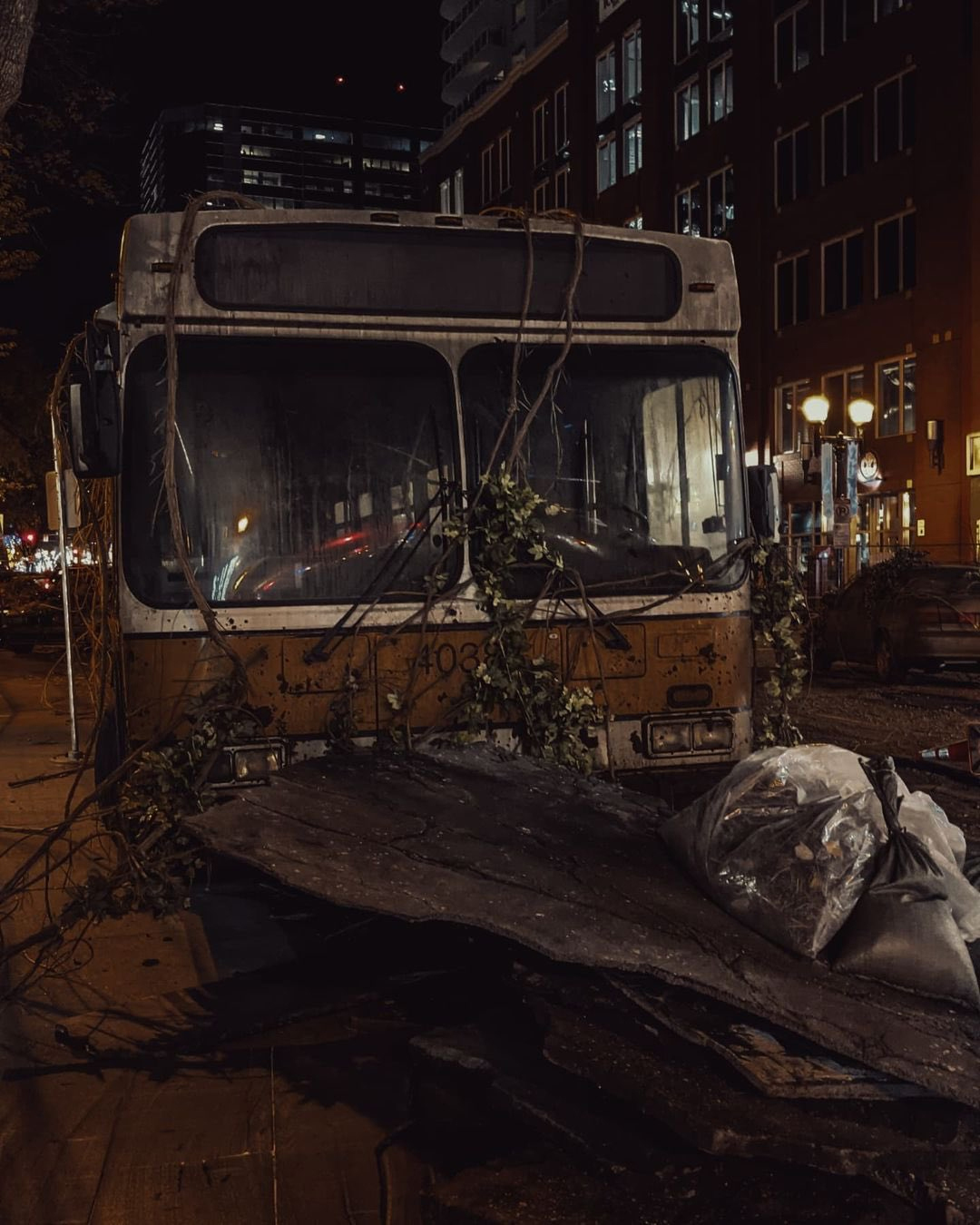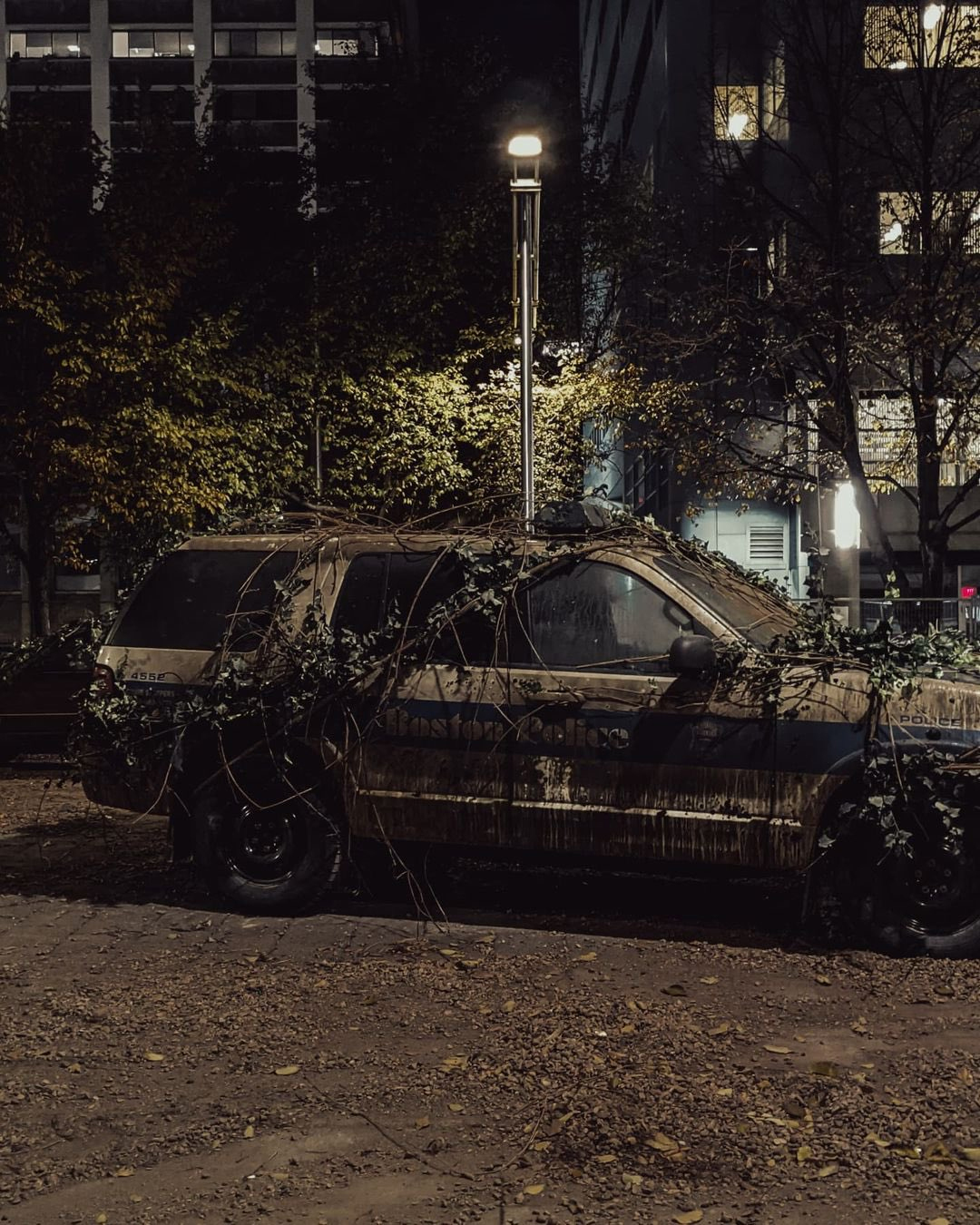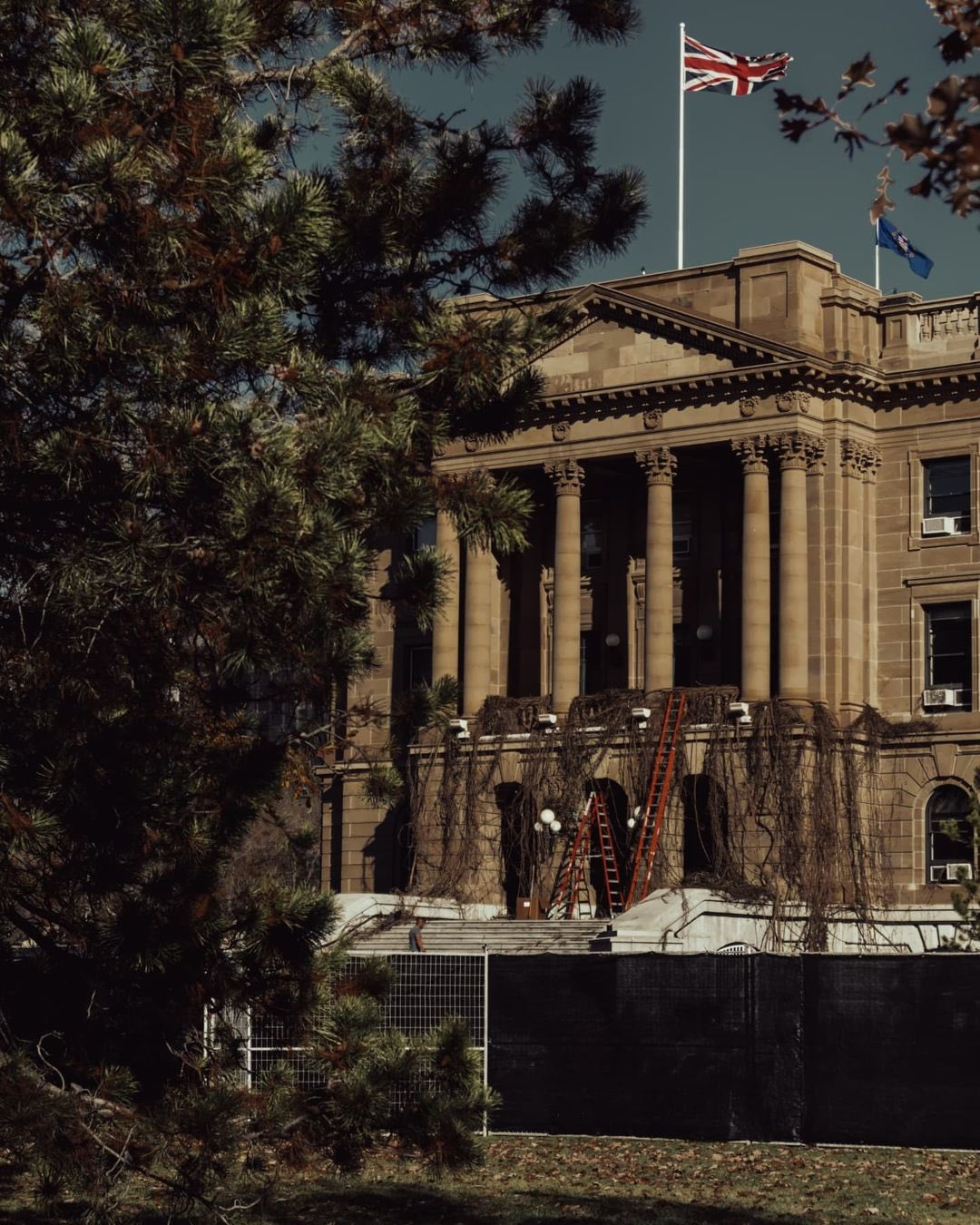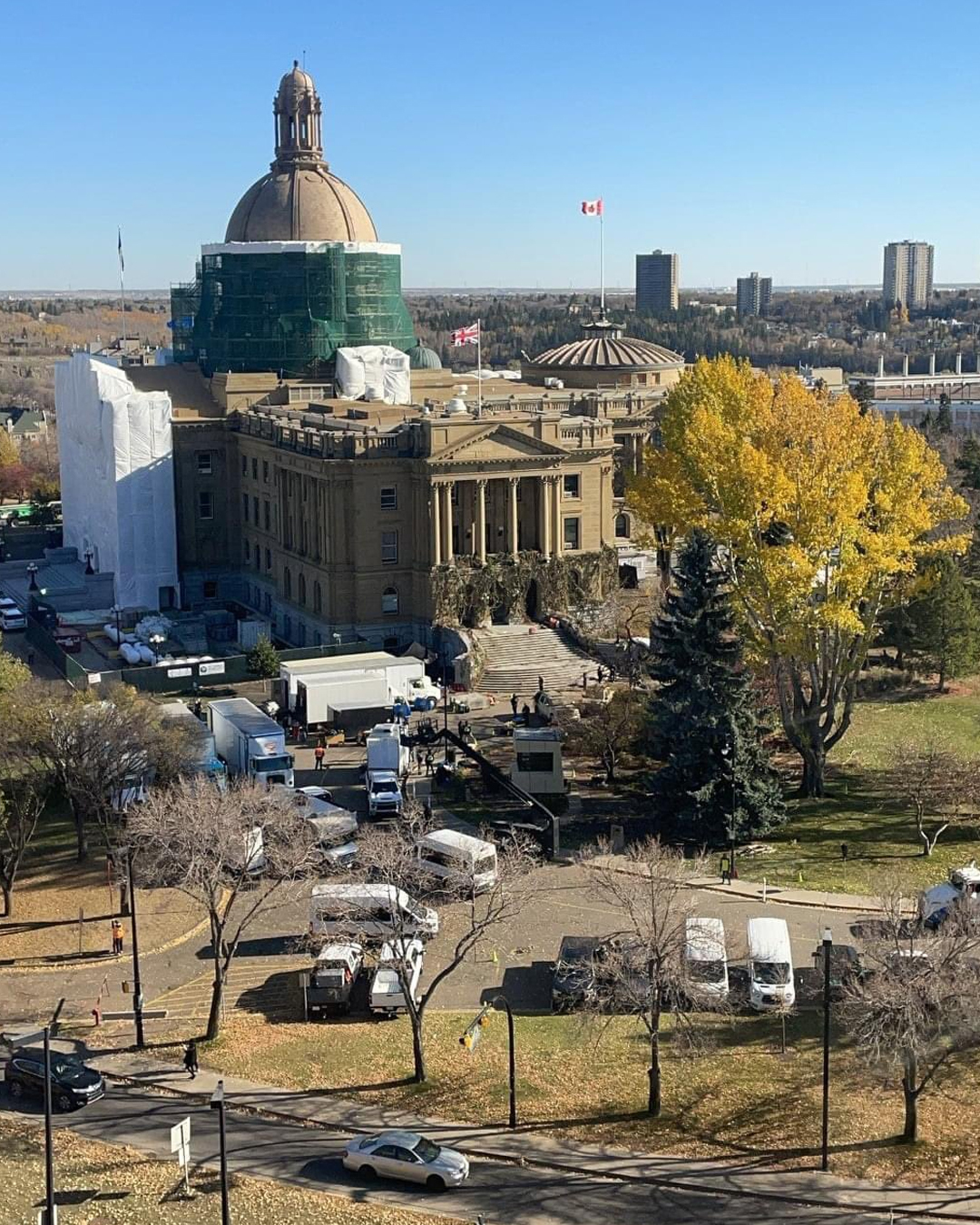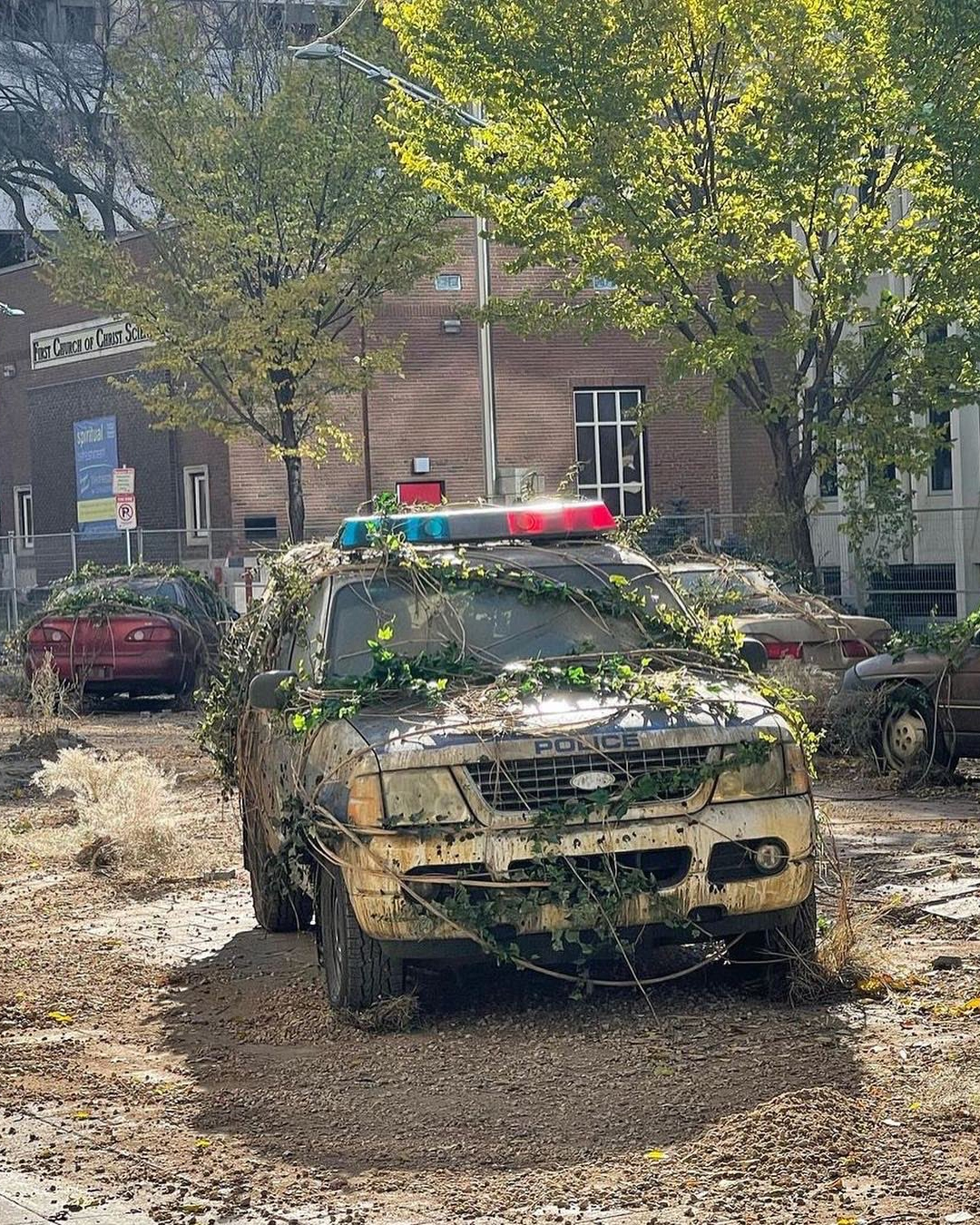 The shot with Pedro Pascal was not the only one that was posted on the network. Netizens were also shown many of the scenery of the post-apocalyptic world of The Last Of Us and The Last of Us: Part II. In the pictures you can see cars and buses overgrown with grass. The footage itself with abandoned cars, buildings, streets and rubble reflects well the post-apocalyptic world that has come to the world of the series "The Last of Us". It should be noted that the series is currently being filmed in Edmont.
As noted by Gamebomb.ru, the first frame of the The Last Of Us series was previously posted on the network, in which Ellie and Joel were shown at once, standing with their backs to the camera. Ellie is played by actress Bella Ramsey. The Last of Us series is slated to premiere in 2023.