The upcoming superhero action movie Spider-Man 3: No Way Home confirmed the return of actor Tobey Maguire, but disappointed MCU fans. Marvel…
The premiere of the blockbuster "Spider-Man: No Way Home" ( Andrew Garfield). The filmmakers are still silent, but the network has new information about the plot of the upcoming action. An anonymous source claims that all three Spider-Man will actually appear in the film. Unfortunately, he did not elaborate on how big the roles of Tobey Maguire and Andrew Garfield will be. However, he revealed other details that disappointed fans.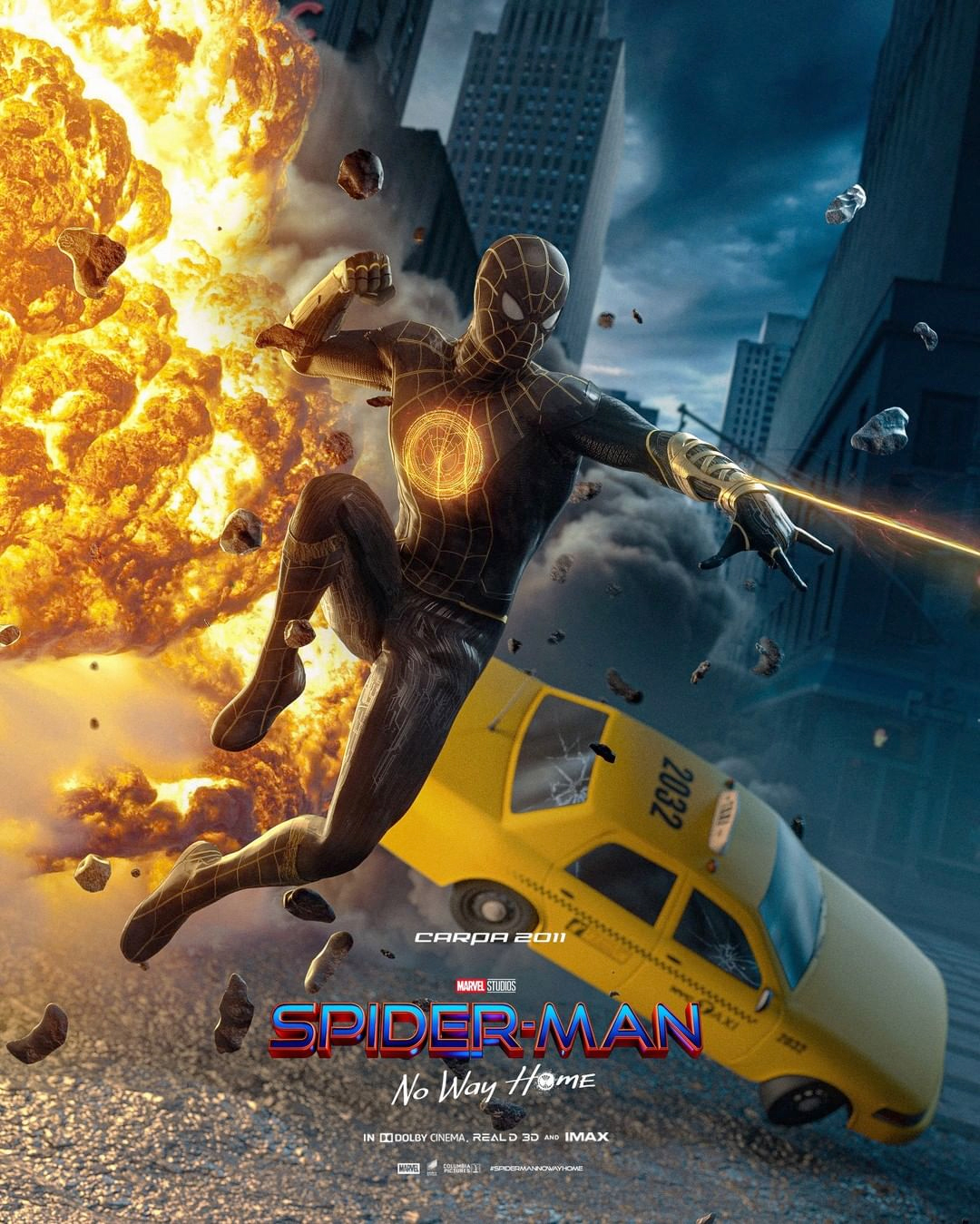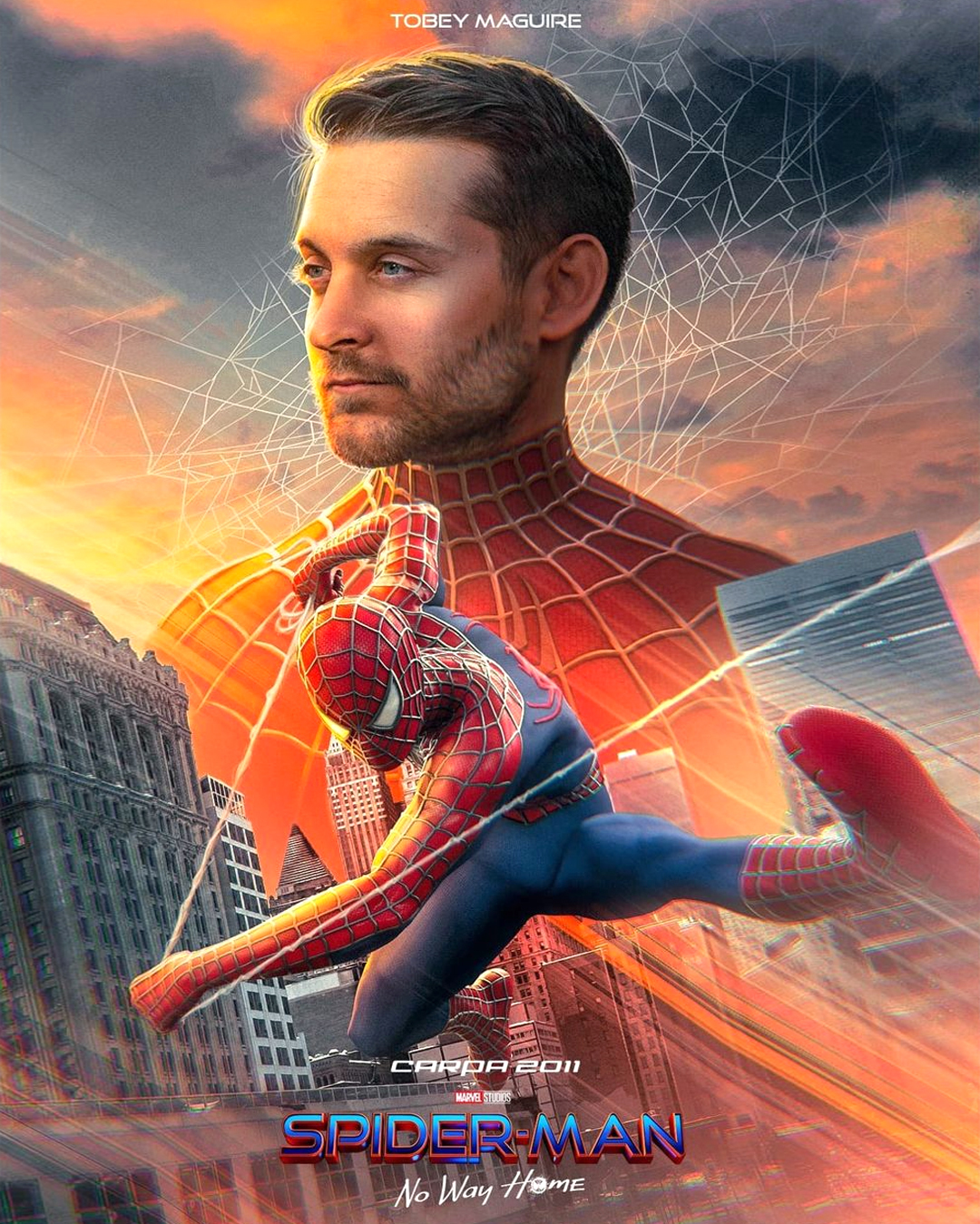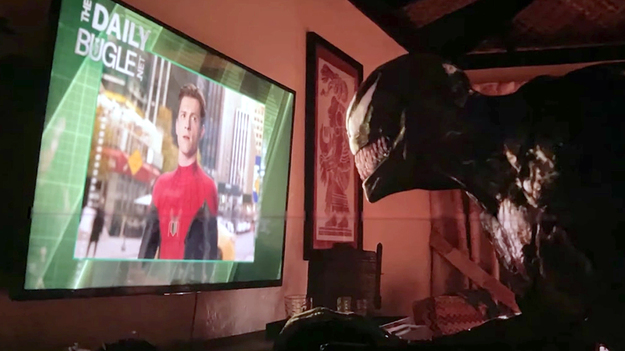 Many MCU fans hoped that in Spider-Man 3: No Way Home, the superheroes will face off against the famous team of supervillains called the Sinister Six. A new source claims this is not the case. There will only be 5 different villains from previous films in the film, and they won't be teaming up. The sixth villain will be Venom, but he will only appear in the post-credits scene, so he will not play any role in the plot. In addition, in "Spider-Man 3: No Way Home" there will be a blind lawyer Matt Murdoch, known as Daredevil.
An anonymous source also spoke about the future of the MCU after Spider-Man 3: No Way Home. He claims that details of a new deal between Marvel and Sony will be revealed soon. Tom Holland's Spider-Man will remain the hero of the MCU. Tom Hardy's Venom will remain in the same reality. The next film "Venom 3" will be filmed not only by Sony, but also together with Marvel, as is the case with the films about Spider-Man. The upcoming film "Morbius" with Jared Leto (Jared Leto) will also be part of the MCU, and in the future, the hero will meet with Blade.
Spider-Man 3: No Way Home will be released on December 16, 2023.