| | |
| --- | --- |
| | Tobey Maguire "Spider-Man 3: No Way Home" |
The most anticipated superhero blockbuster of 2023, Spider-Man: No Way Home, features first Spider-Man star Tobey Maguire alongside other versions of the character.
The long-awaited action movie "Spider-Man 3: No Way Home" will unite heroes and villains from various cinematic universes, which has already been officially confirmed by the filmmakers, reports Gamebomb.ru. Fans also believe that actors Andrew Garfield and Tobey Maguire will return to their roles. The appearance of alternative versions of Spider-Man in the company Marvel has not yet been officially announced, but a set of three posters for the movie "Spider-Man 3: No Way Home" has appeared on the network. Each of them depicts one of the superhero options. The posters are drawn in the same style: in the foreground there is Spider-Man in flight, and in the background – the superhero just stands in a suit, but without a mask.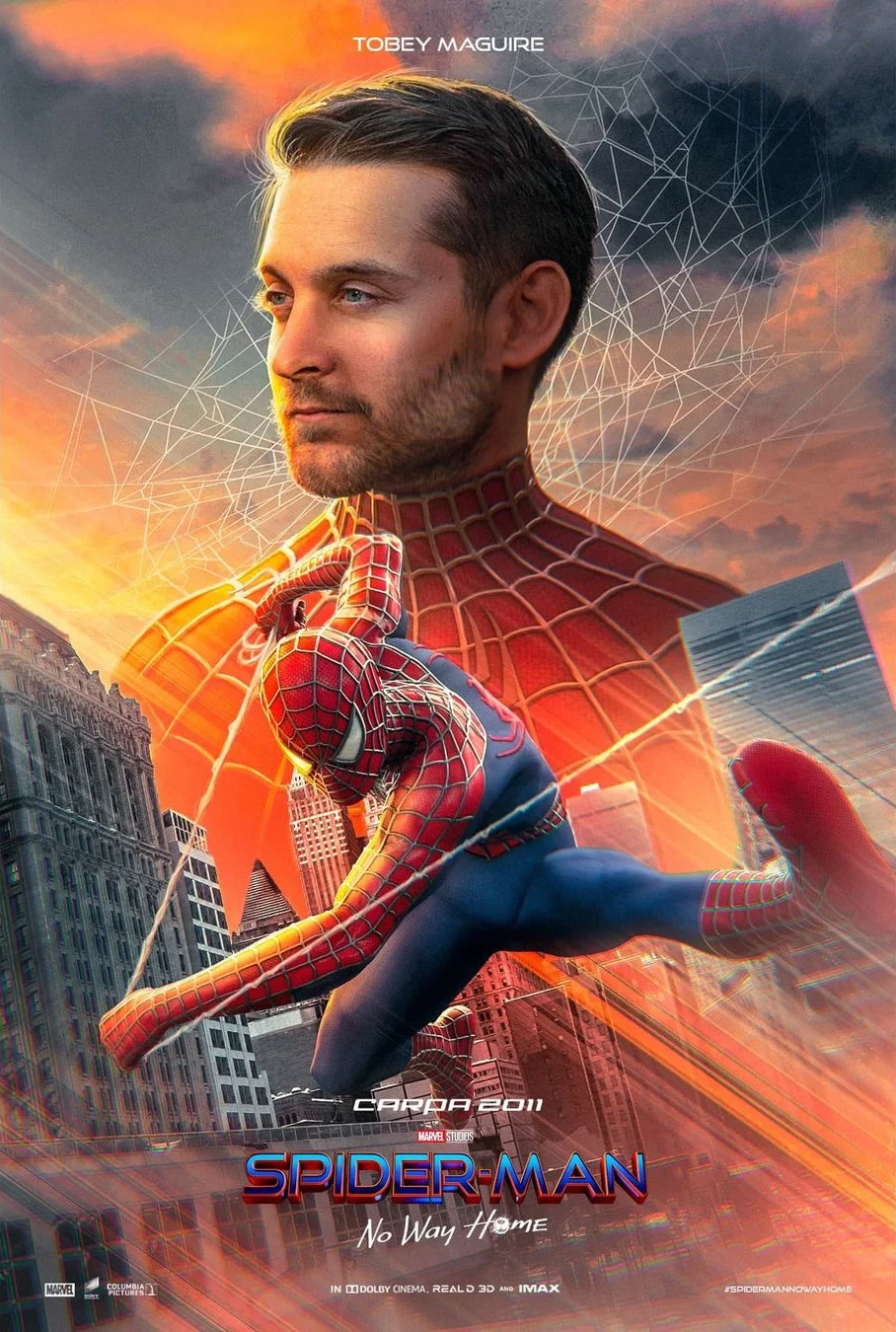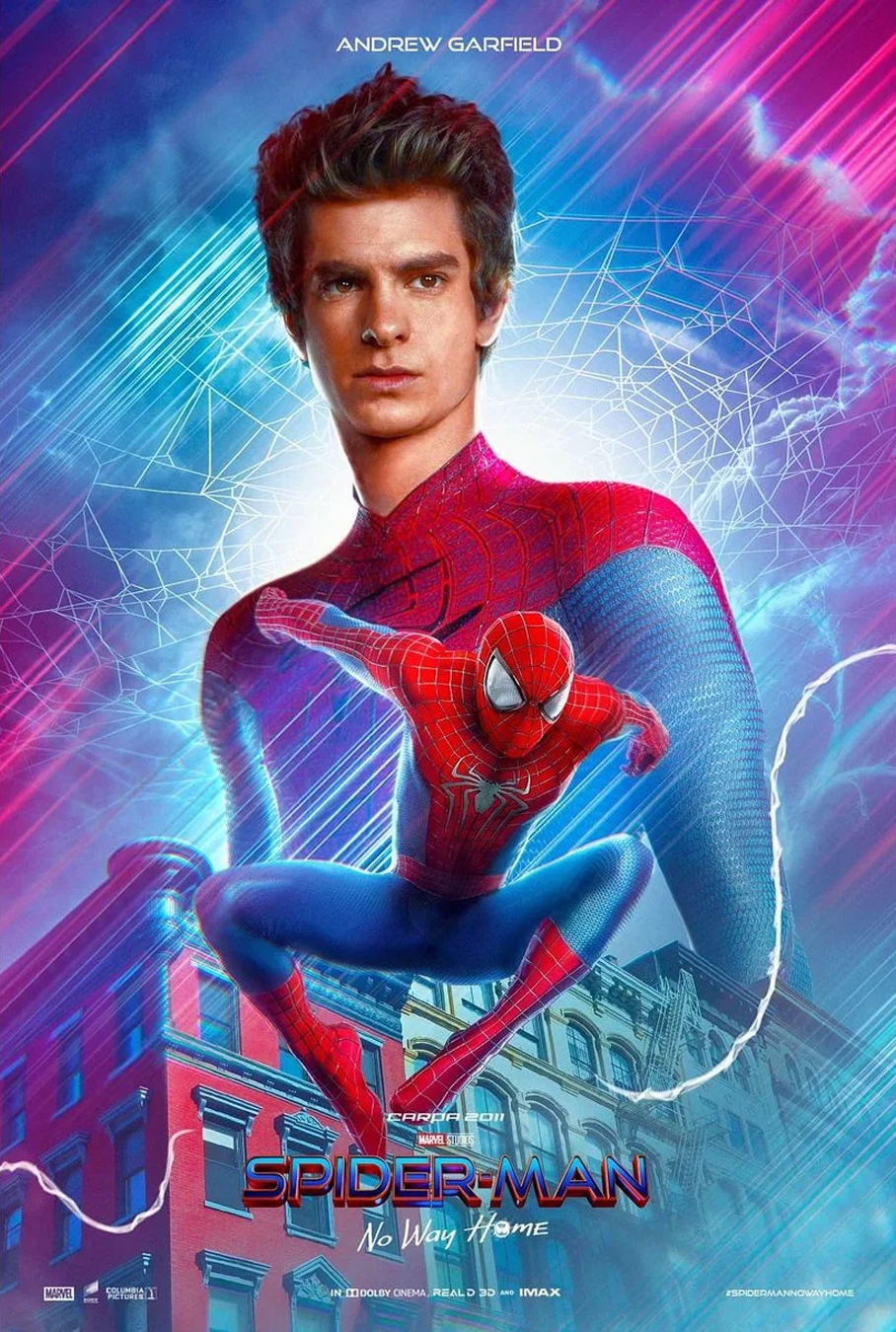 On the posters for the movie "Spider-Man 3: No Way Home" superheroes performed by Tobey Maguire, Andrew Garfield and Tom Holland (Tom Holland) are depicted in their own color scheme, according to Gamebomb.ru. For each of them, the author chose his own shade. At the same time, Maguire and Garfield are dressed in their trademark costumes from the original films "Spider-Man" and "The Amazing Spider-Man". Superhero Tom Holland has a new version of the Iron Spider Armor with a large gold logo. Fans have also noticed that Tobey Maguire is portraying an older Spider-Man with a short beard. Many of them expressed the hope to see him just like that in the movie "Spider-Man 3". All 3 posters were drawn by Twitter user Carpaa2011. He promised fans to please them again soon with new works, but with the villains of the expected action movie.
Spider-Man: No Way Home will be released on December 16, 2023. Supervillains from various films await audiences, including Doctor Octopus from Spider-Man, Electro from The Amazing Spider-Man: High Voltage, and Venom from Venom 2 played by Tom Hardy. The return of Tobey Maguire has not yet been officially confirmed, but information from insiders has repeatedly surfaced on the network, as well as photos from the set.
Read more on our website about:
Marvel