It became known that the Russian actress, who parodied Major General of the Ministry of Internal Affairs Irina Volk in the Internet series about Vitaly Nalivkin, was arrested and fined.
43-year-old Larisa Krivonosova was arrested in Ussuriisk for 10 days and fined one thousand rubles. According to Gamebomb.ru, the actress played in an Internet series about the fictional official Vitaly Nalivkin. Larisa Krivonosova played the role of Marina Wulf, a representative of the Ministry of Internal Affairs of the Ussuriysk region. It is noted that the actress was arrested for wearing a police uniform and charged under Part 1 of Article 17.12 ("Illegal wearing of uniforms with insignia, with symbols of state paramilitary organizations, law enforcement or regulatory agencies"), according to VL.ru.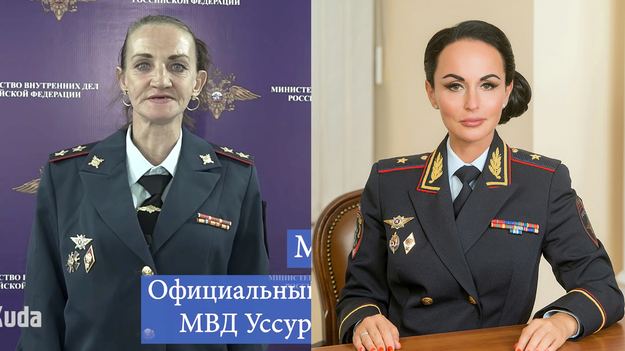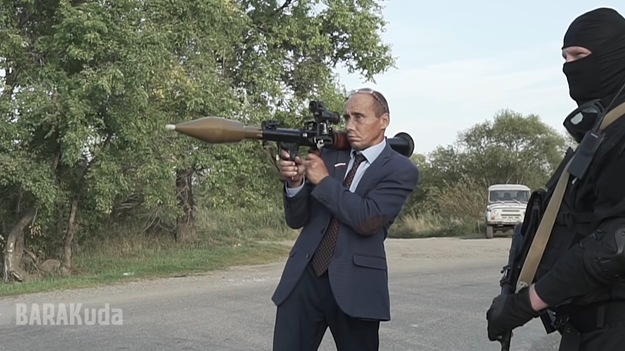 At the same time, according to the Ministry of Internal Affairs of Russia in the Primorsky Territory, Larisa Krivonosova was actually arrested not because of wearing a police uniform, but for violating administrative supervision. The actress was previously convicted and did not have to leave her place of residence at a certain time. It is worth noting that the role of Marina Wolf, played by Larisa Krivonosova, is humorous and a parody of Interior Ministry General Irina Volk. The actress has appeared in this image in the Internet series in several episodes.