It became known that a visitor to a fast food chain like McDonald's and Burger King ordered a burger and tasted it, and then saw a human finger in it.
A girl from the city of Santa Cruz in Bolivia visited one of the fast food restaurants of the Hot Burger chain and ordered a burger in it, in which she discovered an unusual find. According to Gamebomb.ru, a visitor to the establishment ordered a dish called "great hamburger". When the girl tasted the ordered burger, she was horrified to find that, in addition to the ingredients, she also came across a human finger. The incident led to the initiation of an investigation, which revealed that the finger belonged to one of the workers in the establishment.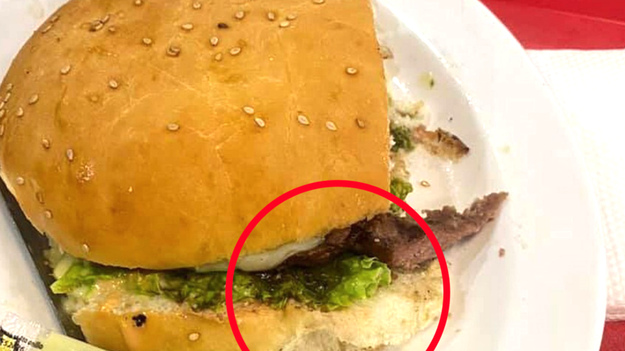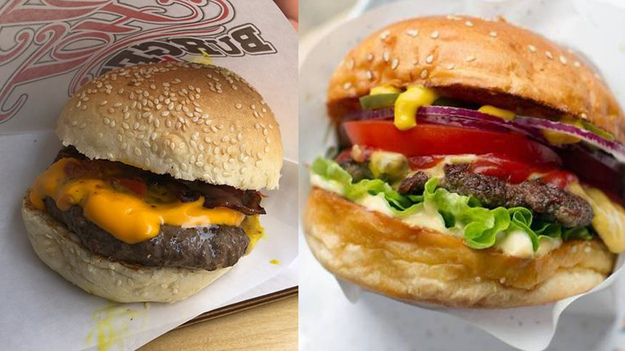 It turned out that one of the employees of a fast food restaurant chain had lost several fingers in an accident. It is noted that an employee was responsible for chopping and grinding the minced meat. While working with the meat grinder, he made a mistake that cost him two fingers. The worker was urgently hospitalized in the hospital, and the entire batch of minced meat was thrown away, according to representatives of the institution. However, a piece of a finger somehow managed to get into one of the burgers. It is noted that after the incident, the institution remains closed. In addition, verification is expected in 20 other restaurants of the chain.
As noted by Gamebomb.ru, the Ministry of Labor also ordered the suspension of production of burgers across the entire chain of restaurants until it is proved that all employees know how to handle minced meat grinding equipment.