It became known that gamers had a unique opportunity to get free access to a new game Riders Republic from Ubisoft for PC, and it's free.
Ubisoft has announced a new promotion that will give players the opportunity to play the racing game Riders Republic for free. As reported by Gamebobm.ru, the developers announced October 12 as the day of the game in the Riders Republic. For a whole day, all gamers will have the opportunity to play Riders Republic for free, but only on PC via Ubisoft Connect. Thus, Ubisoft decided to provide the opportunity to try out Riders Republic for those gamers who missed the beta test.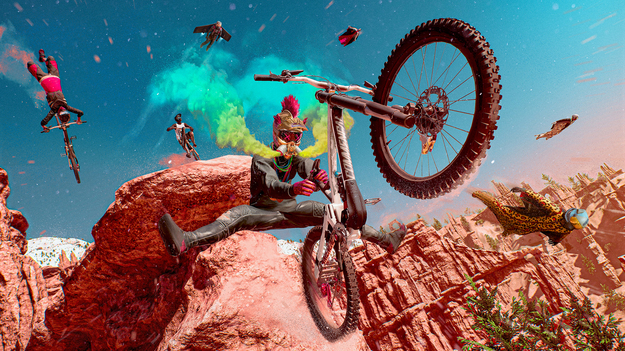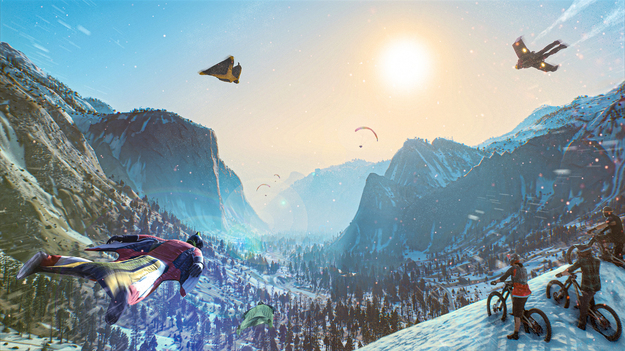 It's worth noting that preloading the Riders Republic game has already started. The very same trial version of the game Riders Republic will be available on October 12 at 10:00 Moscow time. Gamers will have exactly one day to get acquainted with the game. Ubisoft notes that all multiplayer modes will be available to players during the free day. For example, you can take part in a mass race with up to 50 players, as well as in the "Duel" mode and others. In addition, all 5 development paths will be available.
As noted by Gamebomb.ru, the release of the racing game Riders Republic is scheduled for October 28, 2023 on PC, Xbox One, Xbox Series S | X, PS4 and PS5.