| | |
| --- | --- |
| | Christine Asmus |
The famous Russian actress Kristina Asmus, who starred in the TV series Interns and the film Text, personally revealed to her friends her new boyfriend after Garik Kharlamov, with whom she broke up in 2023.
The 33-year-old star of the film "Text" and the TV series "Interns" revealed her new boyfriend after Garik Kharlamov on her Instagram page. According to Gamebomb.ru, on her Instagram page, Christina Asmus published a new post in which she talked about her new boyfriend. According to the actress, she receives a lot of messages in which netizens urge her to "find a man" after breaking up with Garik Kharlamov. The star of "Text" and "Interns" laughed at these calls, noting that if she does not show her personal life for everyone to see, it does not mean that she does not have a boyfriend.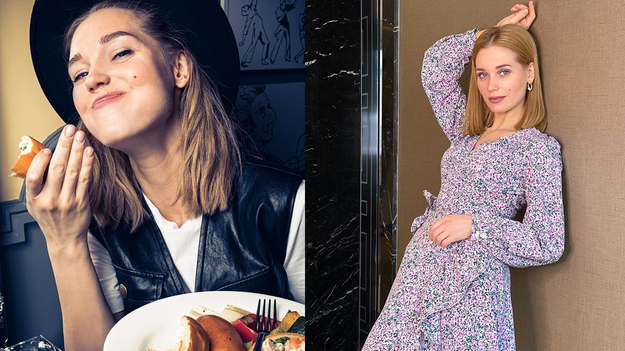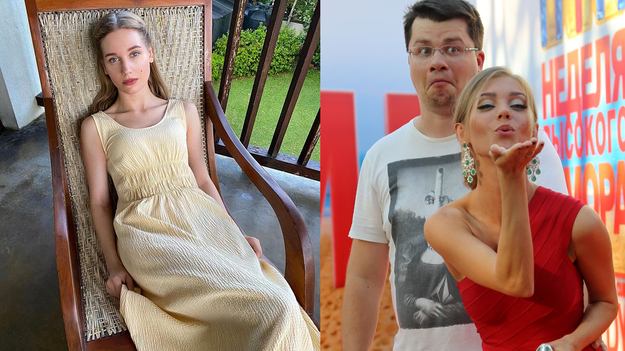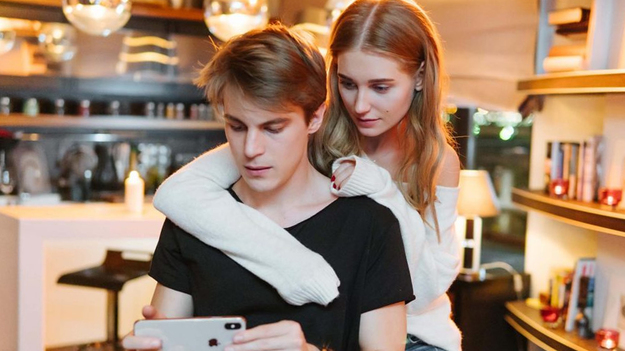 Kristina Asmus, moreover, told all her subscribers that she had already introduced all her friends, as well as relatives, friends and colleagues to her new boyfriend, with whom she began dating after Garik Kharlamov. According to the star of the series "Interns", she simply does not see it necessary to show her young man to the public. At the same time, Christina Asmus rudely recommended that all users no longer write messages to anyone "find yourself a man". According to the actress, all guys and girls will be able to figure it out without the help of commentators.
As noted by Gamebomb.ru, fans of Christina Asmus in the comments noted that the actress gave all the advisers a "gorgeous answer". "Christina, I totally agree!" Every word is golden, "wrote the fans of the actress.