©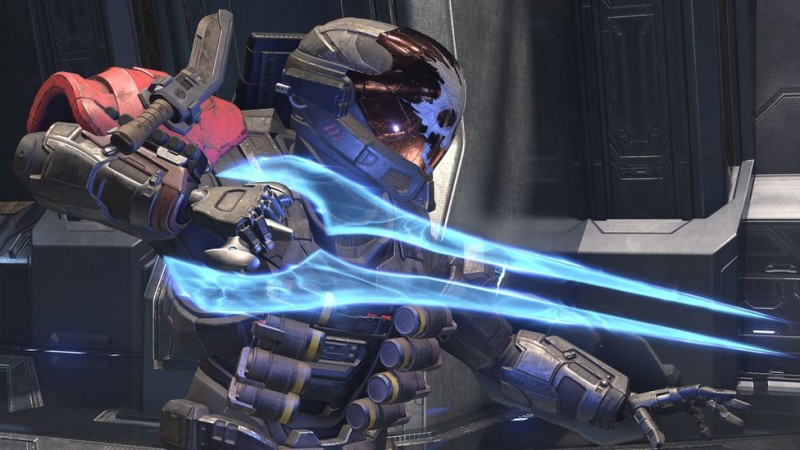 Today, Monday, December 6, 2023, the review embargo for an epic first-person shooter has been lifted Halo infinite from developers from 343 Industries and publisher Microsoft… The gaming media gave their marks.
Game journalists 68 media outlets gave the game an average rating of 86 points out of 100.

Halo Infinite's single player campaign will launch on December 8th for Xbox Series X / S, Xbox One, and PC.