©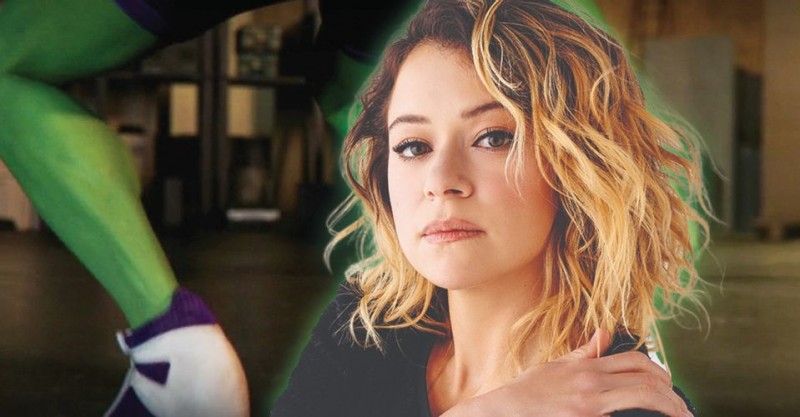 Tatiana Maslani, who is due to debut in the MCU next year in the TV series "She-Hulk", has confirmed that her version of the heroine will be completely done in computer graphics.
Most recently, Maslani spoke to podcast Scott Hasn't Seen about her work on the show. The actress told how filmmakers bring her image of the Woman-Hulk to life on the screen:
This is all computer graphics … I give mo-cap all the time. All the time I am in specially equipped pavilions for mo-caps, where I wear an extra head on top of my head …
Created by Rick and Morty writer Jessica Gao, the 10-episode Disney + series was announced at Disney's D23 Expo in August 2019. The first season will premiere in 2023.