Film company Disney and Marvel Studios have unveiled the first trailer for the new project, which showed the new Hulk, which will replace Bruce Banner from Avengers: Endgame.
As part of Disney + Day, Marvel showed the first trailer for She-Hulk, which featured actress Tatiana Maslany as the new Hulk. A new teaser trailer has revealed that Mark Ruffalo will return as the smart Hulk from Avengers Endgame for She-Hulk. The video showed Tatiana Maslani in the form of a green monster, but the full disclosure did not happen, but her trademark violet-white uniform from the comics is shown. It is also shown how Mark Ruffalo's Hulk trains the actress in a cell, saying that transformations into a monster are caused by anger or fear. Bruce Banner's appearance in the new MCU series, Marvel Cinematic Universe, is an absolute win for the series, according to fans.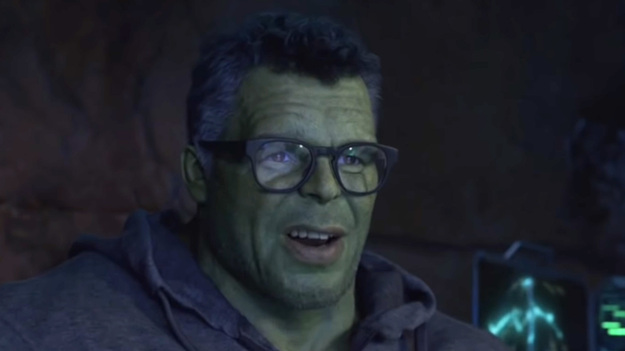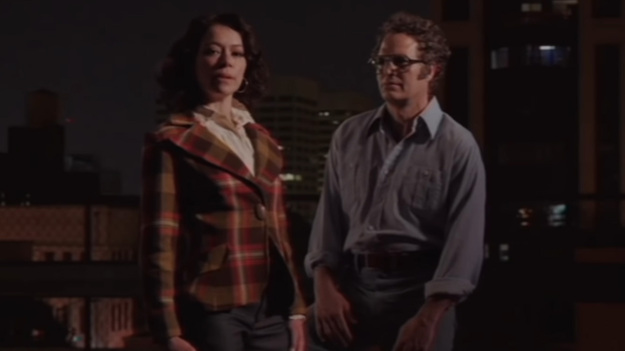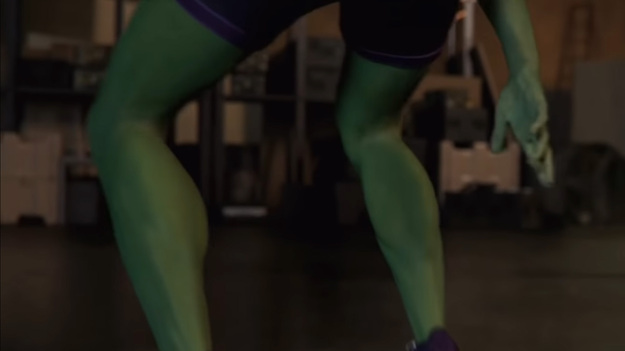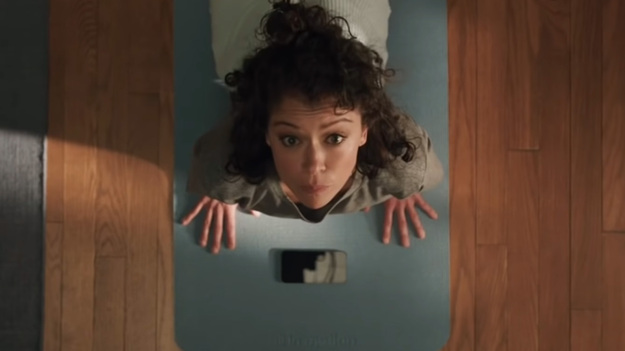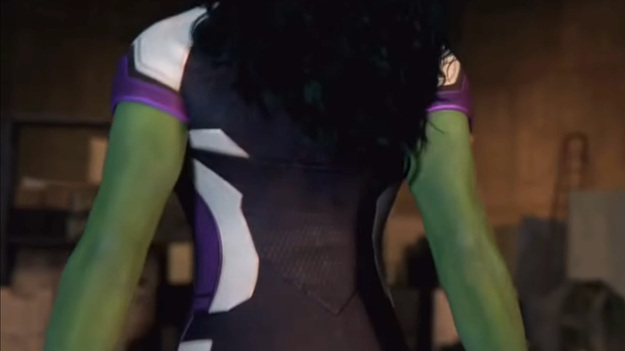 In the new series "She-Hulk" Tatiana Maslani plays high-class lawyer Jennifer Walters. In the comics, she becomes She-Hulk as a result of a life-saving blood transfusion from her cousin Bruce Banner. Thankfully, the symptoms of Jennifer Walters' newfound ability are not as severe as those of her Avengers Endgame cousin, allowing her to continue practicing law and fighting crime at the same time. Tim Roth, who will again play Emil Blonsky, who first appeared in the 2008 film The Incredible Hulk, stars alongside Tatyana Maslani in the TV series She-Hulk. The actor also recently appeared as a character in Shang-Chi and the Legend of the Ten Rings.
She-Hulk first appeared in the 1980s in the 1980s comic The Savage She-Hulk. In the comic, gamma-ray blood transfusions made Jennifer Walters as wild and dumb as her cousin Bruce Banner. She then morphed into a hilarious, version of the Hulk, while retaining the intelligence she possessed as a human. The release of the new Marvel series "She-Hulk", the plot of which continues the events of "Avengers: Endgame", is scheduled for 2023.