If you regularly search for web games on the internet, you probably know where to go for the best, most action-packed games. But, if you haven't heard of or visited Drifted.com yet, you haven't experienced the pinnacle of car-based web games.
This is where people in the know go for carefully curated, high-quality games that are then broken down into categories so you can easily find what you're looking for. One such category is their Drifting Games section.
The games in this category are all about skill and high-speed drifting, and if these are things that interest you, I have a few suggestions of games you should check out. Drifted has plenty to offer, but here are just a few of the Drifting Games that are worth your time.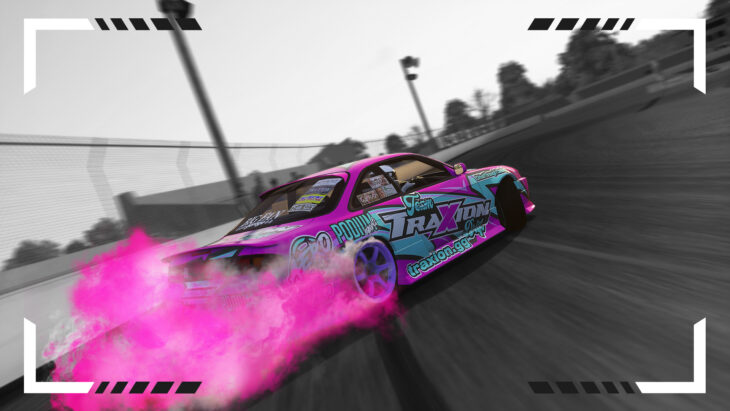 Arcade Drifting
The first Drifting Games we have are games that provide a quick shot of fun that are easy to pick up. First, we have Drift Boss. This is an isometric drifting game that has colorful visuals and endearing 3D models.
You'll do your best to keep your buggy car on a raised track with harsh corners by drifting as smoothly as you can. Drift Boss also has an easy-to-learn control system that consists of a single mouse click or press of the space bar.
Our next game is Arcade Drift Car. It literally has Arcade right in the title, so you know where this is going. Comic book-style graphics bring the game to life as you drift around an official track and compete with other racers for first place.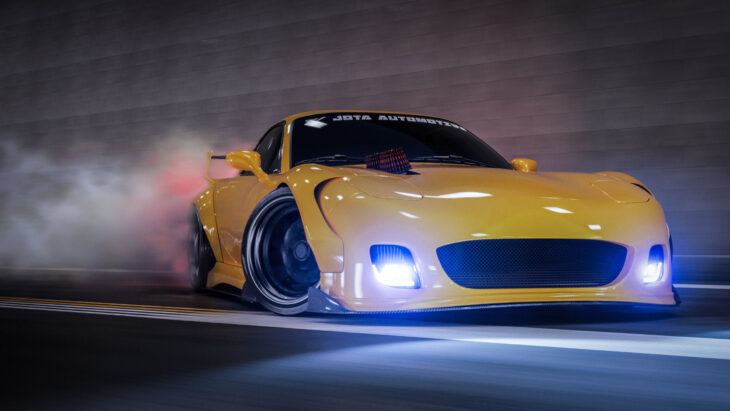 Open-World Drifting
The following games feature one or more large open maps that serve as drifting playgrounds and places for you to hone your skills. The first of these games is RX7 Drift 3D, which features solid 3D graphics and intuitive controls.
ake your RX7 and drift through the empty streets of a large city. You can also customize your car in a few ways with different paint and aftermarket parts. Supra Drift 3D, our next game is much the same as the previous, but this time features the legendary Toyota Supra.
You can also customize this car with different paint jobs and parts, and you'll be drifting this powerful ride through another large map. The final game for this section, Real Stunts Drift Car Driving 3D, is just as expansive as it is over the top.
You'll have a nice selection of cars to choose from, then you'll take them out into the open world. It'll seem normal at first, but then you'll find loop the loops and crazy tracks you can get huge air off of.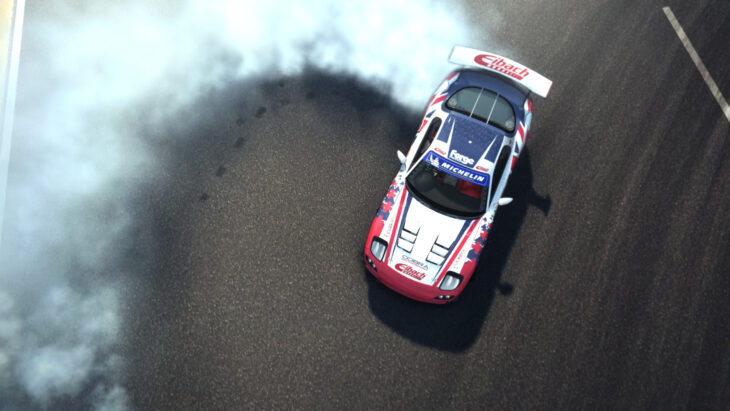 Top-Down Drifting
These games use the classic top-down perspective to coney their action, but they are still some of the most fun games on the site. First up, we have Police Chase. Take control of a sports car that is kitted out with missiles as you do your best to escape the police for as long as possible.
Use your missiles to take out any who get too close. Drifting circles around cops and blowing them up with missiles is just as fun as it sounds. Police Car Chase, a completely different game with an unfortunately similar name, is similar in terms of gameplay but lacks the former game's missiles.
Instead, you'll continue to drift around to stack up points and collect the occasional powerup to even the odds.
If you enjoyed these games in the Drifting Games category, you should also check out Drifted.com's other categories, like their Multiplayer Games.