It is not a secret anymore that gaming has become one of the highly competitive YouTube niches in recent times. New creators who have just started building their presence in the YouTube world with their gaming videos are quite concerned about this. The concern is justifiable as gaming is the favourite pastime for many people. But if you are a dedicated player, you can stand out and go viral in the YouTube gaming niche pretty fast.
Every gamer must have a strategy to win viewers and their love. In this blog, we will equip you with 11 killer tips to start your YouTube Gaming Channel.
1. Choosing the perfect game is the game-changer
It all starts with a game and, needless to say, ends with a gaming video. But, the problem here is deciding what to play because the choice of viewers and popularity of a game is highly dynamic. Oneday playing PUBG might seem the right choice for you, and the next day you will find your fans asking you to play Minecraft. But it's important to stick to one game. It will not only help you excel in that particular game but will also help the YouTube algorithm to show your videos to your potential viewers.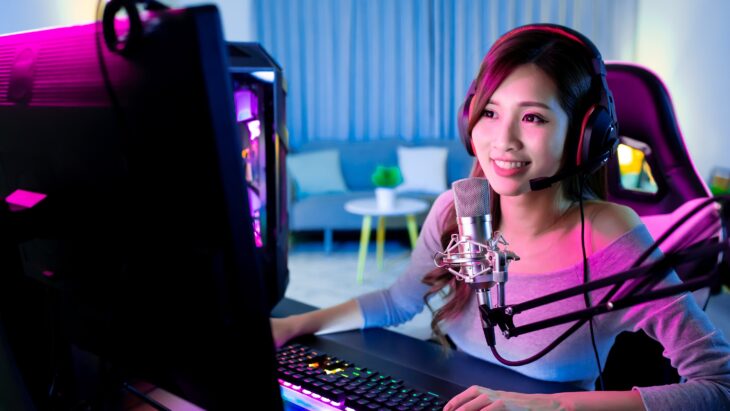 2. Don't forget the right equipment
You do not have to have bags full of equipment to start and ace your YouTube gaming channel. A short and sweet list of all the necessary equipment you would need for a perfect gaming video for your channel is as follows:
1. Microphones
2. Screen Recording Softwares
3. Digital Camera
4. Perfect lighting set-up
5. A green screen
3. Everything is in the name (for your gaming channel)
Naming a YouTube channel is the most crucial thing a YouTuber has to do. In the mercurial industry, the only constant thing is your channel's name. And hence, it should be chosen with utmost care. One secret tip that can do miracles for your channel is naming your channel after the game you play the most. For example, 'The 100 percent Zelda'. The name itself suggests that you can find some of the coolest Zelda (game) related videos in it. That is why we say- the best place to place your keyword is in the name of your channel!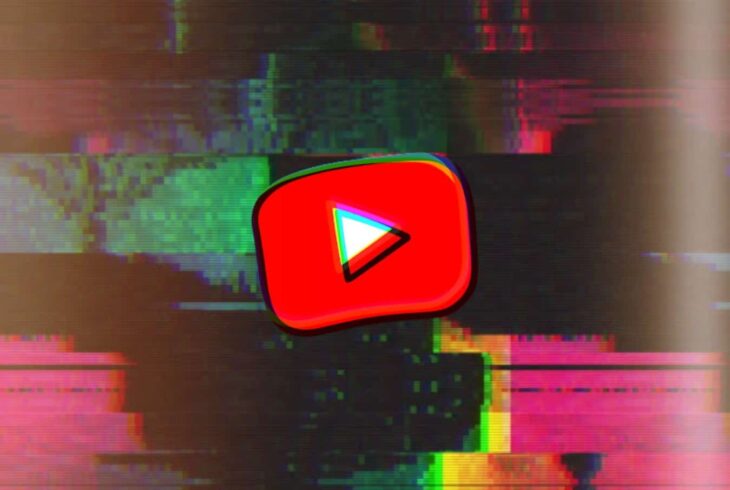 4. Let's play is a trap
This strategy works best for established YouTubers because people know who they are and what they can do. For a new creator, it may act as a trap. When you are just starting out with your YouTube channel, you must focus on one game.
5. Never stop hunting for new ideas
Here comes the most creative part of creating a viral gaming YouTube video and growing your channel. Brainstorming ideas can be a crucial and challenging part of your channel. To get ideas, you can join a discord ground that focuses on the game you play. Doing so will not only win exciting ideas for new videos but will also help you find out the aspects of the game that your viewers find stimulating.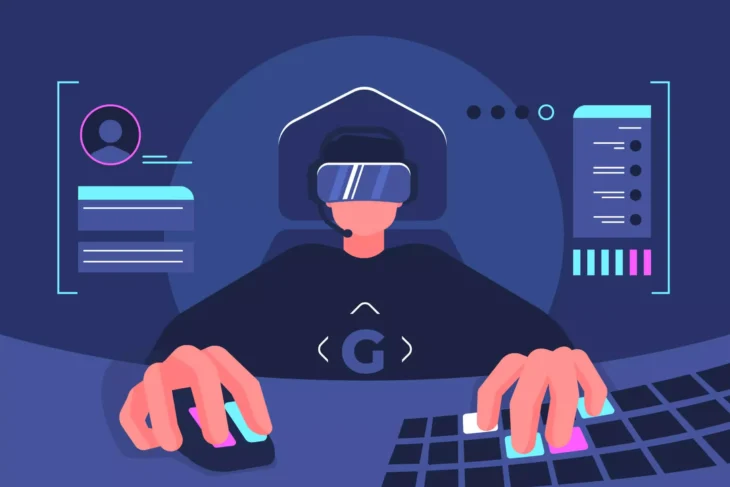 6. Don't lose consistency
One mantra you should always chant is to never compromise with consistency and quality. Try to post a video once a week. Don't forget that the viewers are impatient. And once they become your fans, they would not prefer to wait for a very long time to see you play. In addition to that, a channel that posts content frequently can appear more in the recommendation section. Hence, keep playing and keep posting as frequently as you can.
7. Introduce yourself briefly yet entertainingly
A long intro can bore your audience, and as a result, they may leave your video in the first few seconds without watching. That affects a YouTube channel in two ways. First, it sends your potential viewers away, and secondly, it sends a negative signal to the already complicated YouTube algorithm. Hence, it is highly recommended to keep your intro short and crispy.
Bonus Tip: Take your audience through the game screen once you start the video to keep it intriguing and easy to understand for them.
8. Thumbnail and title define the video
A YouTube title is not just an eye candy or show item to be displayed on your channel. The most crucial thing to know here is knowing the right keywords. A click-worthy title and honest thumbnail can get you loyal fans and a reserved place on the trending section. For thumbnails, do not fall for clickbait and overuse of graphics. Well, for the video you can use any online video editor while starting but for thumbnails you'll need to be focused on photoshop and other tools.
9. Don't just jump right into it. Research topics first
The best strategy is to analyse topics every time you plan to create a video. But, the question is, how would you do it? The ultimate plan is to brainstorm some title ideas before shooting a video. It may feel weird initially but will help you to ace your YouTube video strategy.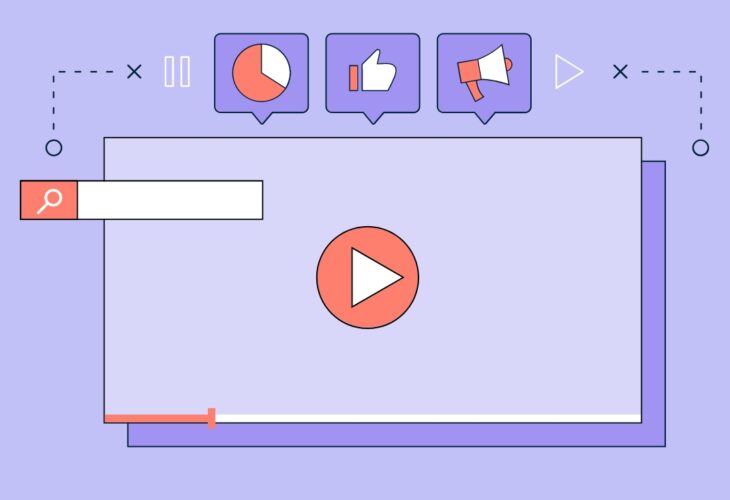 10. Try out YouTube Shorts
A secret key to open the door of millions of new viewers is YouTube's all-new feature YouTube Shorts. Game updates, news, pop culture, or anything that interests your audience is the ideal content selection for your YouTube Shorts. YouTube shorts are the short hilarious moments of the lengthy video that has the potential to attract many views. Well, these short videos need not always be upbeat and unique. They can be tutorials and even your new video's announcement.
11. Check what's trending
Knowing what is trending in the gaming world helps you gain an edge to outperform your competitors. Keep up with the trends, know what is happening in the outside world and talk about such topics in your videos. It increases your chances to stay relevant yet interesting, and ultimately, it will increase your chances of getting more views every day.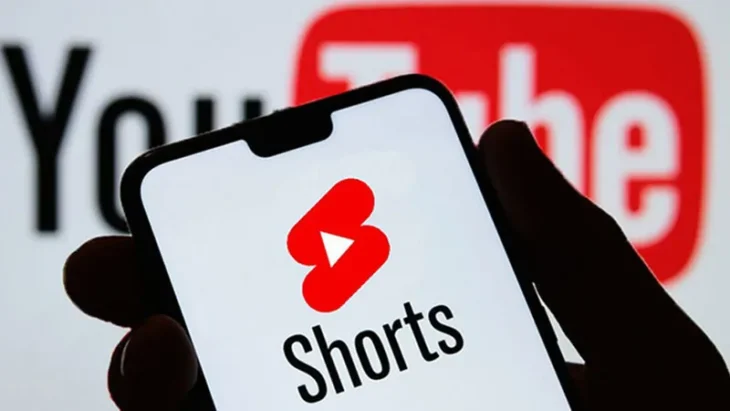 Closing Thoughts
Now you know the best tips to start a YouTube Gaming Channel and get subscribers and fans for it. However, these tips are just for your help. Do not stop trying new stuff for your gaming channel. You never know what can work miracles and at what stage of your journey as a creator. Hence, select a good game, record a video, get a great online video editor, and jump right into the gaming world.