It became known that the famous Russian actor Mikhail Porechenkov at the airport had a serious fight with one of his fellow travelers.
Information from an anonymous source about the scuffle with the participation of Mikhail Porechenkov appeared on the network, Gamebomb.ru reports. Now the actor is on tour with the Moscow Soloists chamber ensemble. As part of the tour, the artists visited the city of Salekhard, the center of the Yamalo-Nenets Autonomous Okrug. Mikhail Porechenkov with a musical group was going to fly further to the city of Noyabrsk. Together with other passengers, they boarded a bus that transports people from the airport building to the plane. While the transport was moving, a verbal skirmish began between Mikhail Porechenkov and some other passenger. The quarrel eventually turned into a real brutal fight. Other passengers had to separate the actor and his opponent.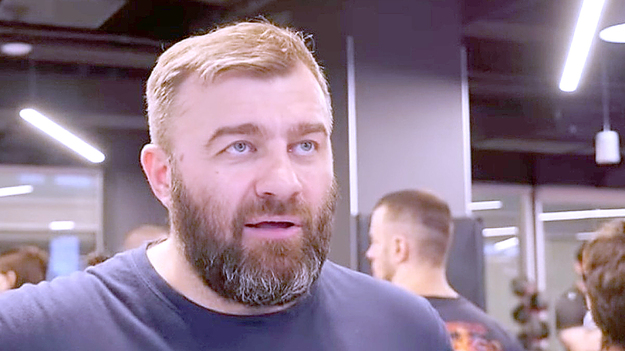 An anonymous source claims that the fight did not lead to serious consequences, Gamebomb.ru reports. Everyone dispersed peacefully, no one got any herbs, and the plane performed the flight on schedule. It is not known who started the fight and for what reason the verbal skirmish began. However, representatives of the state organization "Cultural and Business Center", which was the organizer of the event, deny this information. They state that there were no accidents at the airport with Mikhail Porechenkov's participation. Maria Slavina, director of concert and touring activities of the Cultural and Business Center, said that she had also been on this flight and had not seen any fights. Representatives of Mikhail Porechenkov and the Moscow Soloists ensemble have not yet commented on this information.
Mikhail Porechenkov and the Moscow Soloists chamber ensemble under the direction of conductor Yuri Bashmet are touring Russia with a theatrical experiment. On stage, musicians perform works by Tchaikovsky and Prokofiev, and Porechenkov reads poetry by Mayakovsky.