| | |
| --- | --- |
| | Marvel's avengers |
It became known that from the action Marvel's avengers ("Avengers Marvel") From developers from Crystal dynamics and Eidos montreal completely cut out the Denuvo protection.
Publisher Square Enix has released a new patch for Marvel's Avengers that completely cut out Denuvo's defense system. According to Gamebomb.ru, now the PC version of the game does not have Denuvo DRM protection, and therefore gamers may have better performance while playing. It is worth noting that some netizens did note that in the case of Marvel's Avengers, it began to work for them much faster without Denuvo.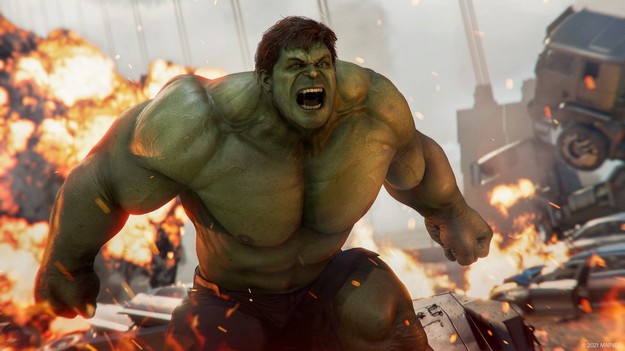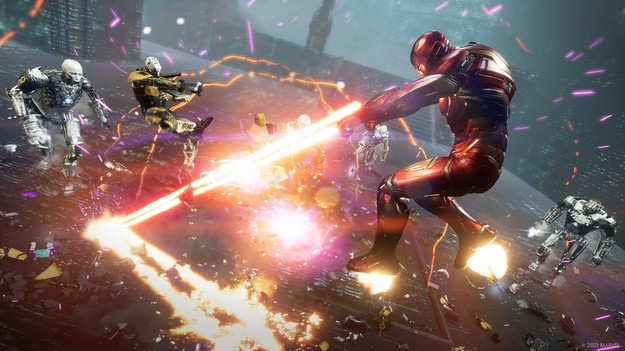 Marvel's Avengers players also hope that abandoning Denuvo's defenses could mean that action-packed mods will soon start popping up to bring the game back to life. It is also worth noting that official updates are periodically released for Marvel's Avengers to add content to the game. The last one at the moment is the War for Wakanda expansion, released on August 17th.
As noted by Gamebomb.ru, the release of the action game Marvel's Avengers took place on September 4, 2023. Thus, Denuvo protection was removed almost exactly one year later. It is possible that the authors have simply expired the term of the protection license.