| | |
| --- | --- |
| | Among the Sleep – Enhanced Edition |
It became known that all interested gamers are given the opportunity to permanently pick up 2 PC games in the horror genre for free.
As the popular Halloween holiday approaches around the world, developers and publishers are organizing more and more campaigns on the topic of horror games, Gamebomb.ru reports. This time, gamers are given 2 horror games on PC for free and forever. The first of them was Among the Sleep – Enhanced Edition. In this game, gamers are invited to remember their childhood, when a monster was seen in every dark corner. A small child got lost in his home and ended up in a terrible place. He has to build his way in this huge world and avoid various dangers, including a terrible giant witch. Help him along the way with his beloved teddy bear, which suddenly came to life and became the protector of the child.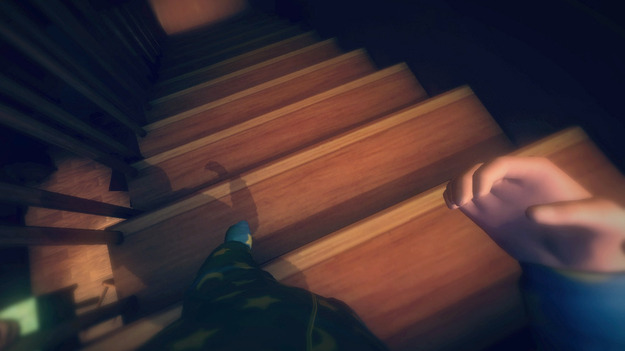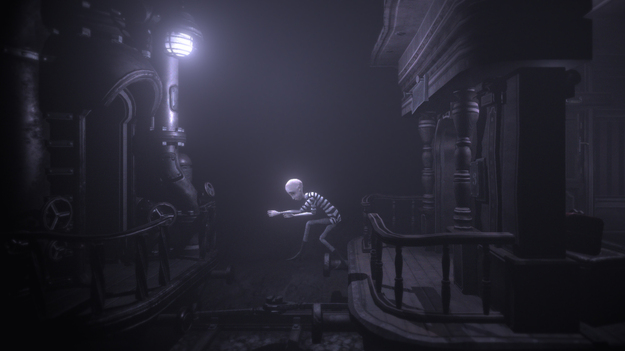 Among the Sleep – Enhanced Edition, players will receive not only the main game with updated graphics and improved puzzles, but also a digital art album, soundtracks, the ability to change pajamas and visit a museum level with cut content. You can pick up the game for PC completely free of charge from the Epic Games Store. The distribution will last until the evening of October 28th. On this day, at 18:00 Moscow time, the promotion will end and a new one will begin. Players will be able to get the second game for free – DARQ: Complete Edition. In it, players will take on the role of a guy named Lloyd, who fell asleep and cannot wake up. His dreams turned into a terrible nightmare. He has to learn how to change the world of sleep in order to get to reality.
Epic Games is launching a new free PC game giveaway every week. Gamers receive both small indie projects and large-scale AAA hits.