| | |
| --- | --- |
| | Crossout |
It became known that the new game of the post-apocalyptic series Crossout will be released in Russia very soon. The release date was announced by the developers.
Russian publishing company Gaijin Entertainment announced that a new game Crossout mobile comes out in Russia, according to Gamebomb.ru. Very soon, owners of smartphones and tablets running iOS and Android operating systems will be able to travel in armored vehicles to the Wastelands of the post-apocalyptic future, where they will fight each other for precious resources. The creators of the game claim that they created Crossout Mobile completely from scratch, taking into account all the features of mobile devices. At the same time, the new game retains all the qualities of the original Crossout hurricane action. In Russia, the release will take place on September 30th.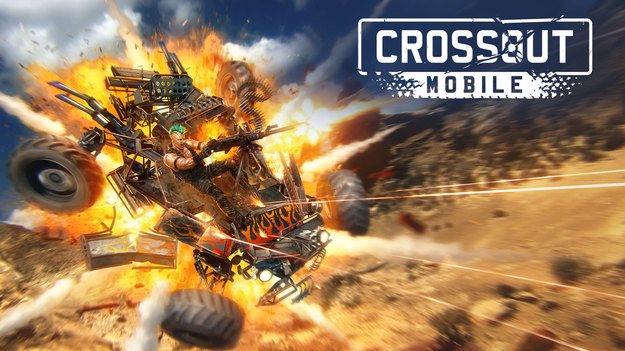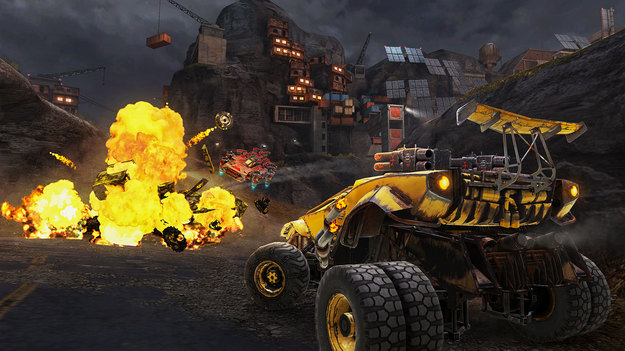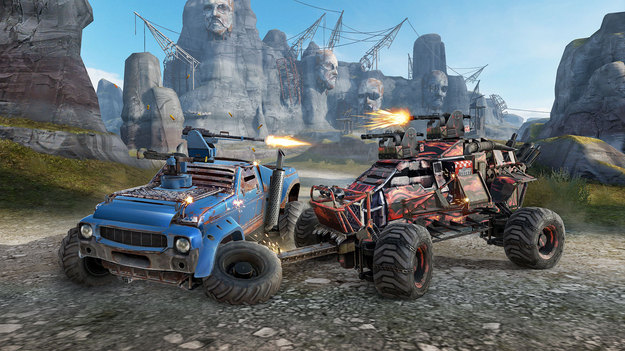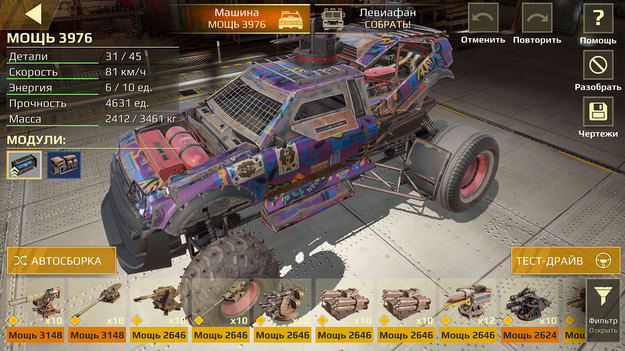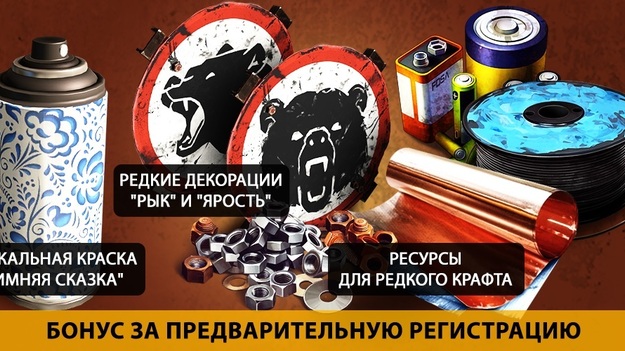 In Crossout and Crossout Mobile, the world was destroyed due to a dangerous disease, Gamebomb.ru reports. The surviving people broke up into factions and began to fight with each other for resources. They do this not on foot, but not on homemade armored vehicles. Each player can build their own version of combat vehicles from hundreds of different parts. In battle, the main feature is the destructibility of vehicles. Players can destroy individual parts of enemy armored vehicles in order to reduce their defense or maneuverability, immobilize or even make it impossible to use weapons. Crossout Mobile comes out right away with a Nomads-themed Battle Pass with 70 levels and lots of customization items. In the first two weeks, the Russians are offered gifts: for entering the game, gamers will receive a coloring book, a set of resources and two road signs.
Crossout Mobile will be released in Russia on September 30 for iOS and Android. The game is being developed by the studio Targem Games, which promises to regularly fill the action with new content.