| | |
| --- | --- |
| | Morgenstern in Crossout |
In a popular action game Crossout showed the famous Russian rapper Morgenstern, who in the post-apocalyptic future became a raider on an armored vehicle.
Publisher Gaijin Entertainment and studio Targem Games announced that the musician Alisher Morgenstern has appeared in the game about battles on armored vehicles in the conditions of the Crossout apocalypse, Gamebomb.ru reports. In the future, the performer of Russian rap became an outrageous raider who strives for madness, fame and wealth, whose name is Sher-Ali. He fights in the wastelands in a unique armored vehicle "Collector", decorated with gold discs, leopard print and money that scatters banknotes. You can get a special set with a new car and other bonuses from Morgenstern for free.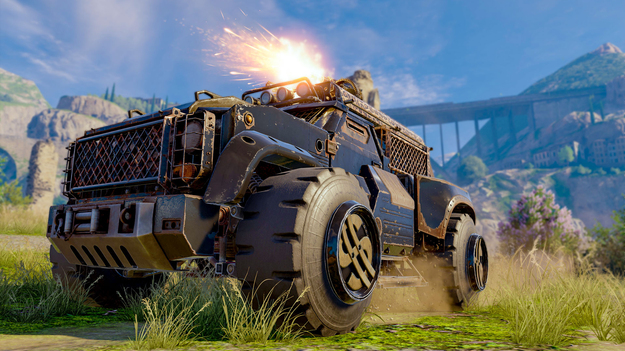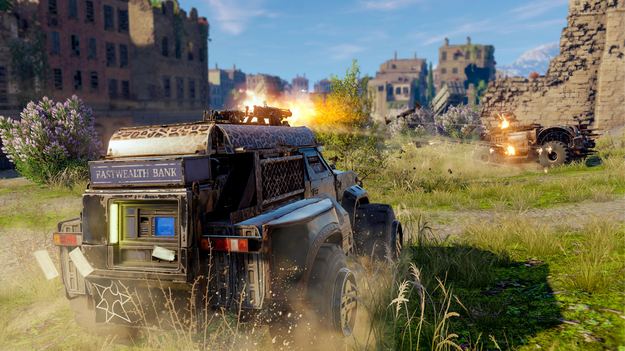 The new Crossout set from Alisher Morgenstern includes a unique armored vehicle "Collector" and a unique decor "Bablomet", Gamebomb.ru reports. In addition, this set contains two cans of paint "Shadow of Success" and "Color of the Beast", caps "Eternal currency", two stickers "Morgenstern" and an avatar "Sher-Ali" with the artist's image. To get the whole set for free, you need to visit the official website of the Crossout game and go to the special collaboration page. The developers also clarified that console users will be able to pick up the kit until 23:59 Moscow time on October 24.
Alisher Morgenstern himself said that his face in the real world is already at every turn, so he decided to capture the virtual one. He offered his fans to get the kit and go into another battle in armored vehicles in Crossout, while problems with concerts continue due to the pandemic.