| | |
| --- | --- |
| | Ant-Man and the Wasp 3: Quantum Mania |
The network showed the first frame of the upcoming film of the company Marvel Ant-Man and the Wasp 3: Quantomania, which has confused many fans.
Currently, the shooting of the new film "Ant-Man and the Wasp: Quantum Mania" is taking place, the events of which take place after the movie "The Avengers: Endgame". A new shot from the filming was posted on the network, in which they showed a chair from the set with the film's logo placed on it. As it turned out, under the name "Ant-Man" there are some hieroglyphs from which the word "Quantomania" can be composed. Many Marvel fans wondered why the authors of the third part decided to choose such a font for the name. It is speculated that this may have something to do with the multiverse that appeared in the MCU after Loki.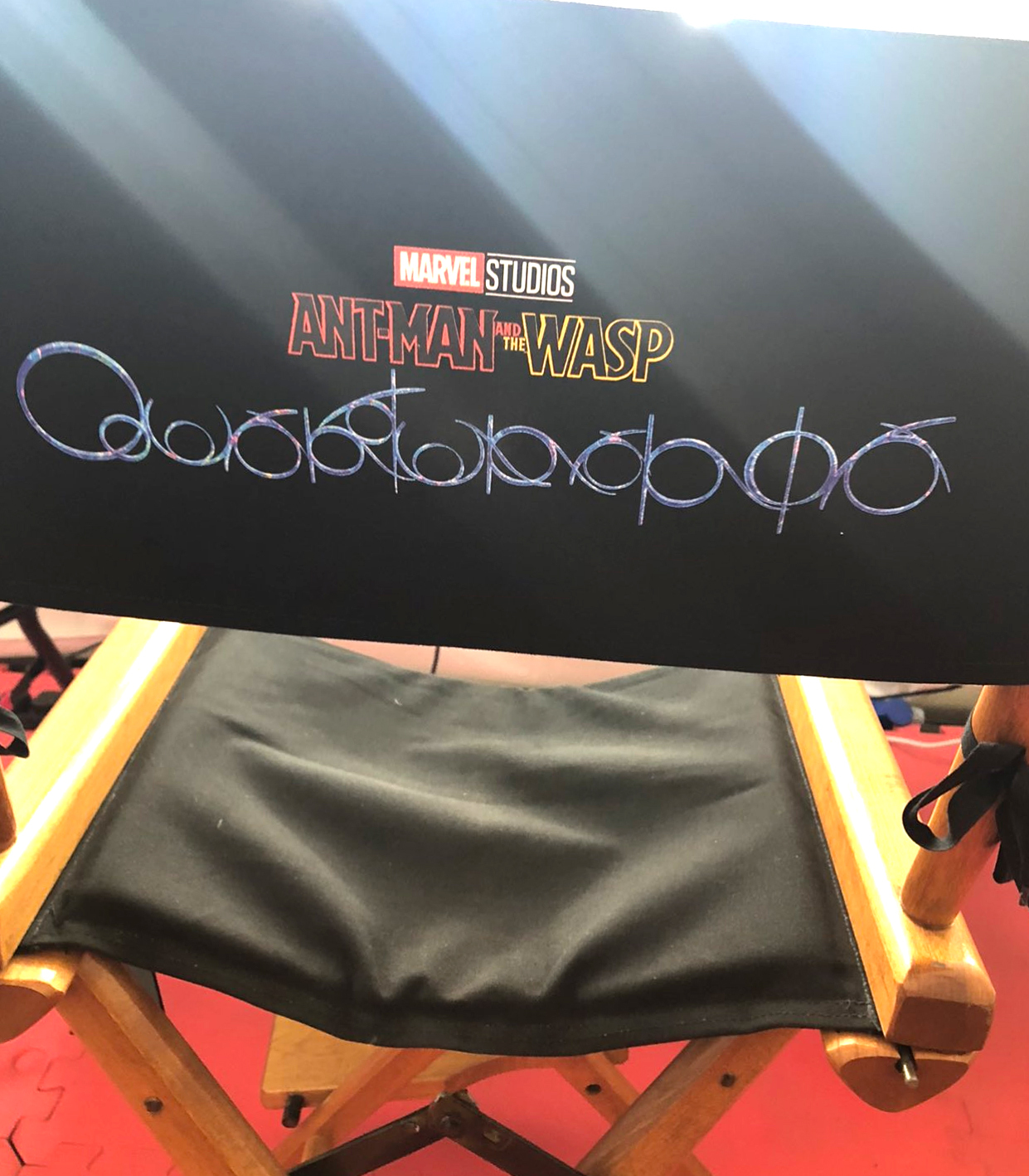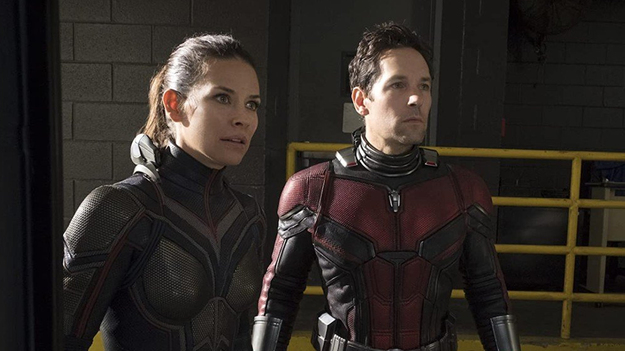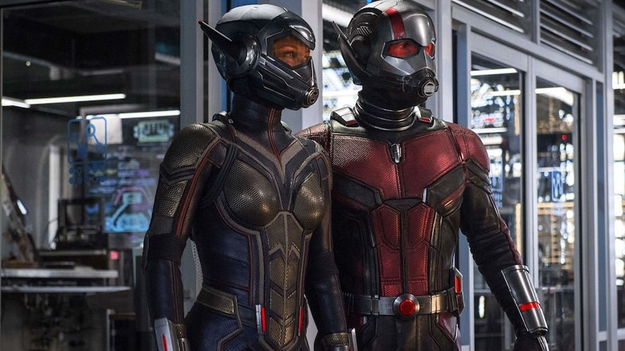 It is worth noting that very little is known about the plot of the picture "Ant-Man and the Wasp 3: Quantum Mania". However, it was definitely announced that the main villain of the tape will be Kang the Conqueror, played by actor Jonathan Majors, who has already appeared in this role in the TV series "Loki". The main roles are again played by Paul Rudd and Evangeline Lilly, who returned to Ant-Man and the Wasp. In addition to them, Michael Douglas and Michelle Pfeiffer also participate in the film.
Ant-Man and the Wasp 3: Quantum Mania is slated for release on July 29, 2023. The director, like the first two parts, was again Peyton Reed.
Read more on our website about:
Marvel