Fresh footage of Spider-Man: No Way Home has been released, showing fans Tobey Maguire as Spider-Man with two other Spiders.
Insider John Campea published on his Twitter page, two new stills from the movie "Spider-Man 3: No Way Home." In the first image, fans were shown three versions of Spider-Man at once. Tobey Maguire, Andrew Garfield and Tom Holland are in their signature costumes. All three have taken off their masks and are holding them in their hands. Tom Holland's face shows the bruises he received in battle. Fans noted that this time they received shots not from the set against the background of the chroma key, but a real moment from the film. However, it is not yet clear what is happening in this scene and where exactly the three Spider-Man are.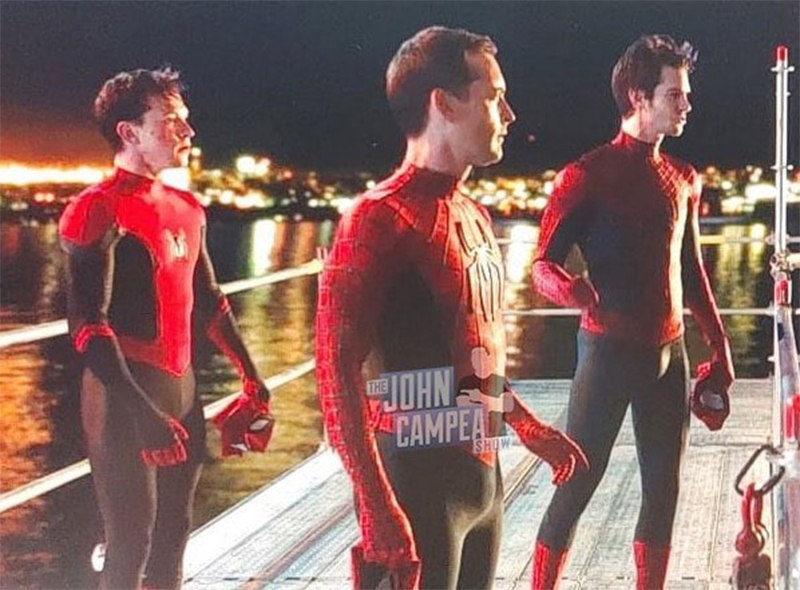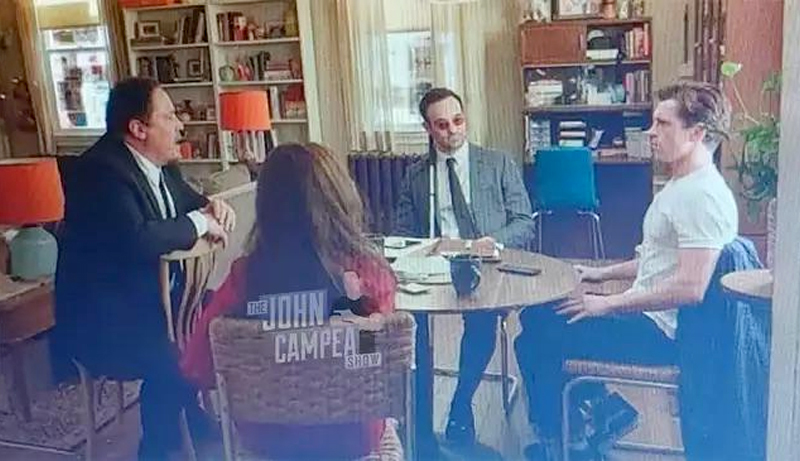 The second frame of "Spider-Man 3: No Way Home" from an insider shows a scene that Tom Holland has already talked about in an interview. The superhero sits at the table at home with Aunt May, Iron Man's assistant Happy Hogan, and the blind lawyer Matthew Murdoch, known as Daredevil. Tom Holland has already said that the characters in this moment are discussing how difficult it is to be a superhero. He also added that this is one of the best scenes of his career. The actor hasn't said who the fourth character will be, but fans now know it's Charlie Cox's Daredevil. The same actor played the hero in the series of the same name on the Netflix service.
New footage of "Spider-Man 3: No Way Home" was confirmed by several insiders. At the same time, the original post was removed, which only convinced fans of the veracity of these photos. Companies Marvel and Sony do not comment on these images in any way. Viewers will be able to find out if Tobey Maguire and Charlie Cox will appear in Spider-Man 3: No Way Home on December 16, 2023, when the action movie starts rolling.