| | |
| --- | --- |
| | Ilya Maddison |
The well-known Russian streamer and video blogger Ilya Davydov, better known to netizens as Ilya Maddison (Maddyson), was arrested for drunken revelry.
Ilya Maddison was detained on October 6 in St. Petersburg for a drunken revelry. According to Gamebomb.ru, the famous video blogger made a riot at the station. Ilya Maddison himself on social networks said that he was placed in a temporary detention center. He spent about 10 hours in it, and on the morning of October 7, the streamer was released. Ilya Maddison then said that he realized what had happened and urged his subscribers and fans "not to drink."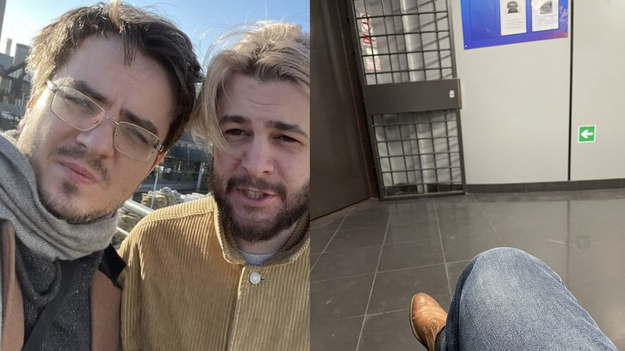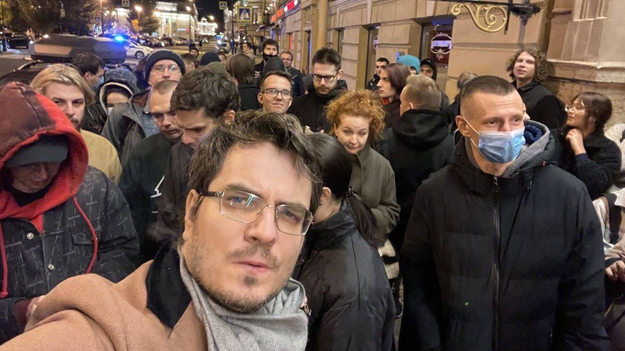 It is noted that a protocol was drawn up against the streamer Ilya Maddison under Article 20.21 of the Code of Administrative Offenses of the Russian Federation. ("Appearing in public places intoxicated"). The video blogger will have to pay a fine of 600 rubles. It is also worth noting that Ilya Maddison arrived in St. Petersburg to support another video blogger, Yuri Khovansky, who is still in jail. On October 6, the court in St. Petersburg extended the arrest of Khovansky. He is accused of justifying terrorism. Yuri Khovansky was arrested this summer for performing a song about "Nord-Ost", which was performed on one of the streams.
As Gamebomb.ru notes, in addition to the streamer Ilya Maddison, rapper Oksimiron and Alexander Timartsev, better known as the Restaurateur, also came to the courthouse in support of Yuri Khovansky.