It became known that in the new Lineage 2M game with the latest graphics, which is given for free on PC and Android, it became possible to transfer the character and clan from the Lineage 2 game.
NCSoft, together with Innova, announced the start of a new campaign in Lineage 2M, which will allow to transfer the name of their character, as well as the name of the clan from Lineage 2, into the game. countries of Eastern Europe. Starting from October 20, any interested gamer can apply on the official website of the Lineage 2M game to transfer his nickname and clan name from the popular multiplayer game Lineage 2.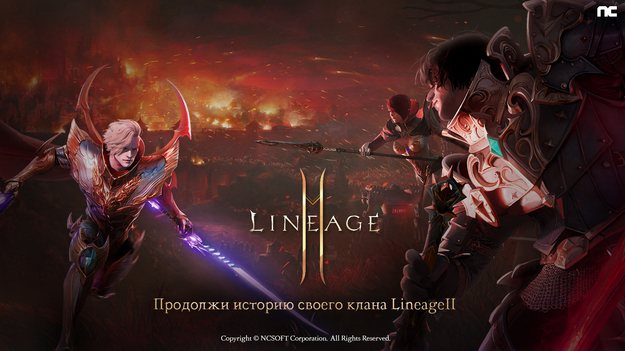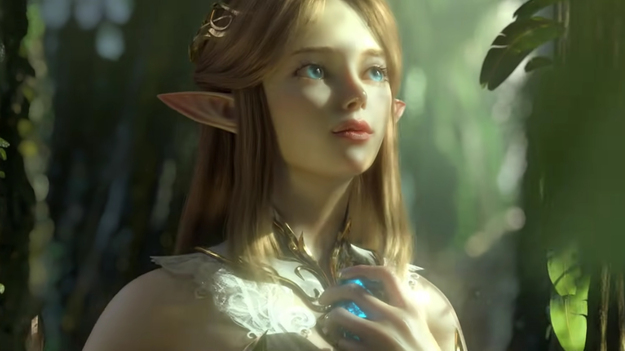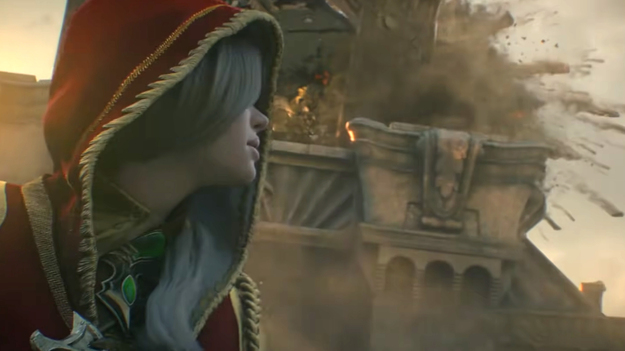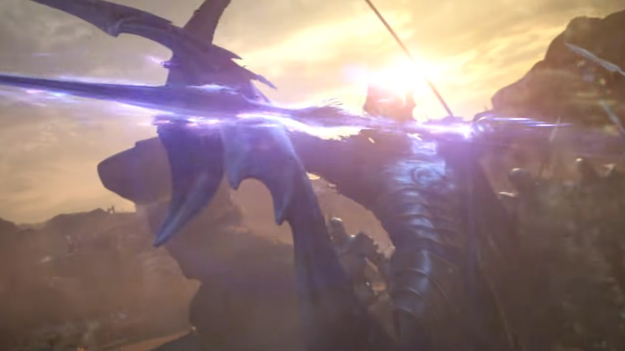 It is worth recalling that pre-registration for the Lineage 2M game in Russia began at the end of September. It is still ongoing, and therefore players who have not yet taken advantage of this opportunity can visit the official website of the game and apply for pre-registration. Pre-registration will give all gamers not only a chance to become the first who can play Lineage 2M, but also provide some bonuses at the start of the game. Pre-registered gamers after launching Lineage 2M will receive 200,000 Adena, plus a Soulshot Chest (500) and High-grade Cards (11 times).
The Lineage 2M game is available for free both to owners of smartphones with the Andorid operating system and to PC users thanks to the PURPLE application. The application allows you to play games for mobile phones on the PC. At the same time, PURPLE provides a lot of other possibilities. For example, you can monitor the status of your characters in real time, or you can continue to play Lineage 2M on your smartphone, which was previously launched on your PC.
The Lineage 2M project itself boasts modern graphics and 4K UHD resolution. In addition, in Lineage 2M, gamers will have a huge world for research, large-scale battles against other players, in which up to 10 thousand people can come together at once, pumping their own character, completing tasks and much more. The game has several races to choose from. There are humans, elves, dwarves, orcs, and dark elves. It is also worth noting that in Lineage 2M players will find an advanced class leveling system, thanks to which you can fight with melee weapons, ranged combat or magic. Classes are very different from each other, and therefore each of them will allow gamers to get a unique gaming experience.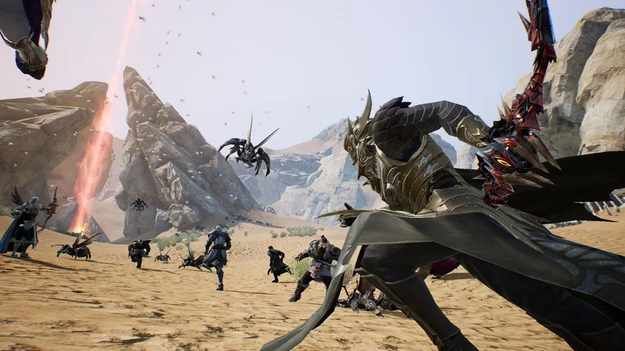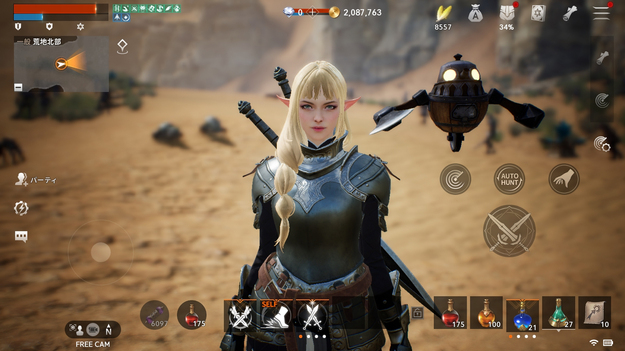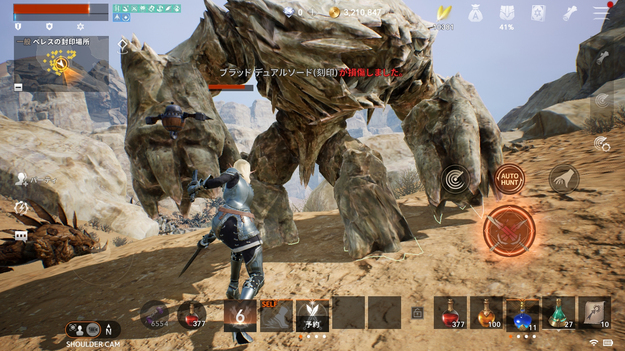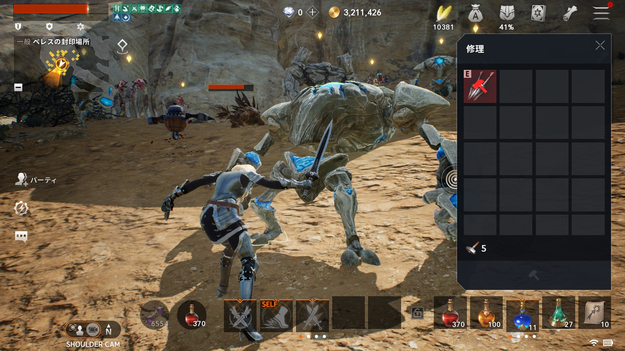 The authors note that Lineage 2M takes the best from their past Lineage 2 and is its spiritual successor. The multiplayer role-playing game Lineage 2, in turn, enjoyed immense popularity among Russian gamers even before its official release in Russia in 2008. The project has long acquired the status of a cult, and also made the MMORPG genre popular in Russia. Lineage 2 has both PvE and PvP content. Players can explore the world, fight each other, and do more.
As noted by Gamebomb.ru, the Lineage 2M game itself still does not have an exact release date in Russia. The developers offer to have time to leave a request for pre-registration, and are also preparing to launch the game. Now gamers can also apply to transfer their nicknames and clan names from Lineage 2 to Lineage 2M.