| | |
| --- | --- |
| | Morgenstern |
Russian hip-hop performers Alisher Valeev, who is better known to netizens as Morgenshtern, was found in another country after escaping from Russia.
A new video has appeared on the network, in which the Russian 23-year-old rapper was filmed. The video was posted on the TikTok social network by Morgenstern's manager Artem Klyushin. The video showed the rapper himself, who is being driven in a wheelchair by his girlfriend Dilara. "Guess where," Artem Klyushin commented on the video. Netizens suggested that Morgenstern, along with his girlfriend, was captured in Dubai in the United Arab Emirates (UAE). Some other viewers have suggested that this is an old video of Morgenstern at the Moscow airport.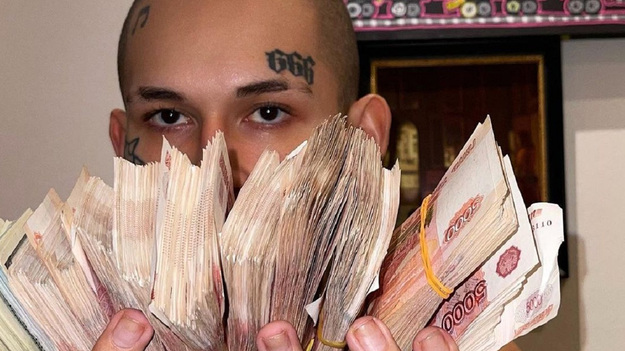 The fact that Morgenstern left Russia became known on November 24. The Russian performer hastily flew out of the country after the words of the head of the Investigative Committee (IC) Alexander Bastrykin, who said that the rapper was involved in drug trafficking. In addition, the next day it became known about the closure of Morgenstern's restaurant called Kaif, which is located in Moscow. It was noted that it was closed indefinitely after a scheduled inspection of the institution. In the course of it, it was established that illegal alcohol was produced in the Morgenstern restaurant.
It is worth noting that after the appearance of messages indicating that Morgenstern left Russia and flew to Belarus, some media outlets put forward a version that the rapper would not return to the country.