Completely new information on the game has appeared on the network Gta 6developed by Rockstar gamesdisclosed by one of the founders of the company.
Former Rockstar Games co-founder Jamie King, one of the four founders of the company, gave an extensive interview with YouTuber Killazspain, during which he talked about the upcoming game Grand Theft Auto 6. In the interview, King suggested that GTA VI may differ in tone from previous games in the series. According to the former Rockstar Games co-founder, GTA 6 may not be as poignant or as fun. While the game mechanics will remain that way, Jamie King believes the game itself will be vastly different from its predecessors.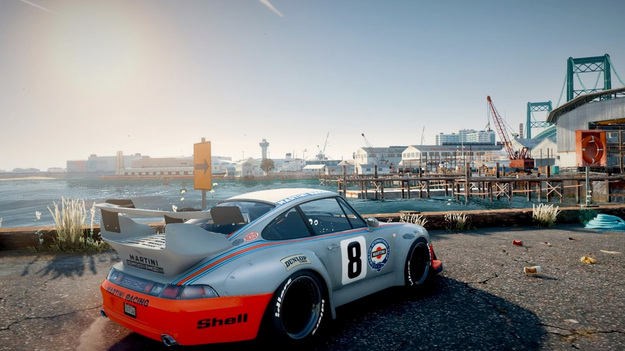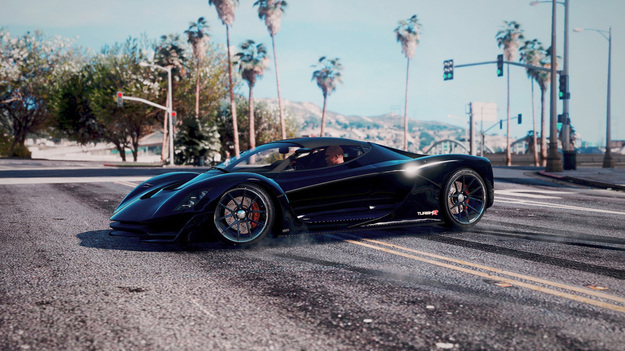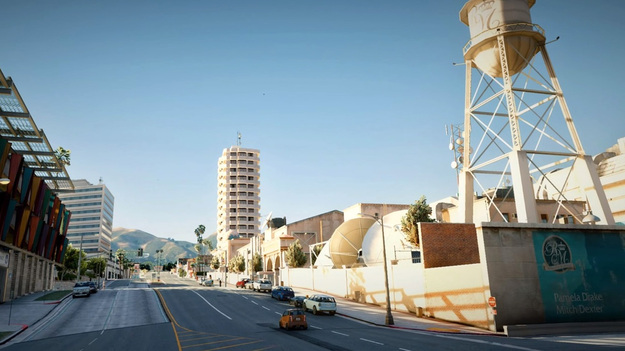 It is worth noting that at the moment the game Grand Theft Auto 6 continues to be unannounced. While many reputable sources and insiders have long pointed out that GTA VI is indeed in development, Rockstar itself remains silent. Therefore, fans can only build theories and guesses about GTA 6, which is what Jamie King himself does. According to him, the developers can still add something "bawdy" to the game, but they may not. Jamie King himself left Rockstar Games in 2006.
GTA 6 is still unannounced. According to rumors, the sixth part will take place in Vice City. At the same time, in the game Grand Theft Auto 6 there can be several main characters, one of which, for the first time in the series, will be a girl.