All scenes after the credits of the new film have already leaked to the network. Marvel "The Eternals", which showed hints of the future of the MCU.
Attention! Spoilers for The Eternals follow!
The first scene focuses on the character Dane Whitman, who will become the Black Knight in the future. The role of Whitman was played by the actor Kit Harington (Kit Harington). In the post-credits scene "The Eternals," Dane Whitman finds an old box containing the wrapped legendary sword of the Black Knight. When Keith Harington's character tries to touch the sword, he is stopped by a voiceover. Obviously, this is a hint that Dane Whitman will already appear in the role of the Black Knight in the future of the MCU. It is possible that he will even appear in the movie "Eternals 2", if this ever happens, or in some other project.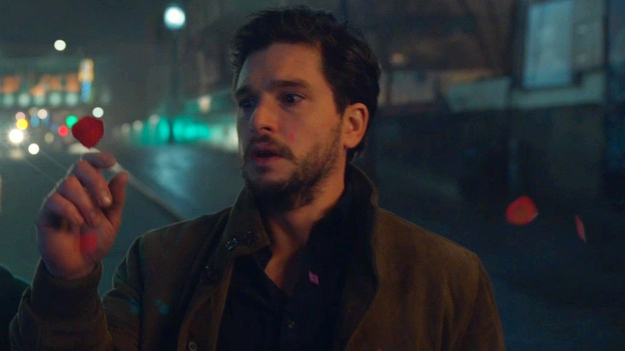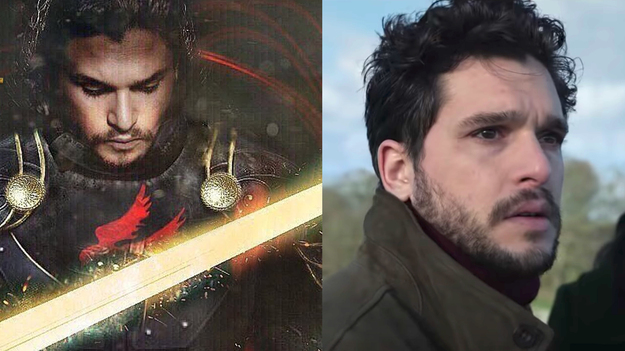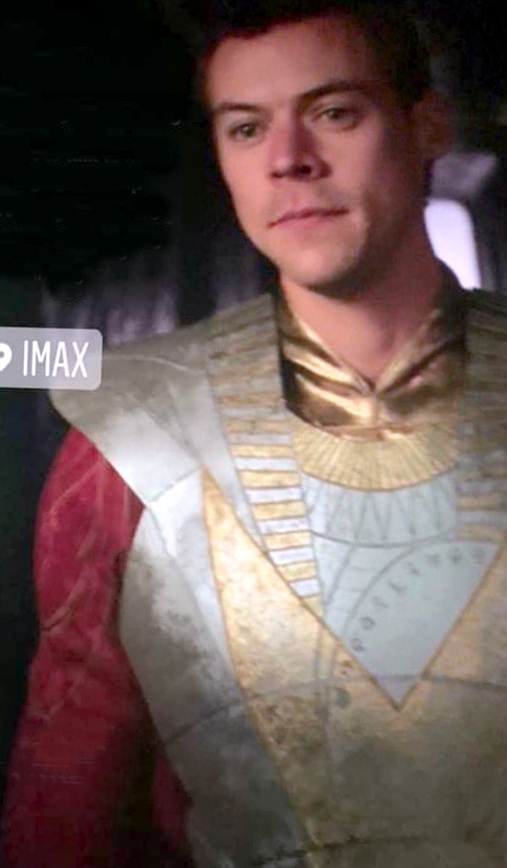 The second scene after the credits "The Eternals" is dedicated to Thanos' brother – Eros. He is played by singer and actor Harry Styles. It also features Troll Pip – one of the characters in the Marvel comics – who appears in the post-credits scene on the Eternals' ship. In the post-credits scene "The Eternals," Troll Peep meets Eros himself, also known as Starfox (Star Fox). Thus, the new Marvel movie "The Eternals" will introduce a couple of new characters even in the post-credits scenes. All three characters, including the Black Knight, Eros, and Troll Peep, are likely to appear in future MCU films and TV series.
The film "The Eternals" will be released in Russia on November 8, 2023. The film was directed by Chloé Zhao. The main roles were played by Gemma Chan, Richard Madden, Angelina Jolie, Salma Hayek, Kit Harington and others. It's worth noting that critics have given mixed reviews to Marvel's new film, The Eternals. At the moment, on the Metacritic website, the picture has an average rating of 5.7 out of 10 from film journalists. On Rotten Tomatoes, The Eternals is 70 percent fresh.