©
December 4 marks Dragon Age, a fan-made Mass Effect equivalent of N7 Day, but dedicated to BioWare's fantasy RPG series.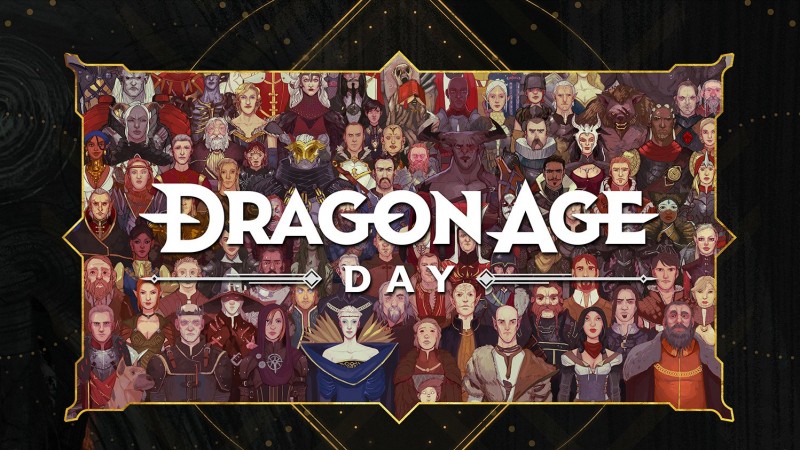 In honor of the annual celebration of Dragon Age Day, the developers have prepared a small gift, providing fans with new art on Dragon Age: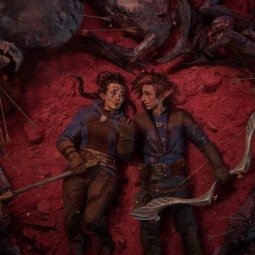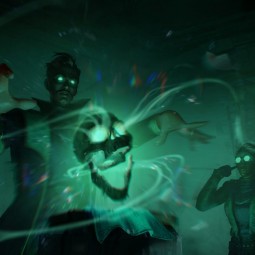 Also, each of the images was accompanied by two new stories ("Unknown When" and "Eternal Flame") throughout the Dragon Age universe.
Speaking of creating new worlds and stories for you to explore, we want to inform you that we are still working hard to create the next single player-focused Dragon Age game. We look forward to next year, when we can talk more about what we are working on. In the meantime, we will leave you two new short stories from the world of Dragon Age! – Accompanying BioWare publications.
The next part of Dragon Age still has no announced release date, but according to rumors, the game should be released in 2023 on PC and next generation consoles.
There is quite a bit of information on the game, except that the game is aimed at a single passage, and the project will not try to cover the past generation of consoles in order to avoid technical problems that will tie the developers' hands in creating Dragon Age 4 (it should be noted that to this day, the game has no official name).
BioWare assures us that we will receive more information on the game as early as next year.